Return
International Insurance Programs 2023
Monday, October 23, 2023
10.00 - 15.00
CET
Insurance & Reinsurance
International Insurance Programs 2023
Monday, October 23, 2023
10.00 - 15.00
Overview & Audience
The market for International Insurance Programs is increasingly becoming a growth market, while at the same time global companies and insurers find themselves in a challenging market environment - from geopolitical crises, to the increase in complex regulation and dealing with ESG, to new technologies.
At the annual conference "Internationale Versicherungsprogramme" (International Insurance Programs), hosted by Handelsblatt/Euroforum, our Munich partner Sven Förster will speak on "Current claims topics in insurance programs" and join a panel on "Claims processing under the aspect of international insurance programs", while our New York partner Marc Voses will provide a country update on recent developments in the US.
For more information about the conference, please click here (German only).
Speakers:
Dr. Sven Förster
Partner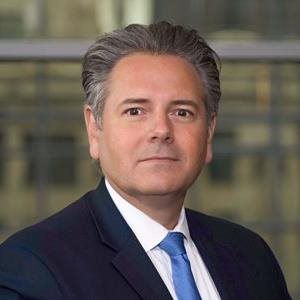 Marc Voses
Partner
Location
Van der Valk Hotel
Am Hülserhof 57
Düsseldorf
40472
Germany