Return
Baden-Baden Reinsurance Meeting
Monday, October 23, 2023
15.30 - 18.30
CET
Insurance & Reinsurance
Meet us at one of the most important conventions worldwide for reinsurance and insurance industry experts.
Clyde & Co, together with Guy Carpenter, will hold its traditional "Meeting Re" reception on 23 October 2023 in Baden-Baden, Germany.
In an environment of worldwide extreme weather events and geopolitical upheavals, the reinsurance industry has experienced strategic changes in recent months that may have surprised even some seasoned market experts. In many areas, more attractive pricing and interest rates have not been accompanied by the expected expansion of capacity, but even by a continued withdrawal of established names.
In addition to established providers from Asia, cedants are faced with a large number of new, in some cases very small, on- and offshore specialist insurers. At the same time, the "fully collateralized" seal, which was often expected to compensate for any deficits in experience and governance, is facing significant losses of confidence as a result of the Vesttoo scandal. How do the stakeholders react?
Join our panel, moderated by Professor Stefan Materne, Chair of Reinsurance and Risk Management at the Cologne University of Applied Sciences:
Manfred Seitz, Managing Director Reinsurance - International, Berkshire Hathaway
Franz-Josef Hahn, Chief Executive Officer, Peak Re
Dr. Moritz Kraemer, Chief Economist, LBBW Bank
Thorsten Fromhold, Chief Group Reinsurance Officer, Allianz Re
If you are interested in an invitation, please send an email to Germany.Events@clydeco.com
Meet our people: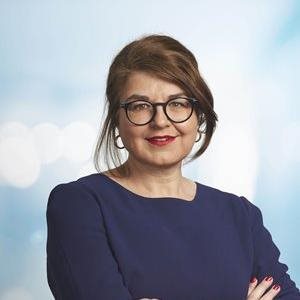 Eva-Maria Barbosa
Partner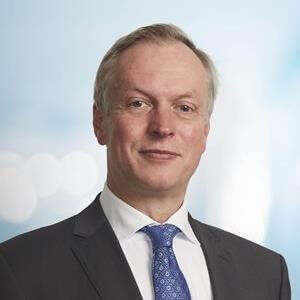 Dr. Andreas Börner
Partner
Location
Kurhaus Baden-Baden
Kaiserallee 1
Baden-Baden
76530
Germany