Gas Price Review Disputes: Key Insights for a Successful Resolution
Market Insight 27 October 2021 27 October 2021

Global

International Arbitration
We are pleased to announce that Devika Khanna, Partner in our International Arbitration Group and specialist in gas price review arbitrations has authored a chapter entitled "Gas Price Review Disputes: Key Insights for a Successful Resolution" in Global Arbitration Review's Guide to Energy Arbitrations.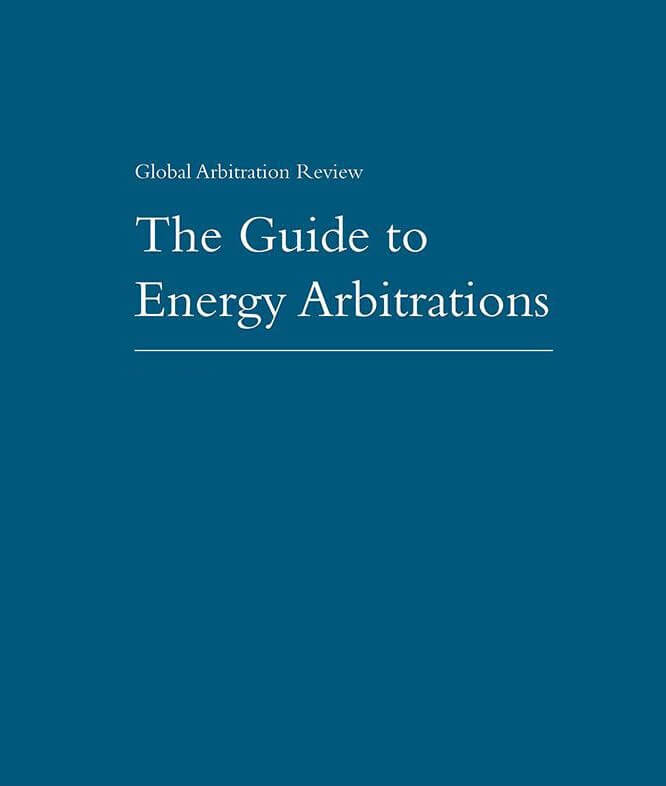 Devika's insights are the result of her team's success in advising both buyers and sellers of gas during gas price reviews that have taken place in Europe and Asia in the past 20 years. In that time, global gas markets have undergone major changes and liquid hubs are now well established, at least in Europe and the United States. Asia on the other hand is predicted to witness an increase in gas pricing disputes given that pricing remains largely oil-indexed.
Of course, the present gas market turmoil which has driven prices 280% higher in Europe this year and led to a 100%-plus surge in the United States, creates unique challenges and we are likely to see the fall out in terms of the inevitable disputes between parties who cannot find an acceptable compromise.
We are currently advising market participants on their available options to ensure they are in the best possible position to weather the storm.
The full chapter can be found here: Gas Price Review Disputes: Key Insights for a Successful Resolution
End