Clyde & Co enters the Italian market
Press Releases 2023年1月11日 2023年1月11日

英国和欧洲
Global law firm Clyde & Co has announced the hire of leading insurance partner Leonardo Giani and the opening of an office in Milan, Italy, in the coming months.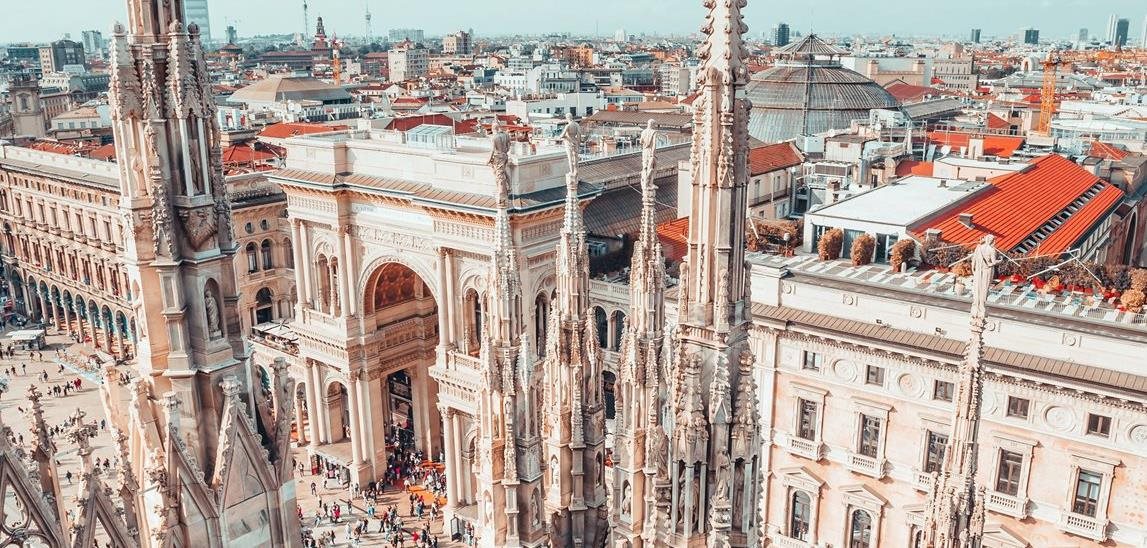 The addition of a Milan office will further expand the firm's offering in Europe, in this case its insurance practice, which includes claims and coverage services, dispute resolution, corporate insurance and regulatory advice. This will be Clyde & Co's seventh office in its Europe region, joining Dublin, Düsseldorf, Hamburg, Madrid, Munich and Paris.
Leonardo joins from Simmons & Simmons, where he headed the firm's litigation and insurance practice in Italy. He has 20 years' experience handling contentious and non-contentious matters, including assisting financial institutions in high profile and complex cross-border and domestic disputes, either in court or in arbitration. He focuses on directors and officers insurance, general liability, professional indemnity, public officials' liability, environmental claims, product liability and recall, property insurance, cyber insurance and warranty and indemnity insurance.
Henning Schaloske, Partner at Clyde & Co and Chair of its European Board, comments: "On the back of our dynamic growth in Europe, our strategy is to expand into other jurisdictions that are key to our clients. Italy has one of the largest insurance markets in Europe and is home to a number of our most important clients. Leonardo has an excellent reputation both in the Italian market and with our clients in the rest of Europe, including in the UK. His expertise will provide a strong foundation for our Milan office to grow in support of the insurance market and our other practice areas too."
Leonardo Giani adds: "Opening a new office within a firm that has such strong connections to the insurance market, with ambitions to grow a market-leading offering in Italy, is an exciting step in my career and a great fit for my own practice. I'm looking forward to working alongside my new colleagues and making connections across Clyde & Co's global network."
Carolena Gordon, Clyde & Co's Senior Partner, comments: "Opening in Italy has been a long-term ambition for the firm. Not only will the new office support the growth of our global insurance group and provide clients with the benefit of our services in this important jurisdiction, but it will also provide an excellent platform for further growth in our other core sectors and for the expansion of our European commercial disputes offering."
This office opening is the latest in Clyde & Co's international growth story, following its announcement of plans to open in Bangkok, the opening of an office in Calgary in October 2022, and the opening in Santiago, Chile, in August 2022. In 2021 the firm announced office openings in Vancouver, Phoenix, Las Vegas, Denver and Munich.
Clyde & Co is a leading global law firm, specialising in the sectors that underpin global trade and commercial activity, namely: insurance, transport, construction, energy, trade and commodities. Its pre-eminent insurance practice provides the highest quality advisory and dispute resolution services to insurers and their clients operating in both established and emerging markets. The firm offers an unmatched depth of coverage and defence capabilities across every line of insurance and reinsurance business, from the smallest claim to the most complex loss.
结束