Clyde & Co continues its US expansion with new Boston office
Press Releases 2023年2月2日 2023年2月2日

北美洲
Global law firm Clyde & Co has today announced the opening of an office in Boston, United States, through a merger with local firm Hermes, Netburn, O'Connor & Spearing (Hermes Netburn).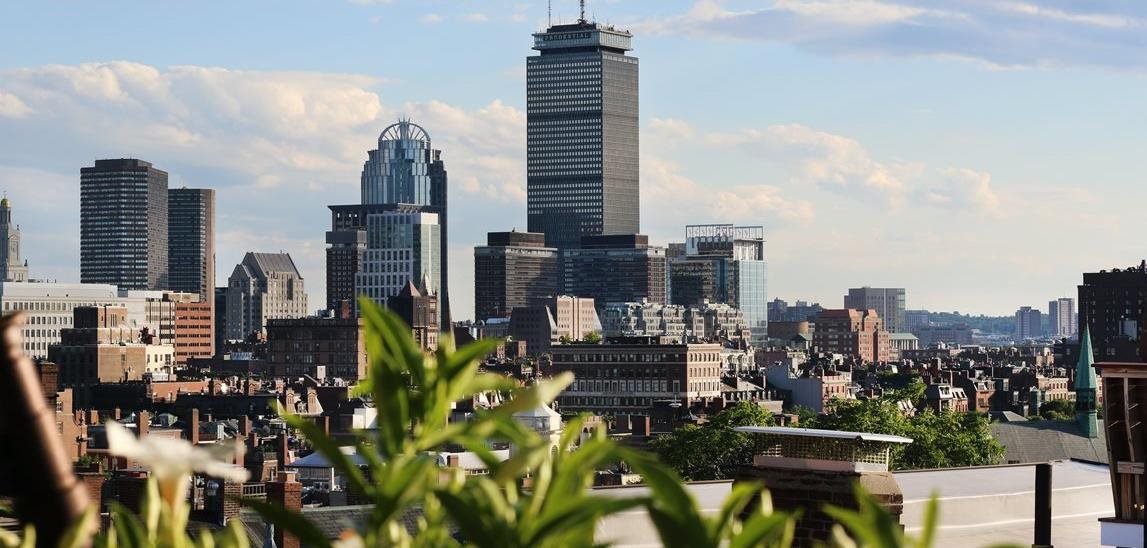 Hermes Netburn is a 14-lawyer-strong firm based in Boston that focuses on insurance coverage, surety and fidelity, and civil litigation with a particular focus on product liability, toxic torts and exposures, and construction matters.
The office in Boston, working together with the firm's existing New York and New Jersey offices, will enable the firm to support businesses and insurance companies across the Northeastern region, and will take its place in the firm's integrated North American and global practices.
The partners joining are:
Kevin O'Connor, an insurance and surety lawyer advising major national and international property and casualty insurers, reinsurers, and insurance claim administrators in complex coverage and surety law matters.
Holly Polglase, a trial lawyer specialising in complex product liability, pharmaceutical, medical device, toxic tort, asbestos, general liability and commercial law matters. She advises major national and multinational companies, representing product manufacturers, sellers and other businesses following catastrophic losses.
John Felice, a trial and insurance lawyer with substantial experience representing manufacturers, distributors, businesses, premises owners and their insurers in a variety of toxic exposure cases, including asbestos, talc, mold and chemical exposure. He also represents insurers, insurance claim administrators, and other stakeholders in connection with complex insurance coverage matters and bad faith and unfair claim practice matters.
Other key members of the Hermes Netburn team joining Clyde & Co. include Peter Hermes, the founder and long-time President of the firm, Peter Netburn, Tony Sbarra and Michael Batson. They bring to Clyde & Co wide-ranging experience in the insurance coverage, product liability defense, construction, surety and fidelity practice areas.
Carolena Gordon, Clyde & Co's Senior Partner, comments: "This office further enhances our offering in the Northeastern region of the US. New England is home to a vibrant insurance, biotech, healthcare, and professional services ecosystem which we are ideally placed to support. We look forward to providing existing clients with services out of Boston and to speaking to potential new clients in the market."
Eileen King Bower, partner and Chair of Clyde & Co's North American Board, comments: "This team of litigators provides us with the opportunity to establish an office in Boston, which is a key insurance market, while further enhancing our defense and insurance coverage nationwide, in line with our strategy. We welcome these talented attorneys to Clyde & Co and look forward to integrating them quickly into our region."
Kevin O'Connor, previously President of Hermes Netburn, comments: "Merging with Clyde & Co was the natural next step for us, with clear synergies between our practices and clients. Our clients in Boston and beyond stand to benefit significantly, as does our entire team. We will make the most of the national and global opportunities to grow and develop our practices and people."
Clyde & Co has operated in the United States for 17 years and Boston is its 15th office in the country. The most recent expansion in the US was in 2021, with office openings in Phoenix, Las Vegas and Denver.
This office opening is the latest international growth for Clyde & Co following the recent announcements of openings in Milan (Italy), Bangkok (Thailand), Calgary (Canada) and the announcement of a permanent presence in Santiago (Chile). 
结束