Clyde & Co strengthens insurance group with hire of leading insurance litigators in Miami
Press Releases 2023年5月18日 2023年5月18日

北美洲
Global law firm Clyde & Co has today announced the appointment of Partners Laura Besvinick and Julie Nevins in Miami, Florida, to further expand its insurance offering in the United States.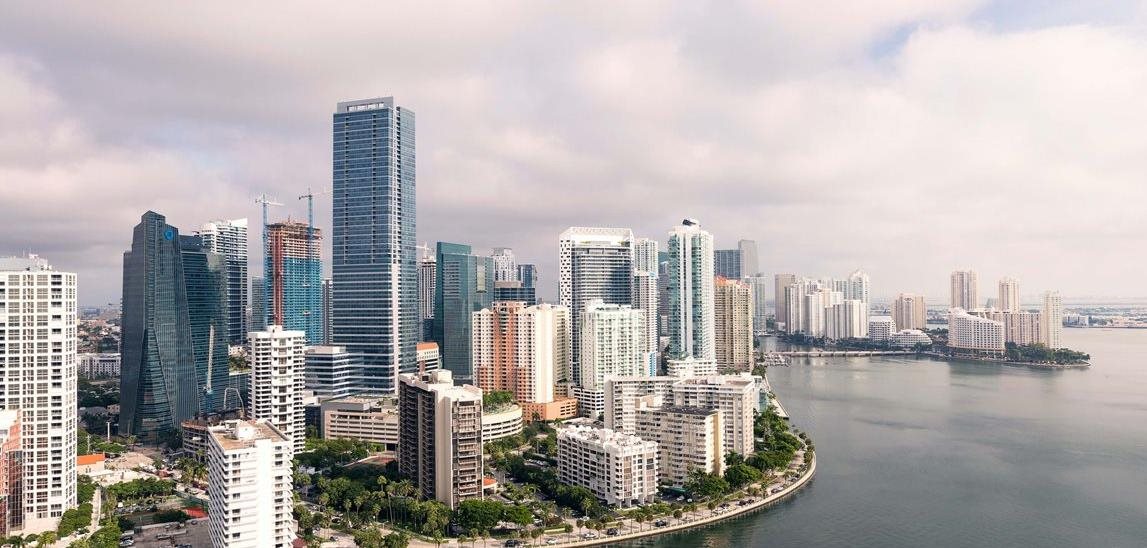 Laura and Julie, who join from Stroock & Stroock & Lavan, are highly regarded insurance coverage litigators in Florida bringing with them a particular experience in litigating unique coverage and bad faith issues for clients.

Laura has 40 years' experience litigating complex commercial and insurance cases in Florida state courts and federal courts across the United States, at both the trial and appellate levels. She has particular experience litigating novel coverage issues, and defending insurers in bad faith disputes and insurance class actions, with respect to general liability insurance, property and casualty insurance, directors' and officers' liability insurance, professional liability insurance, and life insurance. Laura also works closely with insurers to provide claims-handling advice in real time in order to avoid disputes.

With 20 years' experience, Julie focuses her practice on litigating a wide range of complex insurance and commercial disputes in federal and state trial and appellate courts. She regularly represents insurers in coverage and bad-faith disputes with respect to first-party property, commercial general liability, professional liability, and directors' and officers' liability insurance. Her practice also spans numerous substantive areas including unfair competition, misrepresentation, fraud, real property, intellectual property, and breach of contract.

The hires are the latest expansion of Clyde & Co's global insurance practice following the opening of an office in Calgary in October 2022 through the appointment of four insurance partners, and the merger with BLM (with 45 partners) in the UK and Ireland in July 2022. Today's hires add further strength to the firm's Miami office which welcomed Robert Kritzman as a Marine partner in May 2022 and the promotion to partner of Daniel Lever, in the firm's Projects & Construction Practice, in April 2022.

Eileen King Bower, partner and Chair of Clyde & Co's North American Board, comments: "This double-partner hire is in line with our North American strategy to deepen our offering across insurance lines and build strength across all key locations on the continent. Clients increasingly want joined up counsel across the United States, North America and indeed globally, which is what this strategy seeks to address. Laura and Julie are among the best-known lawyers in Florida for complex, high-exposure, and bad faith cases, and we simply can't wait to welcome them on board."

Laura Besvinick comments: "Clyde & Co is a major name in insurance law in North America and globally, and our clients will benefit hugely from our move. We are both looking forward to linking up with colleagues across the firm's insurance group to help clients get to grips with an increasingly complex and globally-interconnected risk landscape."

Clyde & Co is the world's pre-eminent insurance law firm, providing the highest quality advisory and dispute resolution services to insurers and their clients operating in both established and emerging markets. The firm offers an unmatched depth of coverage and defense capabilities across insurance lines.

结束