Überblick
Der Clyde PI Risk Day widmet sich aktuellen Themen rund um die Berufshaftung, das Risikomanagement und den Versicherungsschutz, insbesondere von Rechtsanwälten, Steuerberatern und Wirtschaftsprüfern.
Der PI Risk Day richtet sich damit insbesondere an die in Sozietäten für Haftungs- und Versicherungsthemen verantwortlichen Risk Manager sowie an Versicherungsmakler und Versicherer.
Unsere Präsenzveranstaltung findet am Donnerstag, dem 8. Februar 2023, von 14:00 bis 17:30 Uhr statt. Seien Sie zu Gast in unserem Düsseldorfer Büro und diskutieren Sie mit unseren Referenten über die folgenden Themen:
AGENDA
14:00 Uhr

Begrüßung

14:15 Uhr

Die Haftung des Abschlussprüfers nach dem Finanzmarktintegritäts-
stärkungsgesetz; Dr. Thomas Winter, Rohnke Winter Rechtsanwälte
beim Bundesgerichtshof

14:45 Uhr

Beraterhaftung und Regressszenarien aus versicherungsrechtlicher Perspektive;
Dr. Florian Pötzlberger, Clyde & Co

15:15 Uhr

Danger client! The heightened scrutiny of clients at law firms in England and Wales; Niya Phiri, Charles Kuhn, beide Clyde & Co

15:45 Uhr

Kaffeepause

16:15 Uhr

Die Abwehrkomponente der Berufshaftpflichtversicherung - alles klar aus deckungsrechtlicher Sicht?
Panel: Vadim Angor, R+V; Bertin Chab, Allianz; Daniel Kreienkamp, Ergo; Moderation: Dr. Tanja Schramm, Clyde & Co

17:00 Uhr

Im Trend: Berufshaftung für Prospekthaftung; Dr. Henning Schaloske,
Dr. Ciya Aslan, beide Clyde & Co

17:30 Uhr

Get-together

Wir freuen uns auf Ihre Teilnahme und auf einen spannenden Tag.
Referenten: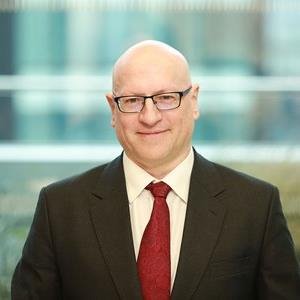 Charles Kuhn
Partner
Dr. Henning Schaloske
Partner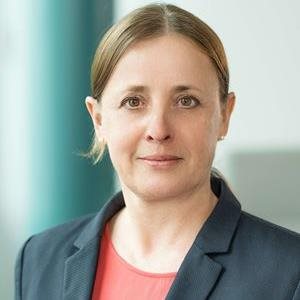 Dr. Tanja Schramm
Partner
Dr. Ciya Aslan
Associate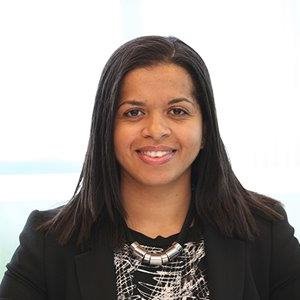 Niya Phiri
Partner
Dr. Florian Pötzlberger, LL.M. (Chicago)
Counsel
Als Referenten und Panel-Teilnehmer konnten wir gewinnen:
| | |
| --- | --- |
| Vadim Angor | Assessor jur., R+V Allgemeine Versicherung AG |
| Bertin Chab | Leitender Justitiar, Abteilung VH Schaden, Allianz Versicherungs-AG |
| Daniel Kreienkamp | Abteilungsleiter VH Schaden, Ergo Versicherung AG |
| Dr. Thomas Winter | Partner, Rohnke Winter Rechtsanwälte beim Bundesgerichtshof |
Location
Dreischeibenhaus 1
Düsseldorf
40211
Germany