Dar es Salaam
Clyde & Co Tanzania
OFIVE Plaza, 3rd Floor
Plot No. 1046 Haile Selassie Road 80512 TZ

Our Dar es Salaam team helps clients to invest and operate in East Africa
Clyde & Co has been advising on the legal and commercial aspects of doing business in East Africa for over 20 years and now is one of the largest international law firms in Tanzania.
Our Dar es Salaam team has particular expertise in the infrastructure, energy, natural resources, banking and finance sectors.
We are currently involved in a number of high profile, innovative projects such as the proposed Tanzanian LNG Plant and regularly advise corporate clients as both international and local counsel on high-value, cross-border project finance and M&A transactions, where the issues are complex and the structuring is crucial.
East Africa is poised for significant economic growth, fuelled by foreign direct investment in the energy sector and an increasing number of planned infrastructure projects. Increased investment will also in turn increase the number of transactions taking place.
Our unique offering allows us to deploy internationally qualified lawyers to work on-the-ground alongside local lawyers to provide an integrated Tanzanian and English legal service.
Additionally, our Dar es Salaam lawyers established the Regional Resource Centre to offer businesses a new approach to obtaining legal advice throughout the African continent, acting as a one-stop shop for all their legal needs with jurisdiction specific advice.
Tanzania Knowledge Hub
What businesses should know in order to operate and grow in Tanzania
Find out more
They are nimble on the ground in Tanzania, and effective. The firm also gives, a wide cross-section of legal advice, and is pragmatic.

Chambers Global 2022 - Tanzania
Clyde & Co in Tanzania is one of the few law firms that has a reputation of having strong bench strength from partner through to senior associate and junior associate level. They are regarded as a premium and well-rounded team.

Legal 500 EMEA 2022 - Tanzania
Very capable and knowledgeable of all major markets and jurisdictions. A mix of both African and international lawyers with seamless level of expertise.

Chambers Global 2021 - Tanzania
International angle, technical ability, and understanding of the culture. They really come across quite strongly in projects.

Chambers Global 2020 - Tanzania
Clyde & Co is the dominant legal firm in Tanzania, through team strength and diversity, but critically at integrating best Western practices into an East African firm.

Legal 500 EMEA 2020 - Tanzania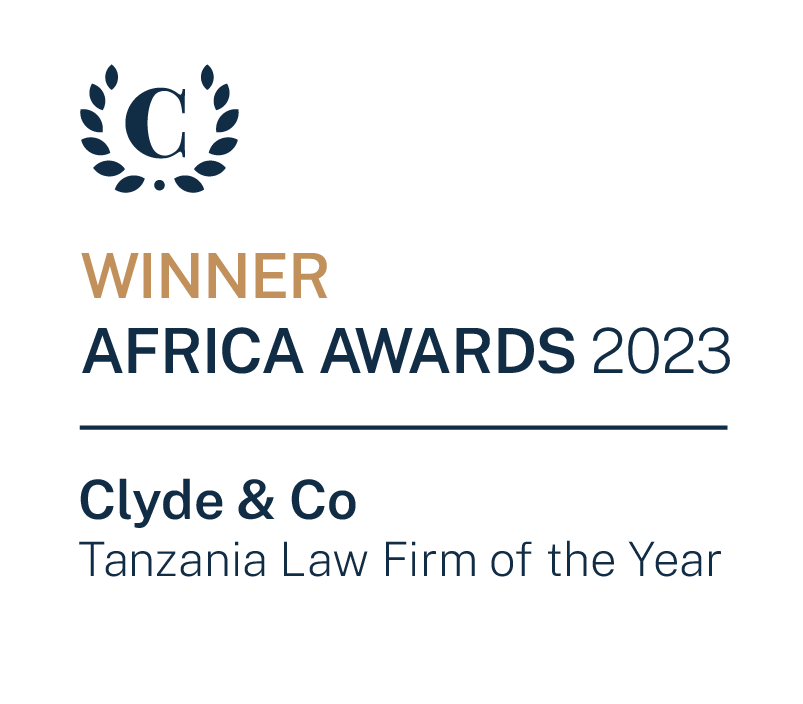 Tanzania Law Firm of the Year
Chambers & Partners Africa Awards 2023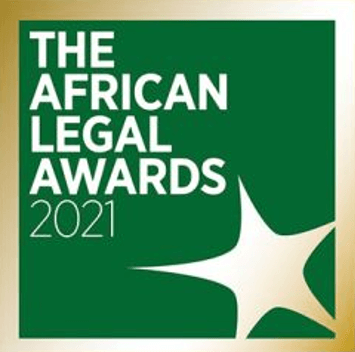 Property & Construction Team of the Year - International
African Legal Awards (AFLA) 2021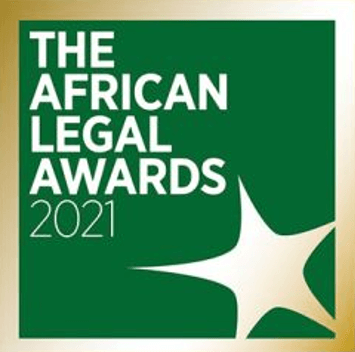 Specialist Law Firm of the Year
African Legal Awards (AFLA) 2021
Go to next section
Contact