Innovative product range created to speed up claims process and reduce overall indemnity spend for insurers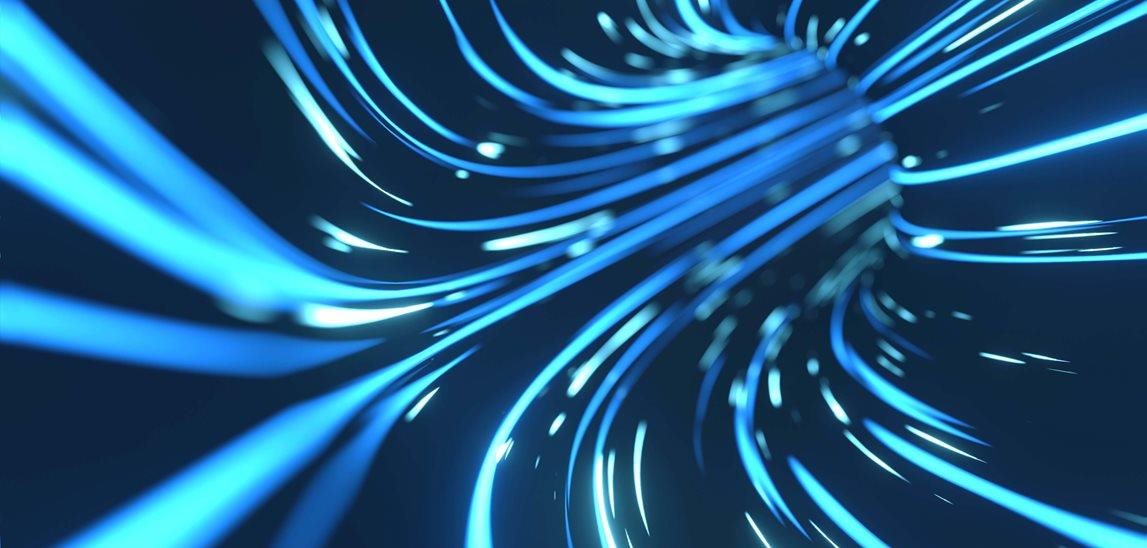 Global law firm Clyde & Co has today launched a new platform which provides insurance claims teams with a suite of innovative, digitally enabled products to help speed up the handling of their casualty insurance claims while reducing costs.
The platform initially comprises six specific products. These include an AI costs assessor, a loss of earnings & pensions calculator, a recoveries assistant and an accommodation claim calculator.
The products combine the firm's casualty insurance legal expertise with automated intelligence, with the aim of delivering the lowest overall indemnity spend for clients – in effect a smaller total cost and time outlay on a claim for clients.
The new product development and the firm's strategy for digital innovation in casualty is being led by Clyde & Co's new Head of Digital for Casualty, Ben Parsons, who joined from Freshfields law firm where he was the Global Delivery Manager for their Enterprise Systems.
Clyde & Co Global Insurance Chief Operating Officer Natalie Griffin says: "Our casualty insurance operation has set itself the target of becoming the lowest overall indemnity spend provider to its clients. To achieve this, we're investing heavily in digital innovation and transformation. Our new platform is a key part of that investment and will support our insurer clients by offering them cutting-edge technology and AI for claims automation backed up by our market leading lawyers and best-in-class advice."
Partner Damian Rourke says: "Our new products draw on the deep experience of our legal, forensic and fraud teams to provide automated solutions spanning the claims lifecycle. They can assist insurers on a wide range of tasks, from processing new instructions, fraud screening, reserve and offer calculations, to settlement and pursuit of recoveries. They offer guidance to insurers' claims handlers, enhance their capability and reduce insurers' reliance on their legal panels."
The expanded use of claims automation and artificial intelligence of this sort forms a major part of the firm's strategy in this space. There will be continued investment in and development of new products which will be launched on the platform in future.
Ben Parsons adds: "Clyde & Co is embarking on an ambitious digital programme in casualty that will see insurers offered some truly game-changing technology. I'm thrilled to be leading this drive and working closely with so many major insurers, the partners in our casualty practice and others across the firm."
The first six online products being launched are:
Costs Assessor – an automated AI tool which can review and calculate claimant solicitors' costs
Recoveries Assistant – provides an automated solution to conducting recoveries work
Loss of Earnings & Pensions Calculator – an online loss calculator performing tax and Ogden Rate calculations for catastrophic injuries
Accommodation Claims Calculator – calculator based on Swift v Carpenter judgment in the Court of Appeal (which held that a reversionary interest model was the most appropriate for the valuation of future accommodation claims in most instances)
Ministry of Justice (MoJ) Claims Manager – an end-to-end automation manager which reads, values and progresses MoJ portal claims
Fraud Screen – scans claims for potential fraud, producing an output report for handlers
Find out more about Clyde & Co's casualty claims innovation products platform, you can also email the team directly using the the following email: casualtyinnovation@clydeco.com