Since 2017, Clyde & Co has been a supporter of Australian legal services organisation and charity Justice Connect. Through Justice Connect's Pro Bono Portal, the firm regularly assists those who struggle to navigate the law, are unable to use the law in their daily lives and disproportionately experience the impact of the law. By applying for legal help through Justice Connect, clients can receive pro bono assistance to understand and assert their rights, enabling them to seek justice regardless of background or wealth.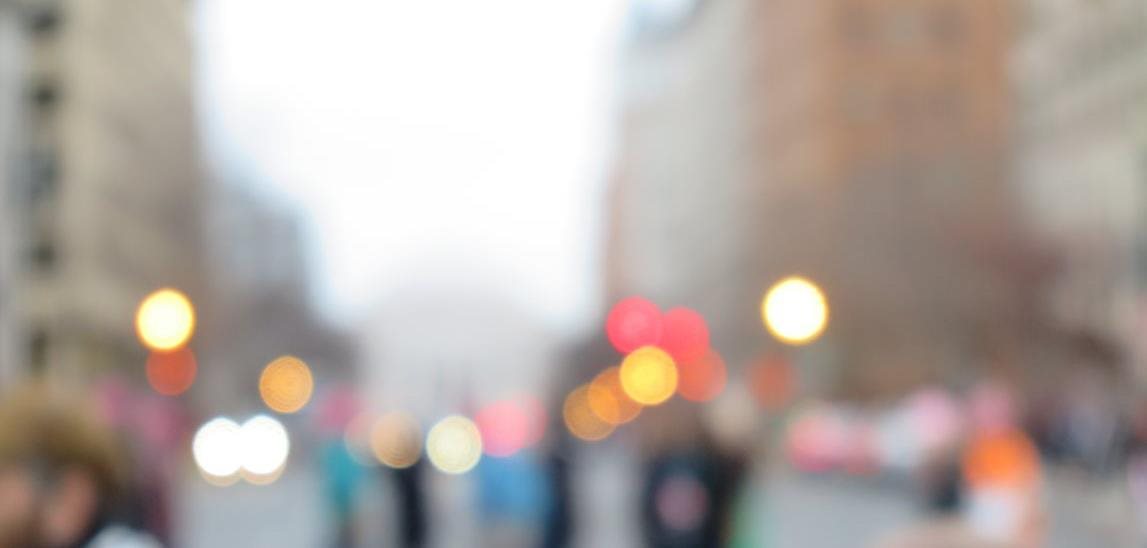 In a recent matter, the firm assisted in achieving a positive outcome for the transgender community and its Allies, settling a complaint against the newspaper The Australian with the Anti-Discrimination Board. The basis of the complaint was that an article published under The Australian's 'Gender Issues' column incited serious contempt for transgender people.
On a pro bono basis, the team has assisted trans advocate and gender diversity consultant Miss Katherine Wolfgramme F.R.S.A. in a conciliation, following which The Australian agreed to both amend the headline of the article and publish an editor's note to the online article.
The original version of the article carried the headline "Health chiefs can't ignore 'global epidemic' of transgender teens", but following conciliation, The Australian amended the headline to read "Health chiefs can't ignore 'global epidemic' of transgender teens, inquiry told" to clarify the headline was reporting on submissions to a Queensland Parliamentary Inquiry.
These changes provided necessary context to the article's commentary and acknowledge the harm the transgender community and its Allies consider the article caused.
Katherine says:
"I transitioned over thirty years ago when there were no rights for my community. I and other trans advocates strive to help pave the way for future generations to be happy without persecution – as my trans elders and trans ancestors strove to pave the way for us now.
None of these things can be achieved without stronger allies, in the legal and political and corporate arena who stand in front of us when we cannot speak, stand beside us when we cannot be brave and stand behind us to give us a platform so our voices can be heard; and I would like to take this opportunity to thank you all for how far we have come and continue to go."
Apart from the firm's regular pro bono work, Clyde & Co is proud to support the LGBTIQ+ community through the 'Pryde & Co' network and to help further raising awareness with the larger community of the issues that LGBTIQ+ people face.