Clyde & Co defends Jonathan Peacock KC in circa £50m claims brought by football stars and high-net-worth individuals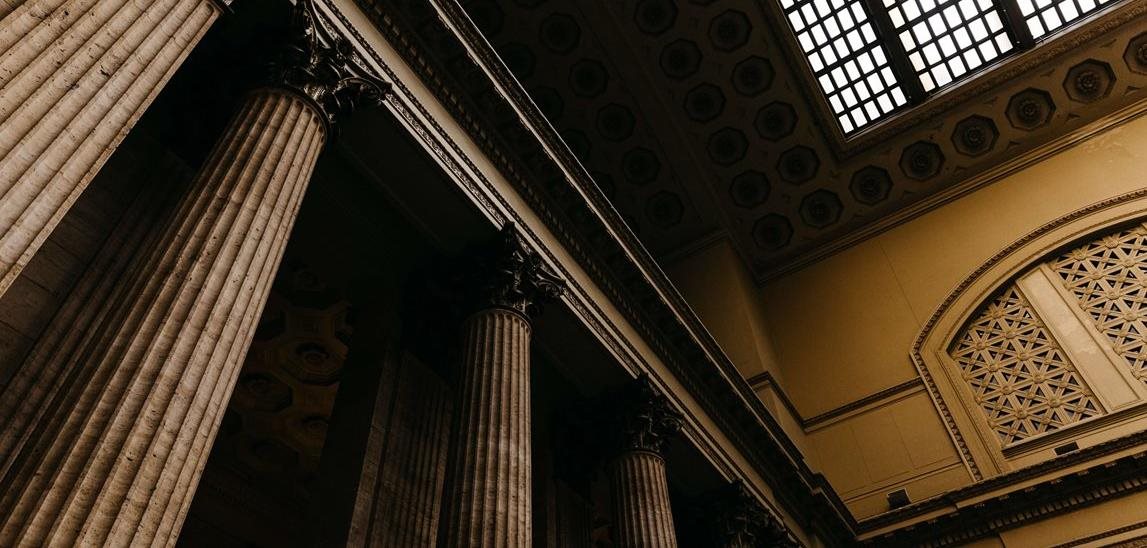 Global law firm Clyde & Co has successfully reached a settlement for its clients Mr Jonathan Peacock KC and his insurer, Bar Mutual Indemnity Fund ("Bar Mutual"), in a long-running claim relating to a film finance tax scheme. The terms of settlement include a dismissal of all claims in their entirety without any payment to the Claimants, and a substantial payment to Mr Peacock in respect of his costs – bringing the total payments towards his costs to £935,000. Mr Peacock KC asserts that the claims against him should not have been issued.
In 2019, 123 Claimants, including high-net-worth individuals, a number of partners and former partners in Magic Circle and other major law firms, well-known King's Counsel, and former high-profile football stars (including Wayne Rooney, Wes Brown and Juande Ramos, at the time of his investment the manager of Tottenham Hotspur) brought claims against Mr Peacock, a senior tax barrister, who was not instructed by them and never advised them, but had been retained by the promoter of the Invicta Film Partnership No. 43 LLP ("Invicta 43"). The claim was valued in the region of £50 million.
Film finance tax schemes, such as Invicta 43, were created in the 1990s to encourage investment in the UK film industry and allowed investors to buy film rights and lease them back to the film company. The schemes appealed to high-net-worth taxpayers looking to defer their tax liabilities for many years. However, HMRC concluded that the relief was being abused. Following the intended tax reliefs being disallowed, many investors in such schemes brought civil claims looking to reclaim their losses. In this instance, the 123 Claimants pursued Mr Peacock KC although he had never advised them.
A five-week trial was due to commence on 16 January 2023.
The settlement follows not long after the high-profile judgment in McClean & Others v Thornhill, a claim against a different tax barrister arising out of another film finance tax scheme. In that case, the High Court decided the issues of duty of care, breach and reliance/causation against the Claimants and dismissed the claims. The claims in Thornhill and the claims against Mr Peacock KC were backed by a well-known and sophisticated litigation funder.
The Clyde & Co team representing Mr Peacock KC comprised Richard Harrison (Partner), Jonathan Lawrence (Legal Director) and Edward Scandrett (Senior Associate).
Simon Lambeth of Bar Mutual comments: "The view of the Bar Mutual is that these claims should not have been brought against Mr Peacock KC. Where the Bar Mutual, with the assistance of its legal advisers, concludes that claims are unmeritorious, Bar Mutual will always support its members and robustly defend them to trial and judgment."
Clyde & Co's Law Firm Liability, Regulatory and Investigations Group assists many of the leading UK and US headquartered firms and legal professionals with their claims and regulatory/disciplinary exposures around the world. The Group comprises lawyers in the UK and Europe, the USA and Canada, the Middle East, and the Asia-Pacific region. The Group is part of the firm's professional disputes practice, which has a long-established reputation as a leading advisor on defending claims and regulatory proceedings, with expertise in acting for all the major and emerging professions.
Legal line up
For the Claimants: Stewarts LLP (Partners: Lee Ellis and David Pickstone; Associate: Adam Jacobs) instructing Andrew Onslow KC and Dominic Kennelly of 3VB
For the Defendant: Clyde & Co LLP (Partner: Richard Harrison; Legal Director: Jonathan Lawrence; Senior Associate: Edward Scandrett) instructing Tom Adam KC and Emma Mockford of Brick Court Chambers.