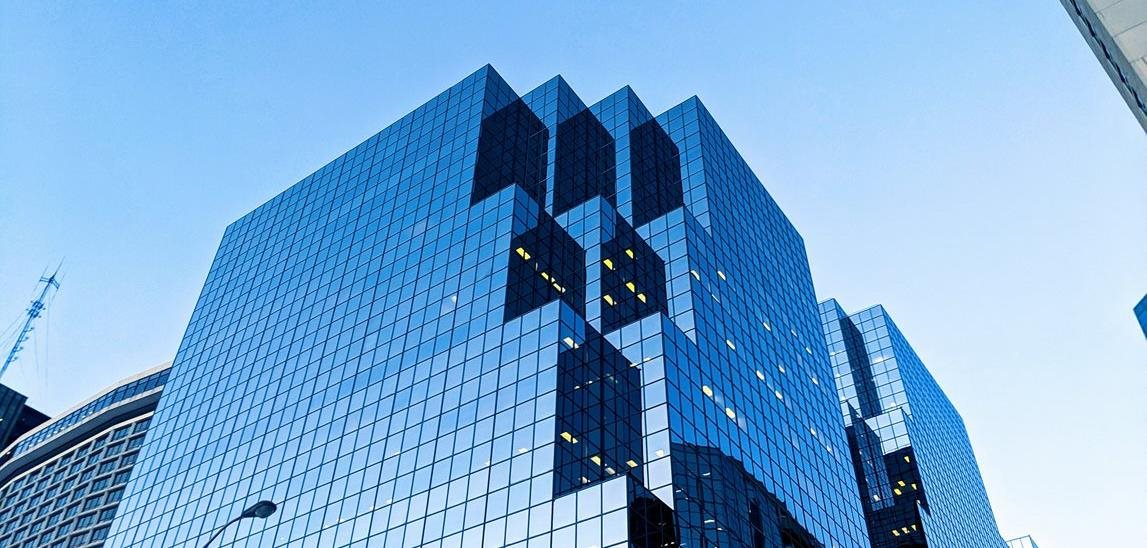 Today the Independent Inquiry into Child Sexual Abuse (IICSA) published its final report. After over 7 years of work including 15 investigations, 60 reports and publications 20 key recommendations have been made. These are in addition to the 87 recommendations made as interim reports were published.
Many of the recommendations will require significant Government involvement including the establishment of Child Protection Authorities for England and Wales, a cabinet level Minister for Children and the amendment of the Children Act 1989.
Other recommendations may be assumed to have already been in place such as the registration of care staff in children's homes and of those in care roles in young offender institutions and secure training centres.
Paula Jefferson, Clyde & Co Partner, comments: "The report makes 20 recommendations many of which will require Government engagement at what is clearly a challenging time. Many recommendations seek to ensure that there is better safeguarding of children now and in the future. Two of interest to victims and survivors as well as organisations and insurers grappling with the consequences of past abuse are those relating to redress and limitation.
Those recommendations are unlikely to be quickly or easily implemented meaning more delay for victims and survivors and uncertainty for organisations and insurers. At a time when there are significant financial challenges it is far from clear that the Government will be willing or able to fund the overarching redress scheme recommended in which case there is unlikely to be any significant change to the existing system of compensation."
The Disclosure & Barring Service (DBS) is the subject of a number of recommendations including for there to be greater use of its barred list, improvements to compliance with statutory duties for referral of concerns to the DBS and for the disclosure regime to be extended to cover those working with children overseas.
As the Online Safety Bill continues its challenging progress IICSA recommends the introduction of pre-screening for illegal images of children and age verification in relation to online services and social media platforms.
In addressing matters related to the justice system the recommendations are
Compliance with the Victims Code
Further changes to the Criminal Injuries Compensation Scheme
Removal of the three year limitation period for personal injury claims brought by victims and survivors of child sexual abuse
A tiered redress scheme for victims and survivors of child sexual abuse and exploitation whether the abuse was perpetrated by adults or other children. It is recommended that this includes a fixed flat rate recognition payment with the option to apply for a second-tier payment.
The Report acknowledges that the Civil Justice Council is currently considering whether there should be a specific pre-action protocol for abuse claims. A specific recommendation that this should be introduced has not, somewhat surprisingly, been included
Other recommendations focus on data and documentation, including the retention of records for 75 years, greater public awareness and the availability of specialist therapeutic support for child victims.
Over the next few days the Clyde & Co Abuse & Neglect blog will look at a number of the recommendations in detail and consider the consequences of the same.