Clyde & Co announces new MGA team; renews commitment to the MGAA
Press Releases 22 February 2023 22 February 2023

UK & Europe
Clyde & Co is delighted to announce a new team focused on providing services to the MGA market in the UK and a renewed commitment to the Managing General Agents' Association (MGAA).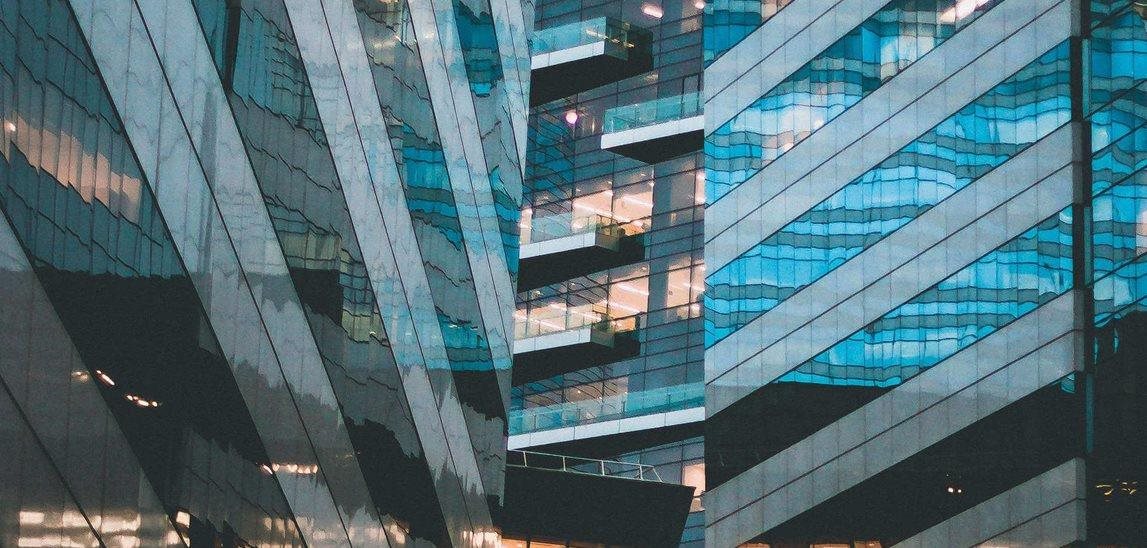 The Clyde & Co team is led by Rob Crossingham (Professional Indemnity), Henry Kirkup (Casualty) and Viran Ram (Property and Liability) as lead partners, each of whom has deep experience of working with MGAs and fully understands the challenges and routes to success effective legal support underpins.
Rob Crossingham said: "Clyde & Co recognises the hugely important position that MGAs have in the wider UK insurance market. The MGA sector has reached maturity as a firmly established part of the mainstream insurance ecosystem bringing flexibility, access to new and specialist markets and the ability to deploy technology for the benefit of capacity, brokers and policyholders alike."
"As long-standing specialists in the UK market we assist the MGA sector in all of its insurance-specific legal needs from policy wording reviews, coverage advice, claims and litigation services, or pursuit of supplicated recoveries and everything in between. We provide legal services across a range of insurance lines including property & casualty, cyber and professional indemnity.
"We have a proven track record of supporting MGAs at every stage of their development; helping them to raise capital start to grow their business; managing the issues around regulation, commercial operations or overseas development; helping with acquisitions, renewal rights and transactions or disposals; and, should the need arise, helping businesses to close their books and manage the resulting legacy.
"Our new offering is testament to Clyde & Co's offering to both traditional and emerging insurers and further cements our position as the pre-eminent insurance law firm. It is underscored by our renewed commitment to the MGAA, who we have worked with closely since its inception in 2011. We are proud to be a founding member supplier of the organisation providing advice to MGAs and capacity providers in the UK and worldwide."
Mike Keating, CEO of the MGAA said: "Like Clyde & Co we look to drive innovation and high standards within the insurance sector and enhance the sustainability, effectivity and authority of our MGA members. As a leading player in our market, I am delighted to have their renewed commitment to our association and to our members."
Full details of Clyde & Co's MGA services and team are available here.
Find out more about the MGAA here.
End