Return
Turning aspirations into reality: Go green, be ethical and protect your company
Wednesday, March 23, 2022
14.00 - 18.00
Webinar
Climate Change Risk Practice
Turning aspirations into reality: Go green, be ethical and protect your company
Wednesday, March 23, 2022
14.00 - 18.00
Overview
Following COP26 and the signing of the Glasgow Climate Pact, Clyde & Co and Queen Mary University of London (QMUL), are hosting a half-day virtual conference on climate change on Wednesday 23 March 2022.
As part of a decarbonised future, businesses are uniquely placed to work with governments, consumers and other stakeholders to push for transformational change across all industries. But they have a lot to lose – almost $1 trillion according to the UN. It is therefore fundamentally important that businesses, including finance institutions and law firms, work with government and civil society stakeholders to ensure everyone is on board with climate change.
Clyde & Co Partners Nigel Brook, Ben Knowles and Richard Power, will be speaking, together with key individuals from the climate change world and QMUL including:
Prof Stavros Brekoulakis, Queen Mary University of London
Stuart Bruce, KPMG
Prof Jorge Vinuales, University of Cambridge
Dr Ludovica Chiussi Curzi, University of Bologna
Dr Angelos Dimopoulos, Queen Mary University of London
Catherine Higham, LSE
Prof Malgosia Fitzmaurice, Queen Mary University of London
Duncan Grierson, Clim8 Invest
Tessa Khan, Uplift
Wendy Miles QC, Twenty Essex
Dr Tibisay Morgandi, Queen Mary University of London
Anna Triponel, Triponel Consulting
Grant Douglas, ScottishPower Renewables
This virtual conference is split into three sessions and you may join us for one, two or all sessions. There will be timely breaks throughout the conference to allow attendees to join their preferred session(s). Key themes include:
Session 1: Human rights as an emerging issue, as it compares to climate change;
Session 2: How government policies and regulations have affected, or will affect, companies' investment decisions; and
Session 3: Issues commonly seen in environmental claims (e.g. decommissioning, EIA, etc) in international arbitration.
| | |
| --- | --- |
| Time | Session |
| 14:00 - 14:20 | Opening Keynote |
| 14:20 - 15:20 | Session 1 – Relevance of environmental and human rights issues to businesses |
| 15:20 - 15:30 | Break |
| 15:30 - 16:30 | Session 2 – Change in investment climate in light of change in government policies and regulations |
| 16:30 - 16:40 | Break |
| 16:40 - 17:40 | Session 3 – Environment related issues in international arbitration |
| 17:40 - 18:00 | Closing remarks |
Clyde & Co speakers and organisers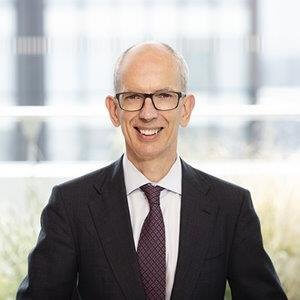 Nigel Brook
Partner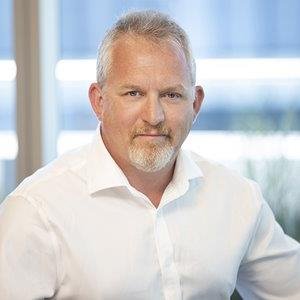 Ben Knowles
Partner & Chair of the Global Arbitration Group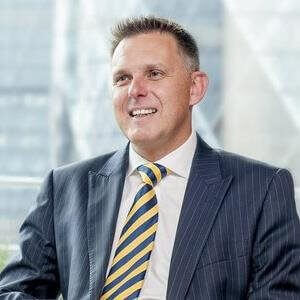 Richard Power
Partner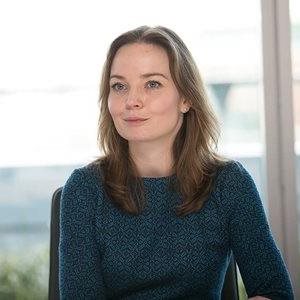 Milena Szuniewicz-Wenzel
Partner