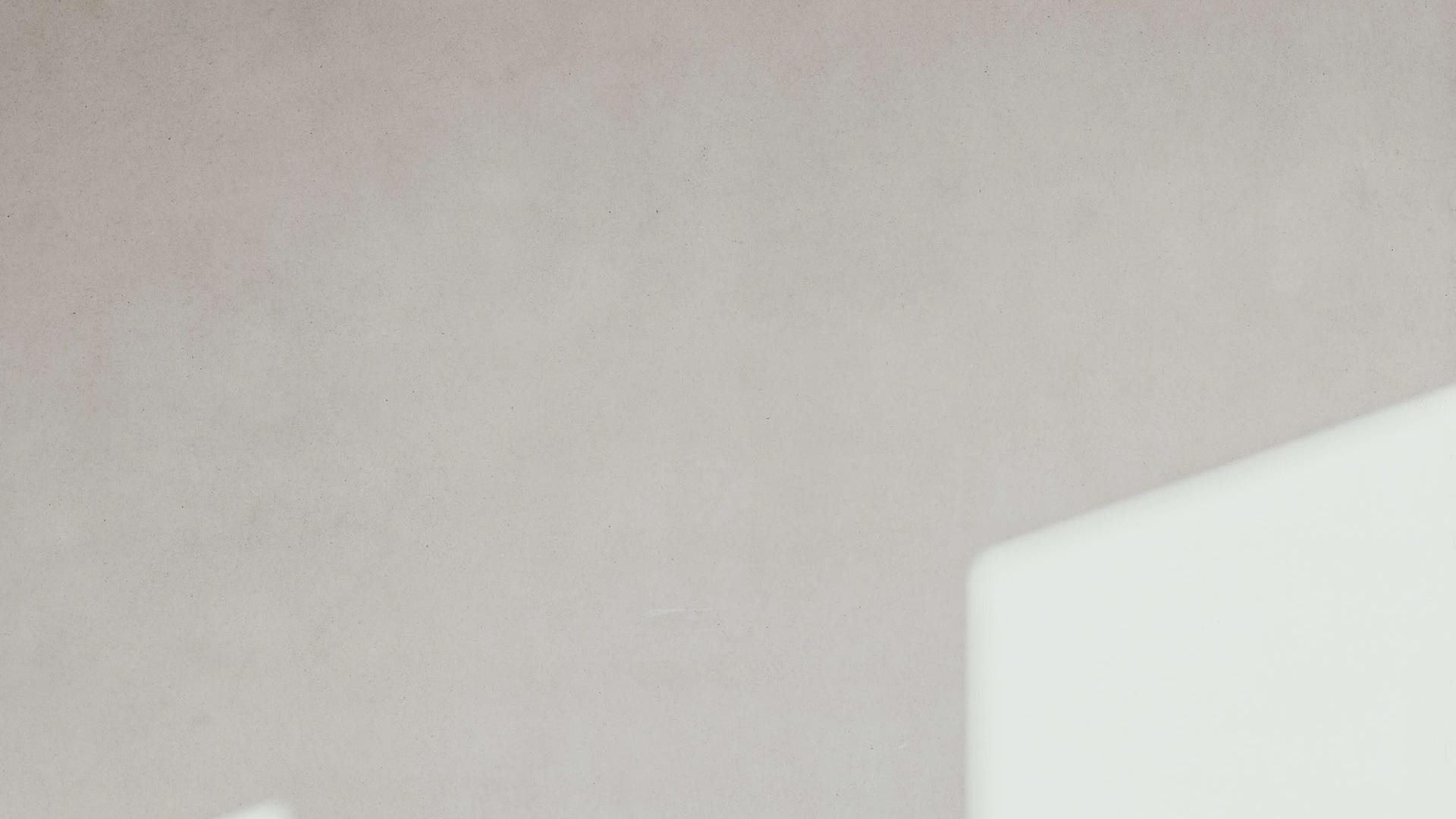 The country needs to make large investments to propel economic activity. … Current investment levels are insufficient and maintenance programmes are lagging. … Priority should be given to infrastructure programmes that contribute to regional integration.
(p160 of the National Development Plan)
Notwithstanding that the construction industry remains in a slump, that tender activity continues to decline, and that capital expenditure, market capitalisation and net profit relative to the larger South Africa contractors is substantially down, Government would appear intent on pursuing the expansion of infrastructure and power generation.
This is borne out by several infrastructure projects which are currently in the planning or implementation stages, most notably Phase 2 of the Lesotho Highlands Water Project, Renewable Energy Independent Power Producer Procurement Programme (REIPPP Programme), and the Gautrain Extension Project.
The financing of these projects however remains a concern.
Phase 2 of the Lesotho Highlands Water Project
This project (to provide additional water to the Gauteng Region) is still in its early stages, although the implementation agreement between South Africa and Lesotho was signed in 2011, and Phase 2 was officially launched in March 2014. Phase 1 of the project was completed in 2004.
The engineering design contracts for the construction of a dam and a tunnel will be awarded by the middle of this year. Construction should begin towards the end of 2018 ("Bidding Phase" Engineering News December 2016).
It is reported that the development has been materially delayed from its initially anticipated 2020 completion date, for a period of up to 5 years, and is now planned to be completed by 2025. The feasibility study for the hydro-power component (1200 megawatts) is however only scheduled for completion in mid-2018.
The project consists of a number of components: a concrete faced rock-fill dam; a 38km tunnel connecting two existing reservoirs; infrastructure developments generally (roads, powerlines and telecommunications), and a hydro-electric power generation system.
Renewable Energy Independent Power Producer Procurement Programme ("REIPPPP")
… South Africa should invest in and exploit the wide range of opportunities for low-carbon energy from hydroelectric and other clean energy sources in southern [sic] Africa.
(Page 32 of the National Development Plan)
In his State of the Nation Address on 9 February 2017, the President said that Eskom "will sign the outstanding power procurement agreements for renewable energy in line with the procured rounds".
This was hailed as a positive step by renewable energy players, in the wake of the uncertainty surrounding the future of the Renewable Energy Independent Power Producer Procurement Programme (REIPPPP), given Eskom's announcement in June last year that it would not sign off on any more power purchase agreements, because of concerns about affordability.
It has been reported ("Eskom Renewables Impasse Over", Business Day, 13 February 2017) that several independent power producers have already received budget quotes from Eskom indicating the cost of connecting them to the grid. This should serve to restore the confidence of foreign investors in the REIPPPP, and to alleviate factory closures and losses in the manufacturing industry.
Noteworthy is that Government has also committed to procure up to R200 billion in renewable energy from independent power producers (Budget Speech 2017).
Gautrain Expansion Project
In October 2016 the Gautrain Management Agency completed the feasibility study for the expansion of the Gautrain Rail System to Soweto, Mamelodi and the West Rand. The study has been put to Treasury for approval ("Gautrain Expansion Project Could See Local Spend of up to R79 bn" Engineering News 14 February 2017). It is anticipated, if the study is approved, that construction will commence in the next 5 years ("Gautrain Sets Plans in Soweto and Mamelodi Routes" Meetings Africa Engineering News 16 October 2016).