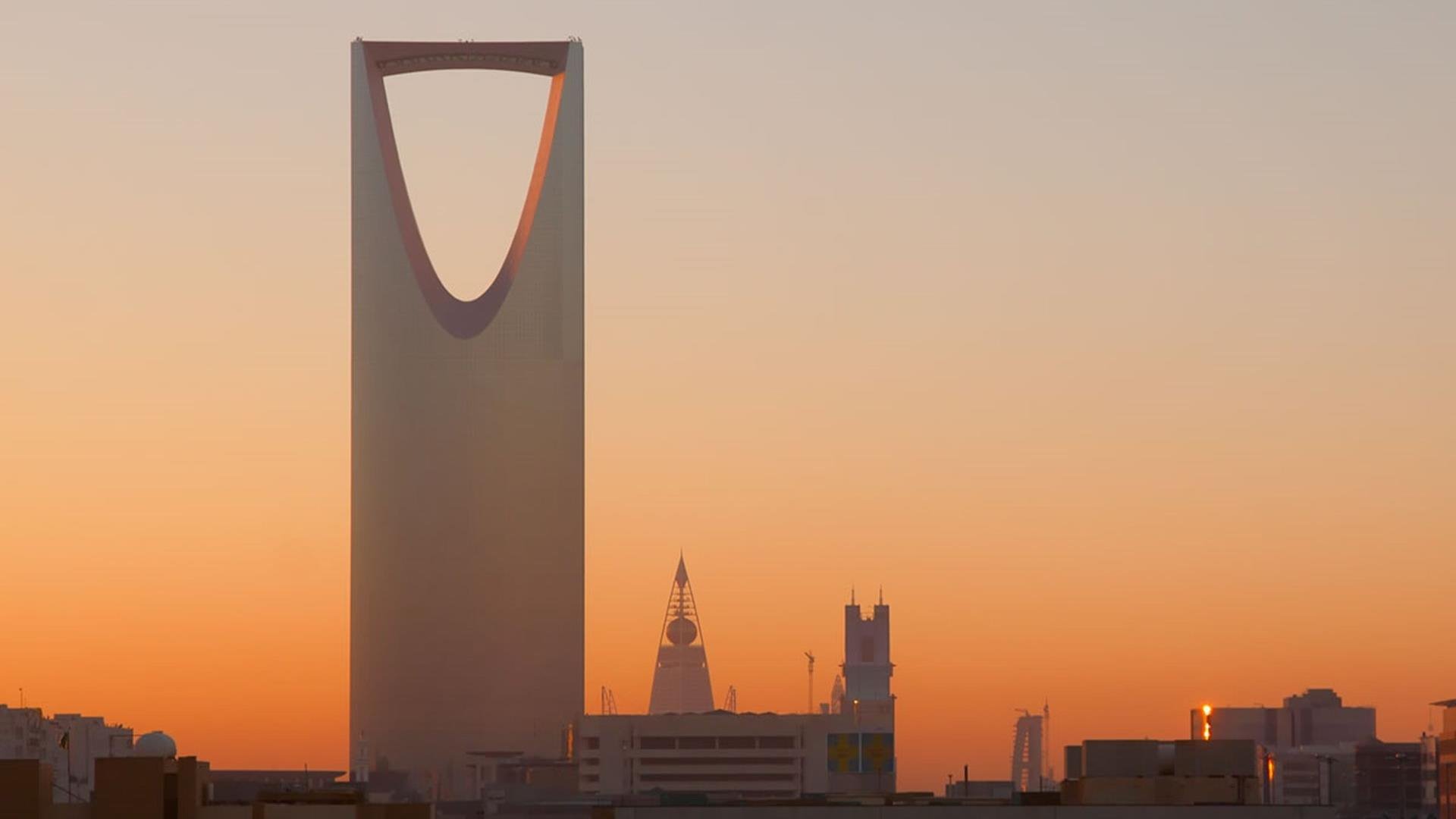 As it stands, the Ajeer system offers three main schemes depending on the type of service to be provided. There is Ajeer for Business Services, or as referred to by the Saudi Ministry of Labour "B2B", which enables service providers to station their expatriate employees at client sites legally; Ajeer for Dependant Services (ADS), which enables dependants of expatriate workers in the KSA to work only in the education sector; and the recently introduced Ajeer for Guest Services (AGS) which grants temporary work visas for Yemeni nationals who were illegally present in the KSA but have since rectified their situation.
B2B targets the business sector and aims at documenting the contractual relationship between a service provider's client and the expatriate worker who will be working at the client's site. Such contractual relationship can arise from a sub-contract or a direct service contract between the service provider and the client. To that end, Ajeer grants temporary work notices (TWN) that are issued by the service provider to each expatriate employee that will be working at a client's site. While the client can be either an individual or an entity, the service provider must be registered with Nitaqat to perform certain activities which are currently limited to building and construction; contracting of maintenance, cleaning, operation and sustenance; consulting and business services; and institutes and colleges.
In addition to TWNs, Ajeer also provides secondment notices (SN) to expatriate employees who have been seconded to a client's site for a specific period of time. Unfortunately, this type of notice is currently limited to expatriate pharmacists working in pharmacies (based on certain conditions) and expatriate employees of building and construction entities only. A main condition for issuing SNs is that both the service provider and the client are licensed to conduct the same business activities. Exceptionally, however, all types of entities, regardless of activity, may second their expatriate employees to colleges or institutes or to Holy Quran memorization associations.
On the other hand, ADS aims at regulating the work of dependants of expatriate workers in the KSA in the education sector. Ajeer grants dependant notices (DN) to expatriate's dependants that enables them to work in educational jobs for a limited time without the need of transferring their services/Iqamas. Currently, DNs may only be issued by foreign schools, private boys' schools, private girls' schools, kindergartens, and private boys' and girls' schools.
As for AGS, any individual or entity may be able to issue a guest notice (GN) to Yemeni nationals holding legitimate travel documents. GNs are issued to enable Yemeni nationals to work without the need to transfer their services
Each notice under the Ajeer system is issued against a specific fee and for a limited duration which may be renewable.
There are certain conditions that must be fulfilled both in respect of the employer and the employee for them to be eligible for any of the different kinds of notices mentioned above. For example, the employee must have a valid residency visa and must have been in the KSA for no less than three months. On the other hand, the service provider must assure that all its required licenses and registrations are valid and that both itself and its client are at least in the yellow Nitaqat zone.
Ajeer is planning to add on more sectors to serve a larger portion of the market in the future. As of now, however, this system will be restricted to the abovementioned sectors. Nonetheless, this will have a huge impact on the market and will help facilitate the supply of temporary workers for huge construction projects or consultancy service arrangements when no other permanent alternative is available.