Following GT Law entering administration last October, the once £8m firm is now unable to make full repayments to even secured creditors. The successful defence by Clyde & Co of a large group action ensuing from the Sonae chipboard plant fire put considerable financial pressure on the firm, as significant working capital funded the action.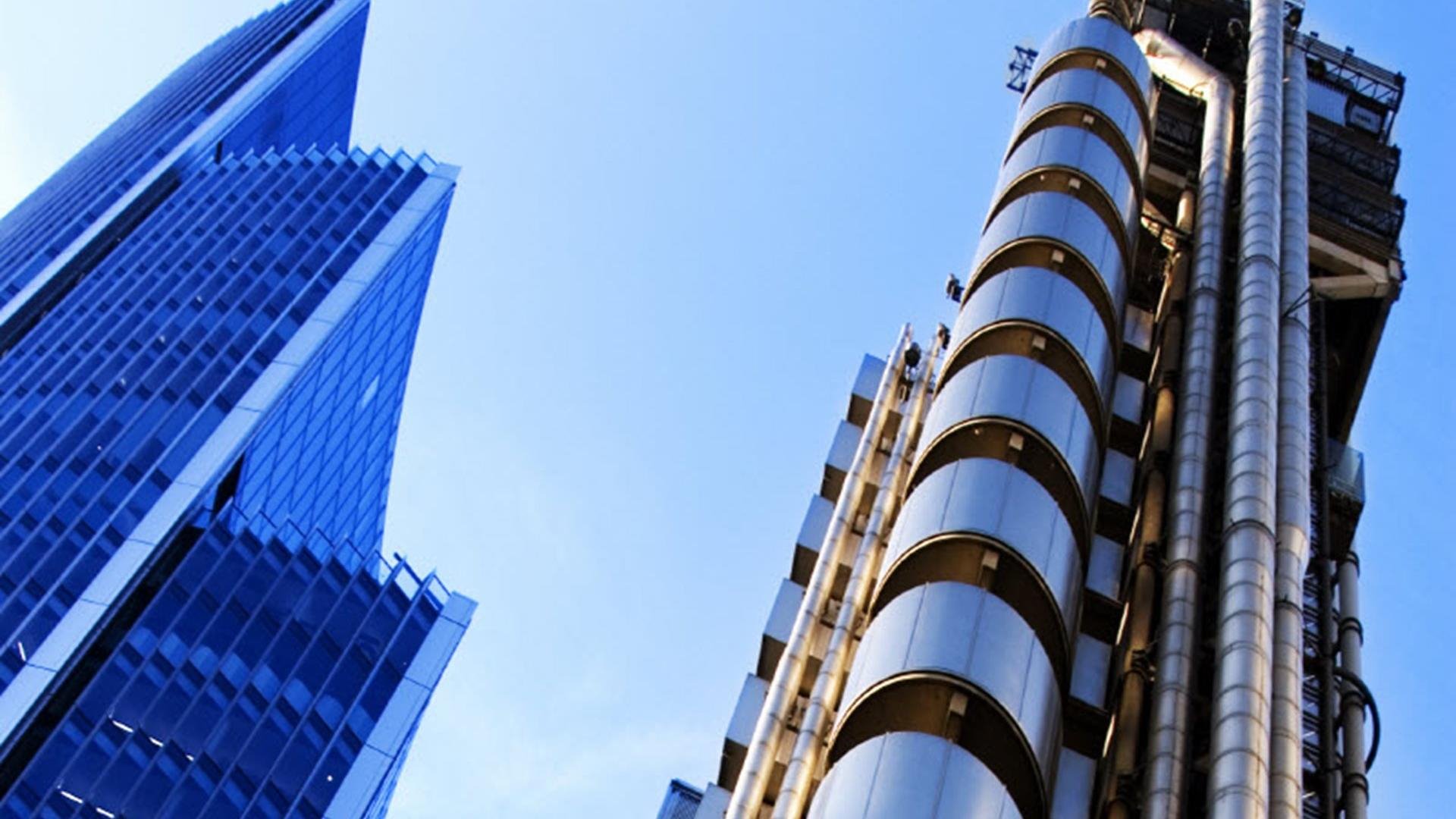 GT Law's behaviour in the Sonae litigation, namely the presence of documents bearing forged signatures and other fraudulent claims, resulted in a referral to the SRA. Adverse impacts of the recent civil reforms also contributed to the current state of affairs.
Three firms, namely IC Law Solicitors, Pilkington Shaw Solicitors and Neumans LLP, have acquired GT law's files. The administrator's report highlights that £126,000 has been received from these firms and estimated realisations amount to £950,000 for those cases.
The administrator's report of GT Law, also known as First Stop Legal Services, revealed that it owed a Swiss venture capitalist (HTG Ventures Limited) almost £4m, following a recent renewal of the investor's loan facility in February 2015. Despite being a secured creditor, the company will recover only 12% (£486,000) of the debt.
Unsecured creditors inevitably are likely to lose considerable sums, recovering 14.4p in the pound. Collective claims from unsecured creditors amount to a sum of £580,000. Claims have also been received from HM Revenue and Customs, which note an outstanding debt of £300,000, a figure far higher than originally anticipated.
Gordon Tucker, the director of the Liverpool and Manchester based firm, is indebted to GT Law by way of an overdrawn directors' loan account, in the region of £264,000. He has affirmed that he does not currently have the means for repayment.