Establishment of the Tanzania Shipping Agencies Corporation
Legal Development 31 January 2018 31 January 2018

Africa

Marine
In this month's Shipping Briefing, we focus on the adoption of the Tanzania Shipping Agencies Act 2017 (the Act) which will regulate the maritime transport industry in Mainland Tanzania. The Act was debated and approved on 16 November 2017 by the Parliament of Tanzania, received Presidential assent on 28 November 2017 and shall come into operation on such date as the Minister may, by notice in the Gazette, appoint. We understand that this is likely to be in February 2018.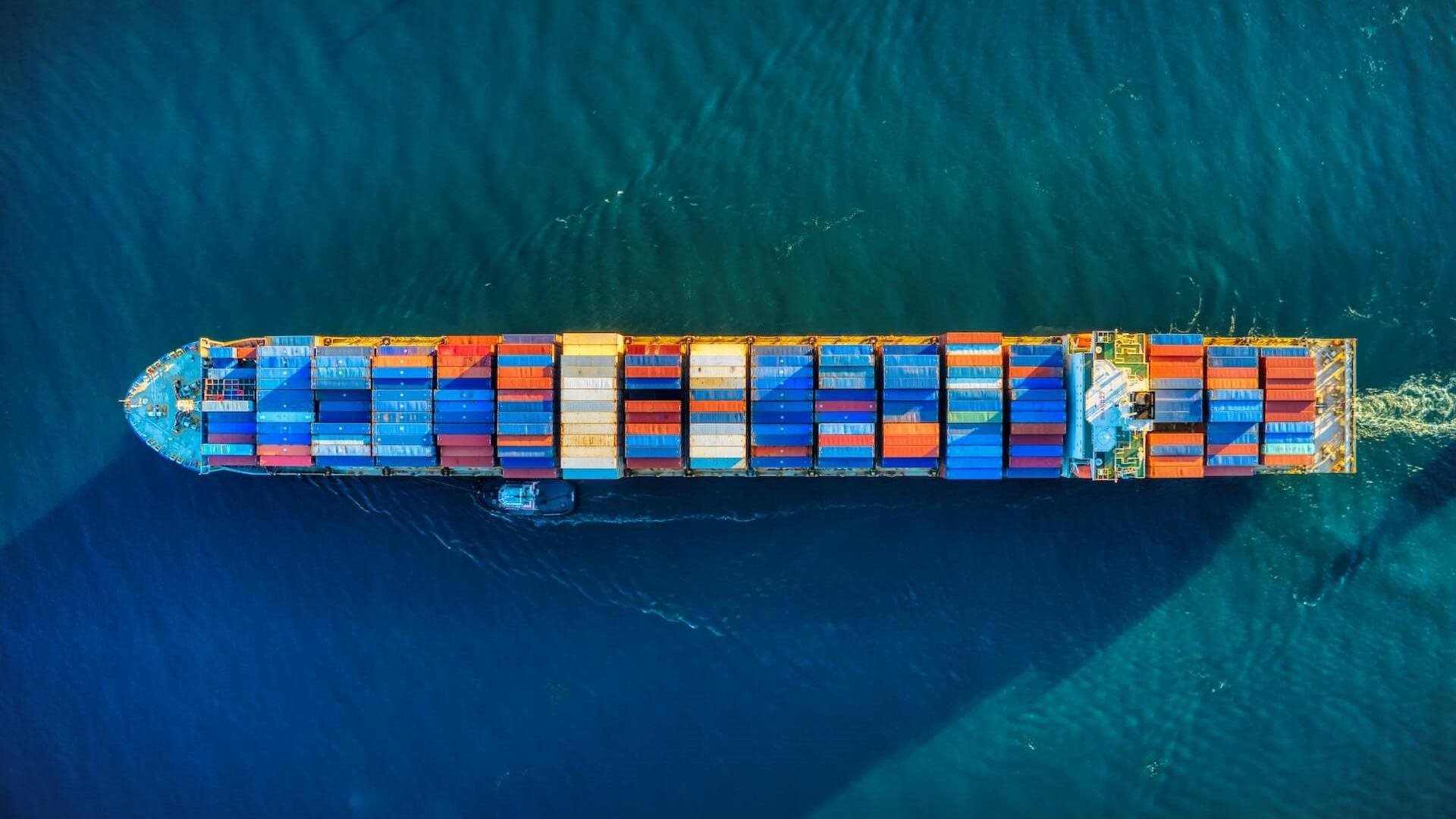 1. Background
In 2001, the Surface and Marine Transport Regulatory Authority (SUMATRA) was established as a multi-sectoral regulatory agency, under the Surface and Marine Transport Regulatory Authority Act 2001, to regulate rail, road and maritime transport services in Tanzania.
For various policy reasons the Act, which has received input from stakeholders, establishes the Tanzania Shipping Agencies Corporation (TASAC), which will regulate marine transport in Mainland Tanzania, assuming the rights and responsibilities of SUMATRA.
The information below highlights TASAC's role in regulating marine transport, when TASAC will assume these responsibilities and how this is likely to affect parties operating in the marine transport sector.
2. Role of TASAC
Sections 6, 10, 11, 12 and 13 of the Act stipulate that TASAC is to act as:
(a) a shipping agent;
(b) a regulator of maritime environment, safety and security;
(c) a regulator of maritime transport services; and
(d) a licensor of private shipping agencies.
2.2 Functions of TASAC in Relation to Shipping Agencies
2.2.1 The functions of TASAC in relation to shipping agencies will involve:
(a) arranging for the arrival or departure of ships and the provision of port services;
(b) carrying out cargo and ship documentation services;
(c) arranging the provision of services pertaining to crew matters;
(d) arranging the provision of ship stores, supplies and ship repairing;
(e) arranging transhipment services and shipment of overlanded or short-shipped cargo;
(f) arranging container stuffing and de-stuffing services, and warehousing and cargo storage services;
(g) canvassing for cargo and market shipping services on behalf of ship owners, operators or charterers;
(h) attending claims on behalf of ocean carriers for whom a shipping agent acts (Principals);
(i) monitoring tracks and coordinating all activities concerning the movement of full and empty containers;
(j) collecting ocean freight and other moneys from shippers, consignees or other parties on behalf of the Principal;
(k) providing ship tallying services and keeping records of all loaded, discharged, stuffed and de-stuffed cargo items;
(l) providing or arranging for clearing and forwarding of cargo;
(m) supervising the conduct of shipping agents; and
(n) any other functions as the Minister responsible for marine transport (the Minister) may direct.
2.3 Regulation of Maritime Environment, Safety and Security
2.3.1 With regards to the regulation of the maritime environment and maritime safety and security, TASAC shall:
(a) administer the Merchant Shipping Act 2003;
(b) exercise port state control of all foreign ships and flag state control of ships registered in Mainland Tanzania;
(c) regulate and approve marine services, safety equipment and marine services providers;
(d) regulate ferries;
(e) coordinate maritime search and rescue operations;
(f) regulate and coordinate the protection and preservation of the marine environment;
(g) circulate information and create awareness on matters related to the marine environment, safety, and security; and
(h) perform any other functions as may specified by any written law or as the Minister may direct.
2.4 Regulation of Maritime Transport Services
2.4.1 With regards to the regulation of maritime transport services, TASAC shall:
(a) establish standards and terms and conditions for the supply of regulated goods and services;
(b) regulate rates and charges including freight rates, currency and bunker adjustment factors and other charges or surcharges in relation to maritime transport services;
(c) issue, renew and cancel licences;
(d) monitor the performance and conduct of regulated service providers and shipping lines;
(e) facilitate the resolution of complaints and disputes;
(f) require all ships loading or discharging cargo in Mainland Tanzania ports to submit to TASAC;
(g) register shippers, shipping agents and clearing and forwarding agents; and
(h) perform any other functions as the Minister may direct.
2.5 Licensor of Private Shipping Agencies
2.5.1 Section 13 of the Act provides that any corporation or company engaged in providing shipping agency services for sea ports and inland waterways ports in accordance with the Act (a Shipping Agent) should apply to the Director General of TASAC for a licence.
2.5.2 A person shall be licensed as a Shipping Agent if that person is:
(a) a citizen of Tanzania;
(b) is a company incorporated under the Companies Act in which more than 60% of the share capital is held directly or indirectly by a citizen of Tanzania;
(c) possess the prescribed qualifications for the proper carrying out of the business of shipping agency; and
(d) has no criminal record inside or outside of the country.
3. When TASAC will assume its role
Pursuant to Section 1 and Section 67 of the Act, TASAC will become operational, assuming SUMATRA's rights and responsibilities from the date that the Act comes into operation. We understand that this is likely to be during February 2018.
Although the Act does not outline any transitional procedure, it is likely that there will be a period of overlap between SUMATRA and TASAC as information and systems are transferred between the two organisations.
Further information is likely to be provided upon the Act coming into operation.
4. How this is likely to affect business operating in the Tanzanian shipping industry
TASAC will effectively be carrying out the same function as SUMATRA; however, its remit will be limited to marine transport only. As TASAC will have a narrower scope, as compared to SUMATRA, it is hoped from a public policy perspective that the agency will operate with great efficiency and bring increased transparency to the Mainland Tanzanian Marine Transport sector.
Furthermore, TASAC's board will be comprised of individuals from the private sector as well as from within government. This should allow the agency to operate with an effective commercial approach.
Notwithstanding the above, there will be some adjustments to be made during the transitionary phase from SUMATRA to TASAC and we would recommend that individuals and companies who currently have a relationship with SUMATRA undertake a detailed assessment of likely impacts together with their professional advisers in order to establish how they are likely to be affected by the transition.
End