Fundamental Dishonesty: Claimant's fraudulent exaggeration cuts no ice
16 July 2018 16 July 2018

UK & Europe

Insurance & Reinsurance
Project Martello, our market leading strategy for dealing with fraudulently exaggerated claims has resulted in another successful result for our clients.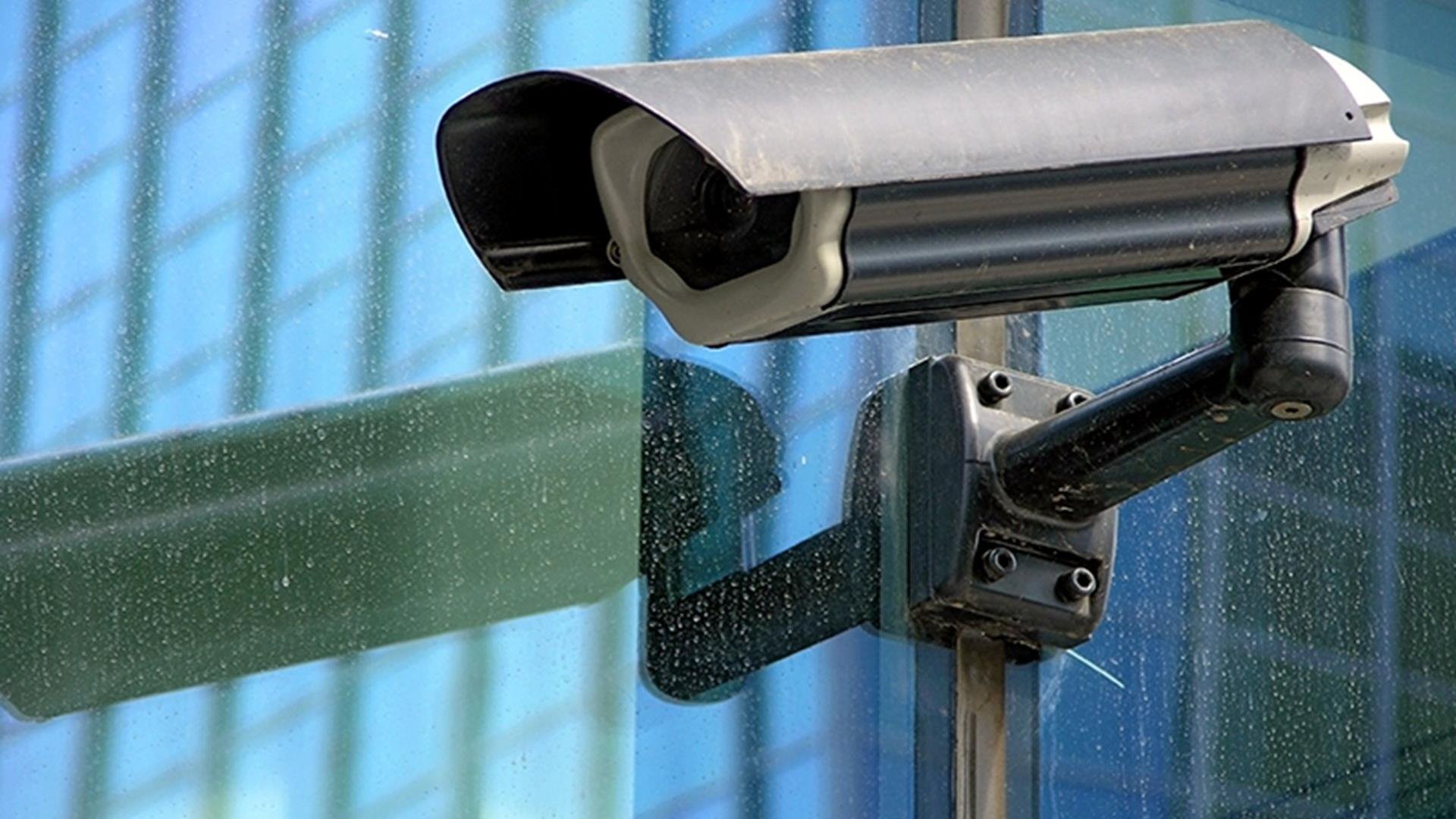 Our strategy is specifically designed to seek dismissal of claims for fundamental dishonesty via the process set out within Section 57 of the Criminal Justice and Courts Act 2015
We are pleased to confirm another victory for our clients, in addition to other recent success.
Background
The Claimant brought a claim for loss and damage as a consequence of an ankle injury sustained at work when he was clearing snow. It was not disputed that this was a genuine accident and the Claimant had likely suffered an injury. Liability was not in issue.
All that being said, the symptoms described by the Claimant were far more significant than one might expect (according to the Claimant they were permanent and quite debilitating).
Amongst other things, the Claimant asserted that:
1. He was unable to mobilise without the use of at least one crutch (usually relying on two);
2. He was completely unable to drive; and
3. He was unable to work.
The claim itself was pleaded up to the value of £150,000 with costs budgeted in the sum of £110,000.
To contextualise the extent of his apparent limitations, he contended that he was unable to flex his right ankle beyond 10 degrees (which essentially meant it had to remain flat on the ground).
Our client became suspicious on the basis that the Claimant had not long worked for them and seemed to provide a series of symptoms that varied fairly significantly in terms of their significance.
It was also troubling that there seemed to be little orthopaedic rationale for the continuing injuries, with the Claimant instead relying on the opinion of a pain management consultant in support of his continued inability to mobilise.
The Claimant had not worked since the accident (his significant CRU charges ran to around £48,000.00) and was clearly aiming for a significant amount of money from what was a genuine albeit relatively innocuous event.
Acting on these suspicions, investigations commenced into the Claimant's purported limitations.
What was uncovered was quite difficult to reconcile with the medical evidence in that it was shown the Claimant was actually quite a bit more active than he was prepared to admit.
Whilst keen to take a zero tolerance approach to the case the problem faced by our clients was that if they simply served all their evidence early, it would be open to the Claimant to try to walk back from his position (presumably without the use of any crutches) and rely on the classic arguments of "good days" –v- "bad days" / misinterpretation and confusion by medical experts / his solicitors.
Strategy
The Claimant was allowed to continue to exaggerate his injuries until it was felt that he was tied in sufficiently to his evidence to make it impossible for him to avoid the conclusion that he had put forward a dishonest claim.
At the appropriate time, Team Martello sent our evidence to the Claimant's representatives and made it clear that we would reject any attempt at settlement.
Once that evidence was disclosed an offer of £45,000 for costs and damages was made by the Claimant.
Whilst there is an argument that could be seen as a good result on a claim that was reserved at around £300,000.00 (for costs, damages and CRU) our clients took the view that dishonesty of the type seen in this case should be confronted robustly and defeated.
We immediately applied to amend our defence to plead a positive case of dishonesty. We also requested that the Court to make an order that the Claimant file a detailed reply to the interactive Scott Schedule that was served with the Defence.
Thereafter, the Defendant would invite the Court to dismiss the claim under Section 57 of the CJCA.
Conclusion
Following negotiations, the Court endorsed the proposed order that the Claimant discontinue his claim and pay £5,000 to the Defendant over a period of months, with a caveat that should a payment be missed, then a higher amount (£15,000)would become payable immediately.
Lessons learned
Our positive case was that dishonesty ran throughout the claim. The initial embellishment of the Claimant's injuries affected the general damages claim which in turn had the knock-on effect on the further assertions made (such as that he was unable to drive or work) which were relatively simple to disprove.
Taking a very robust approach paid off for the Defendant. No offers of settlement were ever made on this claim, albeit at one stage we were forced to make a £2,000 interim payment to avoid disclosing our evidence.
The tactical decision to make that payment to avoid showing our hand at that time was a difficult one, but ultimately sensible in that we were able to have the Claimant repeat his dishonest statements once again at witness statement exchange.
An interesting tactical point for defendants is when an interim payment is made, a claimant cannot discontinue without the consent of the Court or the Defendant.
End