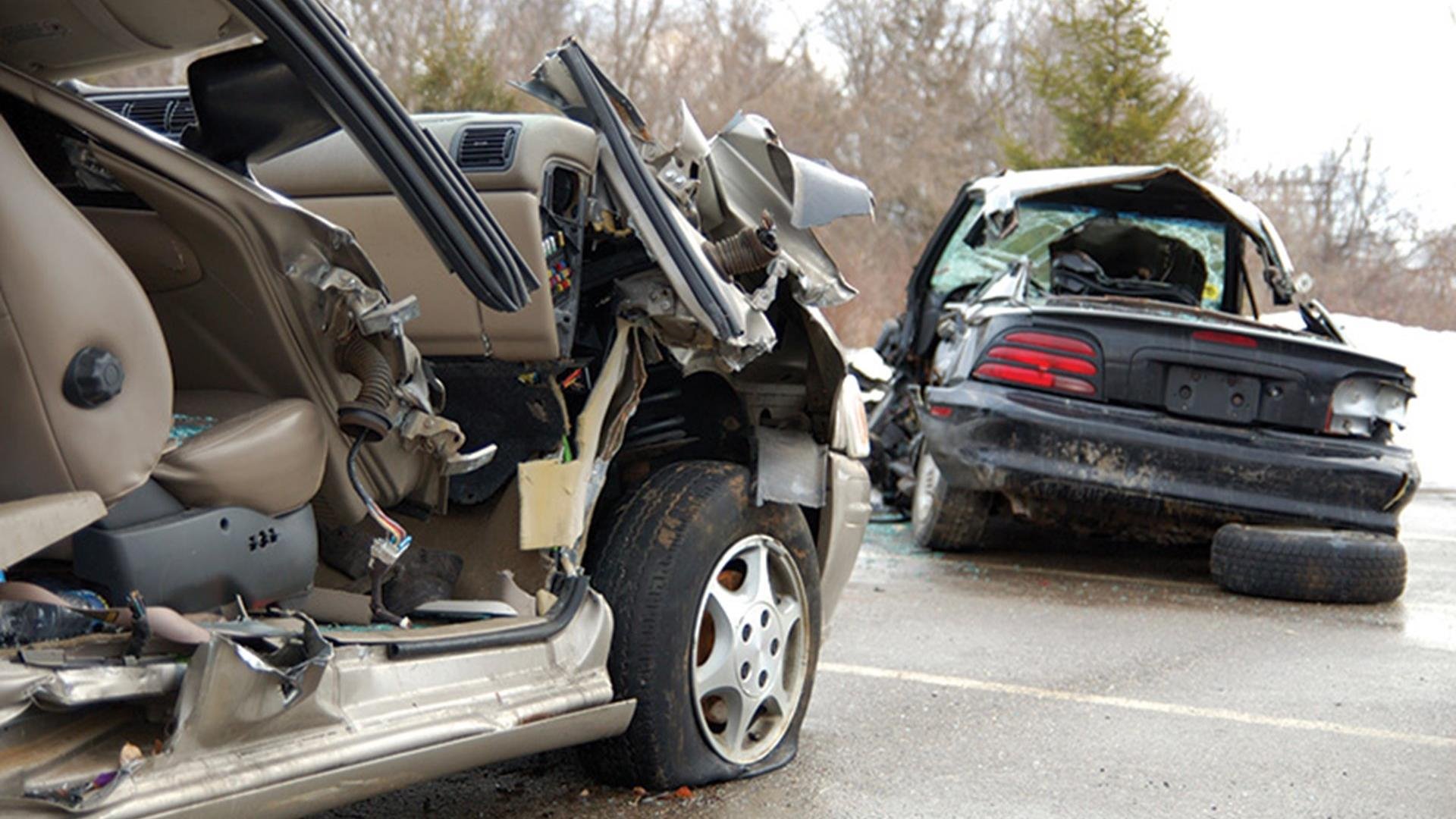 The Ministry of Justice has confirmed that the proposed reforms for the compensation of whiplash injuries in road traffic collisions will be delayed.
Initial indications from the Government suggested the target date for implementation was April 2019, including an increase for the small claims track for motor claims to £5,000. However, in responding to the critical report issued the Justice Committee earlier this year, the Government has confirmed that these reforms will be now implemented fully by April 2020.
Online platform
The introduction of a new platform to deal with motor claims is cited as the reason for the delay. The whiplash reforms are expected to result in a large increase in litigants dealing with their claims without representation, necessitating the need for a new platform to handle these claims.
The Justice Committee had previously recommended the delay of the introduction of the reforms until April 2020, and the Government has taken this on board, acknowledging that the reforms will "fundamentally transform how whiplash claims are handled."
The revised timetable will allow for large-scale testing of the new platform from October 2019. The Government reiterated that "employer liability and public liability claims will not be in the scope of the new online platform."
Small claims track
Despite the recommendation of the Justice Committee to limit the increase of the small claims track across all injury claims to £1,500, the Government have confirmed that it remains of the view that "to increase the SCT limit for PI claims to £2,000.00 and RTA PI claims to £5,000.00 is appropriate."
Emphasis was again placed on the commitment made by insurers to pass on savings made by the reforms and that "leaving more claims in the fast track [under a £1,500 SCT] is unlikely to result in claimants receiving better settlements or increased compensation."
Discount rate
There is no indication that the delay in the implementation of the whiplash reforms will affect the progression of the Civil Liability Bill generally, or by extension, the discount rate reforms.
As we have highlighted previously, parliamentary scrutiny of the Civil Liability Bill will take place during the Second Reading, after the summer recess ends in September.
The best case scenario of a smooth passage would result in the Bill receiving Royal Assent by the end of the year with the newly approved discount rate being in place within the first half of 2019.