Some Uwen, some you lose
Legal Development 18 October 2018 18 October 2018

UK & Europe
Where a doctor is referred to an interim orders tribunal by the General Medical Council, it is essential that they provide the panel with all relevant information to support their position. This includes admitting their mistakes where appropriate.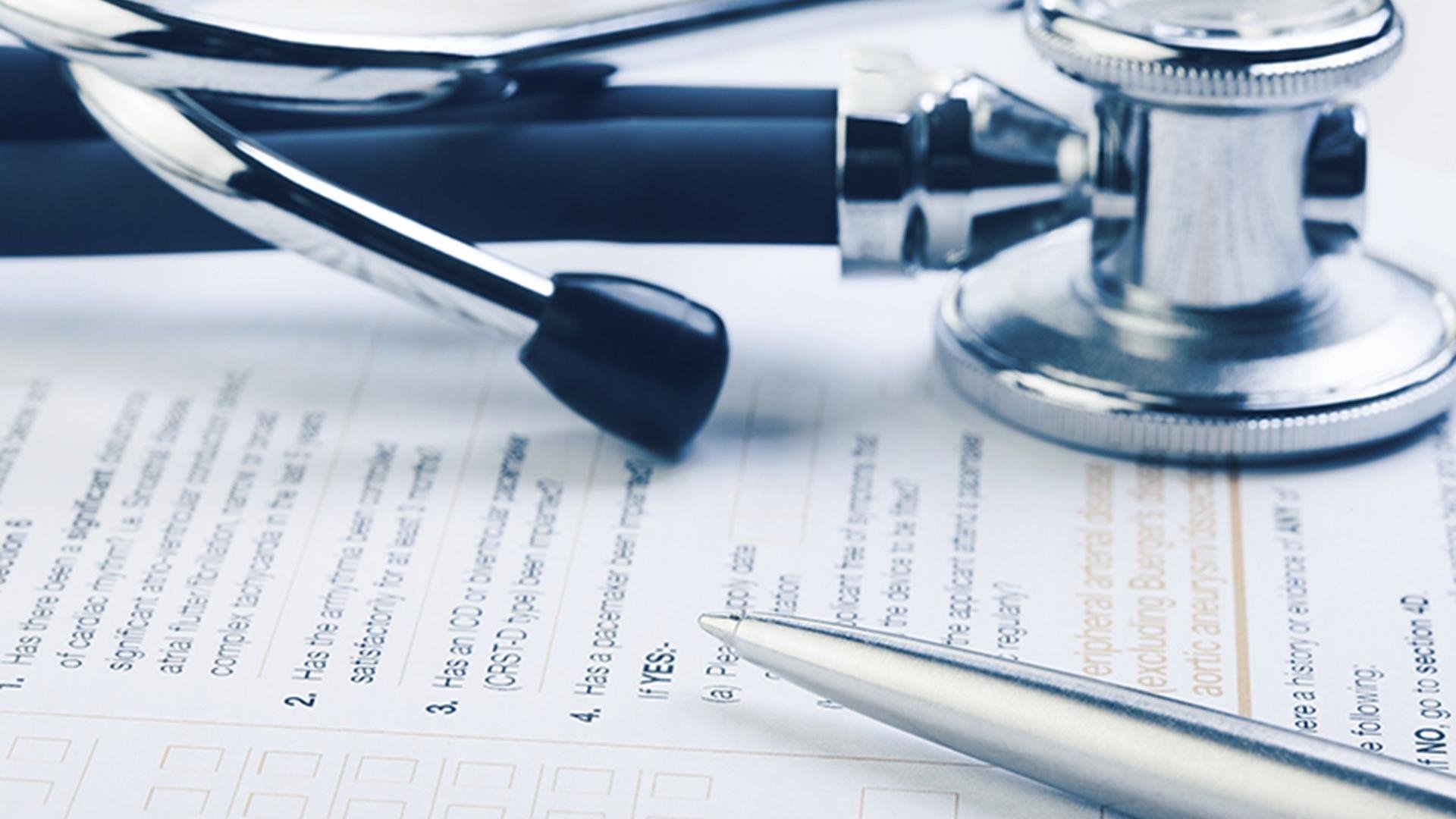 Where this supportive information is not provided – but subsequently comes to light – can a court overturn the tribunal's findings? The case of Dr Temi Uwen v GMC [2018] EWHC 2484 (Admin) is a reminder that the court cannot interfere.
Mr Justice King considered an appeal brought by Dr Uwen following an interim suspension of her registration in April 2018. She faced allegations of working on two occasions in private practice without indemnity and being dishonest in communication with the private provider regarding her indemnity cover.
Dr Uwen did not attend the interim orders tribunal but submitted a letter from her solicitors. She denied any wrongdoing. She was suspended by the IOT as there were concerns regarding her fitness to practise which posed a risk to members of the public and which could adversely affect the public interest.
Mr Justice King concluded that before the IOT, she made no acknowledgement of any mistake or oversight. There was no statement of contrition. As a result the IOT were fully entitled to conclude that the doctor had little insight into the seriousness of her failures and the risks this would pose to patients.
Mr Justice King's assessment was that the information before the IOT pointed to a risk that Dr Uwen would make the same mistake again. He concluded that the IOT were correct to find that an interim suspension order was necessary to protect members of the public against a real and serious continuing risk.
Dr Uwen's counsel submitted that Dr Uwen recognised her mistakes and they would not be repeated. He also provided information on her personal circumstances. Dr Uwen had subsequently shown insight to her failure and risks that she had posed to patients. She had provided information about the impact that any suspension would have on her ability to care for her family. Mr Justice King noted that had this information been before the IOT then his decision might have been different on whether there was evidence of continuing risk to the public to justify an interim suspension. As it was, the IOT had been entitled to make the conclusions that it did.
Mr Justice King reminded Dr Uwen that there would be an IOT review hearing within six months. He encouraged her to lay before them matters of the kind that had been outlined to him. He did not consider it would not be proper for him to go any further as to what the outcome of the review should be.
It is clear that, had Dr Uwen attended – or made full representations to – the IOT, then an interim suspension would have been less likely. But an IOT can only make decisions on the information before it.
This highlights the importance of placing all relevant information before an interim hearing. It also underscores the importance of showing insight and acknowledging a mistake at the earliest possibility. Had Dr Uwen done so, it seems likely she would have avoided suspension.
End