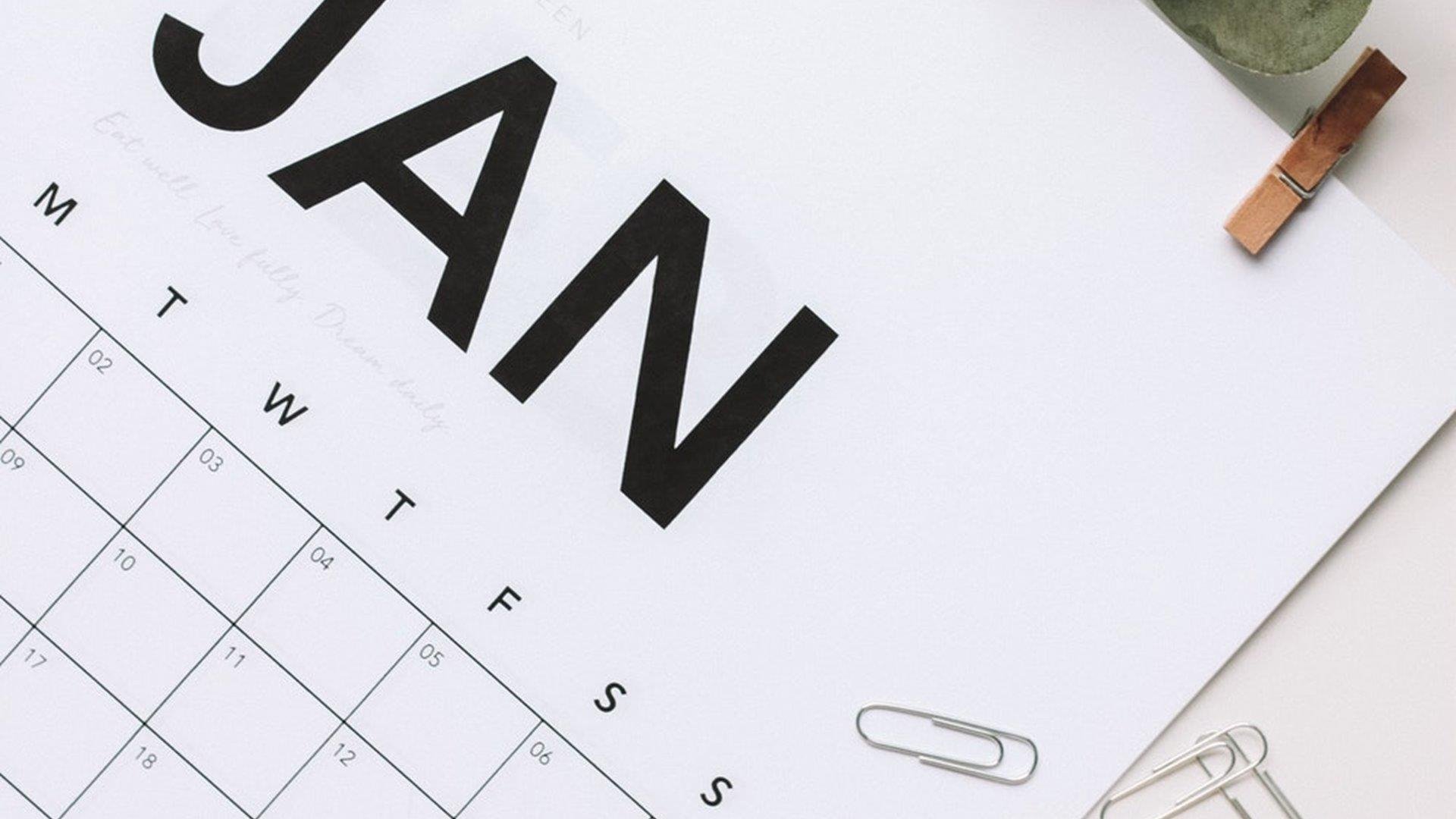 1. Employment status: Uber drivers are workers
The Court of Appeal concluded, by a 2:1 majority, that although the contractual documentation indicated that Uber drivers were self-employed, they were in fact workers and therefore entitled to national minimum wage (NMW), paid holiday and whistleblower protection.
The claimants were drivers for Uber. They had to establish that they were workers to bring claims for NMW, holiday pay and whistleblowing protection. The contractual documentation indicated they were self-employed and contracted directly with passengers, while Uber acted as the intermediary and just provided booking and payment services.
The Court of Appeal confirmed that the employment tribunal had been right to look beyond the documentation if that did not reflect the true working arrangement. In reality, Uber was not working 'for' the drivers – it was running a transportation business and the drivers were providing the skilled labour. The Court's decision also took account of the fact that Uber:
fixed the fares
instructed the drivers how to carry out their work
controlled key information about passengers which the drivers did not have access to.
A majority of the Court of Appeal also found that, for NMW and working time purposes, the drivers were working when they were within their territory, logged onto the Uber app and ready and willing to accept work.
Practical point
This decision confirms that when assessing employment status, the underlying documentation is not the whole story and a tribunal will consider how the relationship works in practice.
One judge (out of three) decided this case differently – that:
it was not clear that the working arrangements were any different from what the contract provided
drivers should only be treated as working when they accept a particular trip
Uber was granted permission to appeal to the Supreme Court so these issues are likely to be debated further.
2. Termination: employee's dismissal while entitled to long-term disability benefits was in breach of an implied term
The EAT ruled that a term must be implied into the employment contract, that the employer could not terminate employment on the grounds of incapacity to work while the employee was entitled to disability benefits.
Mr Awan (A) was employed as a security agent for American Airlines. Under his contract, he was entitled to six months' sick pay and if still on sick leave after that, to a long-term disability benefit plan (the Plan) which would pay two-thirds of his base annual salary until the earlier of his return to work, retirement or death. The policy provided that insured members were entitled to the Plan only if they remained in employment. When A was on sickness absence, his employment was TUPE transferred to ICTS UK Ltd and, as a result of the wording of the policy, the insurers said they were no longer liable to make benefit payments to A. ICTS was not able to source other insurance cover for A as he was already on sick leave. Subsequently, ICTS terminated A's employment for capability reasons. He brought unfair dismissal and disability discrimination claims.
The employment tribunal dismissed the unfair dismissal and disability discrimination claims, but the EAT allowed A's appeal. The EAT concluded that, on a proper construction of the contract, it was contrary to the purpose of the Plan for ICTS to dismiss A, and deny him the benefit payments under the Plan. The EAT therefore held that a term could be implied into the contract that "once the employee has become entitled to payment of disability income due under the long-term disability plan, the employer will not dismiss him on the grounds of his continuing incapacity to work".
Practical point
Employers can avoid liability in these circumstances if their employment contract provides that the payment of long-term disability benefits or PHI is conditional on payments being made by the insurer.
During a TUPE process, the new employer should seek to agree appropriate warranties and indemnities in relation to potential liabilities for long-term disability cover.
3. Discrimination arising from disability: advantageous treatment is not unfavourable, even though it could have been more advantageous
The Supreme Court found that an enhanced pension that was based on the employee's part-time working, that had been agreed as reasonable adjustments, did not amount to unfavourable treatment.
Mr Williams (W) had a disability and, to help him cope with his condition, the University agreed to reduce his hours by half as a reasonable adjustment. His pay was reduced accordingly. After his condition deteriorated further, he took ill-health retirement. He was entitled to an enhanced pension that was based on his final salary at the time of his retirement.
The Supreme Court ruled that W had not been unfavourably treated because of something arising in consequence of his disability when his ill-health early retirement pension was calculated on the basis of his part-time salary, rather than his full-time salary.
The Court said there are two questions of fact to consider:
What was the relevant treatment?
Was that treatment unfavourable to the individual?
Here, the relevant treatment was the award of an enhanced pension, and that did not amount to unfavourable treatment.
Practical point

The Court noted that in most cases, advantageous treatment cannot be unfavourable - even though it could be more advantageous.

When considering whether the treatment was unfavourable, the Court did not decide whether the correct test is objective, or a mix of subjective and objective – but said that the threshold for establishing whether the treatment is unfavourable to the individual is relatively low.
Williams v Trustees of Swansea University Pension and Assurance Scheme
4. Disability discrimination: dismissing a shoplifting employee with a tendency to steal
The Employment Appeal Tribunal (EAT) found that an employee's tendency to steal was a manifestation of his disability and an excluded condition under discrimination law, and as a result he was not entitled to bring his disability discrimination claims.
Mr Wood (W) worked for Durham County Council as an anti-social behaviour officer. His role required him to work closely with the police, and he was subject to a police vetting process. However, having been given a fixed penalty notice for leaving a shop without paying for several items, W's vetting application was refused. This meant he was not allowed access to police premises, which prevented him from carrying out his duties. W did not tell his employer about the shoplifting incident, despite being required to, and initially denied there was anything the Council should have been informed of when his manager questioned him. The Council instigated disciplinary proceedings against W, which led to his dismissal.
W brought claims for disability discrimination and unfair dismissal in the employment tribunal. He claimed that he had post-traumatic stress disorder (PTSD) and associated amnesia and memory loss, which made him forgetful, and could lead to him forgetting to pay for items before leaving a shop. Although the Council accepted that W's PTSD was a disability, it said the reason for his dismissal was a tendency to steal, which is one of several conditions that are not protected under disability discrimination law.
The tribunal found that W had a tendency to steal and this was the reason for his dismissal. As this was an excluded condition, his disability discrimination claim must fail. The EAT dismissed his appeal. It ruled that the tribunal had been entitled to find that W had a tendency to steal and this was a manifestation of his PTSD.
Practical point

This decision should be treated with some caution in view of the reasoning adopted. The key issue was whether W's dismissal was because of something arising as a consequence of his disability (PTSD) - and if so, whether the Council's actions were justified. That said, even if it had been decided on that basis, it is unlikely the outcome would have been different because the Council would have had a strong argument that it could not employ W as an anti-social behaviour officer if he was not allowed access to police stations.
Mr A Wood v Durham County Council
5. The "Good Work Plan"
The government has announced that it will make a range of policy changes and introduce new laws to provide new protections for employees and workers.
The changes set out in the Good Work Plan aim "to ensure that workers can access fair and decent work, that both employers and workers have the clarity they need to understand their employment relationships, and that the enforcement system is fair and fit for purpose".
Draft legislation has already been published in relation to some of the proposals with the intention that they take effect in either April 2019 or April 2020 - such as the extension of the right to a payslip to all workers, and new protections for agency workers respectively. However, where further work needs to be done, such as in relation to new legislation to clarify the test for employment status, the timetable is less clear.
For a detailed update on this, see The Government's "Good Work Plan": key points for employers.