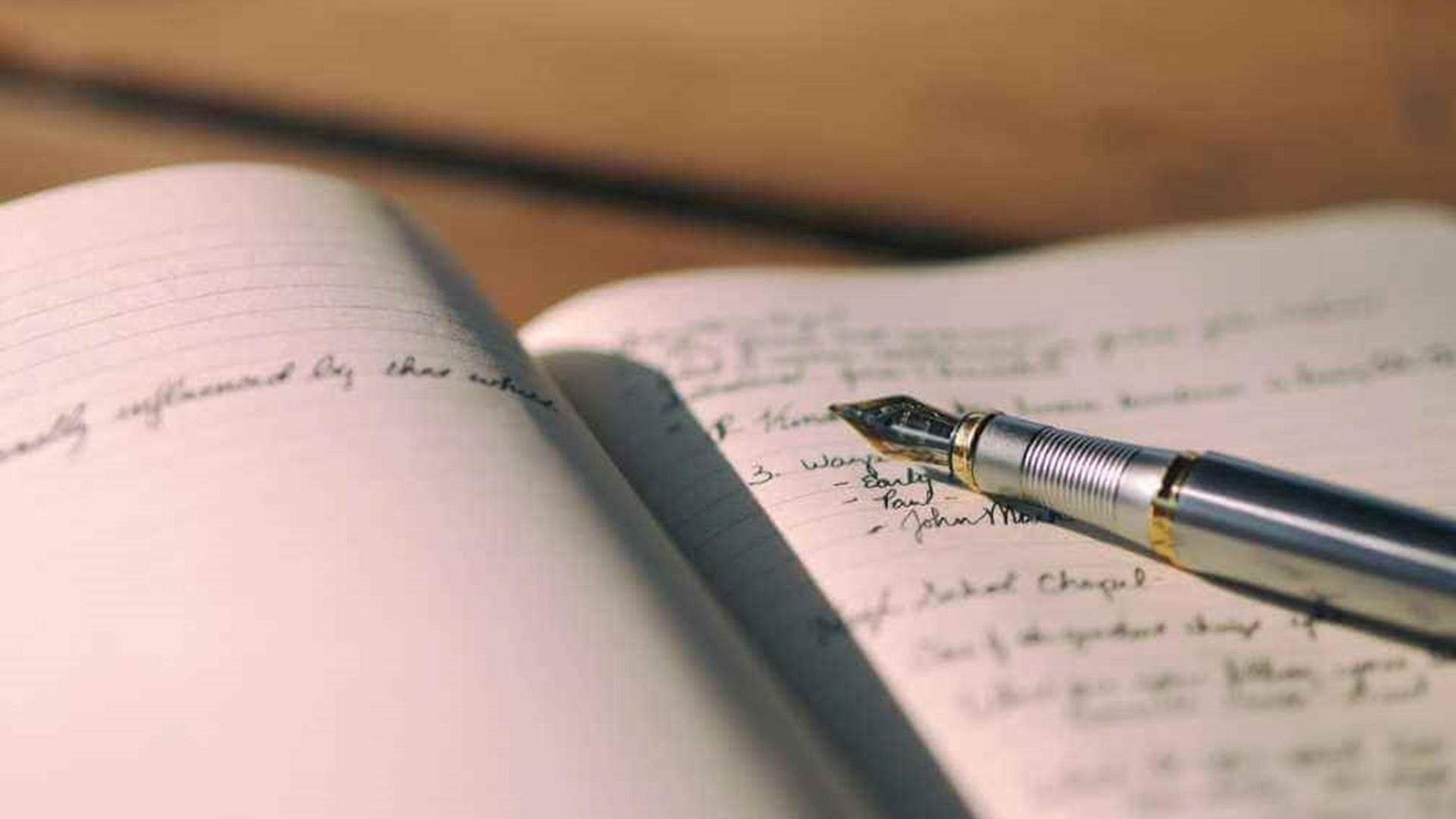 1. Disability discrimination – when an employer will reasonably be expected to know an employee has a disability
The EAT rules that the employer should have known an employee with reactive depression and post-traumatic stress disorder (PTSD) was disabled and that it was under a duty to make reasonable adjustments.
Employers have a duty to make reasonable adjustments if they know, or could reasonably be expected to know, that an individual has a disability and is likely to be put at a substantial disadvantage. A disability is an impairment that has a substantial adverse and long-term effect (it has lasted, or is expected to last, at least 12 months) on the individual's ability to carry out normal day-to-day activities.
Ms Lamb (L), a teacher, was on sick leave from the end of February 2012 due to reactive depression and alleged bullying at work, and raised a grievance in March 2012 about the way she was treated. In early July 2012, the Head of HR prepared a report but the school regarded it as inadequate and did not look at the supporting material. Then on 18 July 2012, L told the school she had PTSD, caused by childhood experiences but which had then been triggered by the issues she faced at work. She was subsequently assessed by Occupational Health, who concluded in November 2012 that L's symptoms of reactive depression probably began in September 2011.
L did not return to work and, following her dismissal on capability grounds, she brought a disability discrimination claim, alleging the school had failed to make reasonable adjustments. The school accepted that L was disabled – the key issue was when the school had knowledge of her disability.
The EAT concluded that in early July 2012, when L had already been off work with depression for over 4 months, the school had sufficient knowledge to reasonably have known that L had a disability. And by 18 July, when L told them about her PTSD, the school had actual knowledge of her disability.
Practical point
The duty to make reasonable adjustments arises as soon as the employer knows, or ought reasonably to have known, that the employee has an impairment that is likely to last 12 months.
Where an employee is on long-term sick leave and/or has an impairment which may amount to a disability, the employee should be referred to Occupational Health at an early stage to gain more information about their condition and the prognosis, and obtain a view as to whether the individual is likely to meet the definition of disability.
2. Whistleblowing – a defamation complaint may amount to a protected disclosure
The EAT decides that as the complaint of defamation was made to clear the employee's name and not in the public interest, it was not a protected disclosure.
For a worker to be protected by whistleblowing law from suffering a detriment or being dismissed as a result of "blowing the whistle", they must have made a "qualifying disclosure". This is any disclosure of information which, in the reasonable belief of the person making it, is made in the public interest and tends to show that one or more specified types of wrongdoing has taken place, is taking place or is likely to take place. This includes a failure to comply with any legal obligation.
Mr Ibrahim (I), who worked as an interpreter for patients at a private hospital, complained that rumours were circulating that he had been involved in a breach of patient confidentiality and asked a manager to investigate the matter. An investigation into I's complaint was rejected. He was later dismissed, and claimed (amongst other things) that his complaint was a whistleblowing allegation, and that he was dismissed for making that complaint.
The EAT said that I's complaint of damaging false rumours being spread about him was clearly an allegation that he was being defamed, and it did not matter he had not specifically called it a defamation complaint. The EAT ruled that whistleblowing law is wide enough to protect allegations of defamation. However, because the employment tribunal concluded that I was only concerned about his own personal position when he made this complaint, and was not able to show that he was acting in the public interest, his claim failed.
Practical point
This case is a reminder that a whistleblowing claim will fail where the worker has made a disclosure purely in their own self-interest – a protected disclosure must also have wider implications, affecting other people, and be regarded as in the public interest, for the worker to be protected as a 'whistleblower'.
Workers may be protected by whistleblowing law even if they have not explicitly stated the particular legal obligation they believe was not complied with.
For a detailed update on this decision, see Whistleblowing update: Can a complaint of defamation amount to a protected disclosure?
Ibrahim v HCA International Ltd
3. Positive discrimination – white heterosexual man wins discrimination claim
An employment tribunal finds that a white heterosexual man suffered discrimination on the grounds of race, sex and sexual orientation when he was turned down for a job as a result of his employer's positive action plan which aimed to increase the number of BME, female, LGBT and disabled employees in its workforce.
Positive action in recruitment and promotion is permitted where, for example, an employer reasonably believes that the number of individuals with a protected characteristic (for example race, gender, sexual orientation, disability) in a particular role within the workforce is disproportionately low. In those circumstances, the employer can treat those individuals more favourably in the recruitment or promotion process if:
those individuals are equally qualified for the job
the employer does not have a policy of treating those individuals more favourably in recruitment or promotion, and
that such positive action is a proportionate means of achieving the aim of enabling those individuals to participate in that activity
Mr Furlong (F) applied for a position as a Police Constable in the Cheshire Police's (CP) 2017/18 recruitment process. After being identified in 2015 as one of four UK police forces that had no BME officers, CP subsequently adopted a positive action plan. Its aim in particular was to increase the number of BME and female officers, as well as LGBT and disabled officers, in its workforce.
CP applied their positive action plan at the end of the interview stage for the 2017/18 recruitment process. All candidates either passed or failed, and the 127 candidates who passed were regarded as of "equal merit" for being appointed to the role. First, they offered a job to candidates who identified as having one of the protected characteristics of race, sex sexual orientation or disability, and then to candidates who spoke English as a second language. F was not offered a job and subsequently brought a claim alleging that, at the interview stage, CP treated successful candidates with protected characteristics more favourably than him and that this was unlawful because they were offered a position even though they were less well qualified.
The tribunal found that, in using a pass/fail mechanism to assess interview performance, there was an artificially low threshold for the recruitment exercise which meant a significant number of candidates were "deemed equal". CP could then put their positive action recruitment plan into effect, even though the candidates were not equal.
Practical point
Although employers must not adopt recruitment policies that routinely favour candidates with a certain protected characteristic, even if there is evidence of underrepresentation, they can have a routine policy of being prepared to use positive action where that is appropriate.
Positive action in recruitment and promotion can only be applied in a "tie break" situation. Employers must establish that the candidates are of equal merit by assessing them against a set of criteria such as ability, competence, qualifications and professional experience. But, certainly at more senior levels, a "tie break" situation is rarely seen. So relying on the positive action provisions runs the risk of a discrimination claim by the unsuccessful (white/ heterosexual/ male) candidate.
For a detailed update on this decision, see Positive discrimination – white heterosexual man wins discrimination claim
Furlong v The Chief Constable of Cheshire Police
4. Confidentiality clauses – government consultation
The government is consulting on new measures aimed at preventing misuse of non-disclosure agreements (NDAs).
The government is consulting on the following proposals:
banning confidentiality clauses which prevent a victim reporting or discussing any kind of disclosure with the police
ensuring that confidentiality clauses in employment contracts are included in the written statement of particulars of employment issued to the employee at the start of employment
requiring confidentiality clauses to provide which disclosures the clause does not prohibit
extending the independent advice given to a worker when entering into a settlement agreement
making any non-compliant confidentiality clauses in settlement agreements void in their entirety
For a detailed update on this consultation, see #Metoo: Consultation on confidentiality clauses
5. Supporting female progression in the workplace – new toolkit launched
The Women and Work All Party Parliamentary Group has launched a new toolkit supporting female progression in the workplace. The toolkit encourages employers and policy makers to help remove obstacles that women face when entering and re-entering the labour market.
It gives practical advice for employers on improving recruitment practices, including:
using name-blind CVs
neutralising the language used in job adverts
advertising roles as potentially open to flexible working
reducing unconscious bias in interviews
training programmes for returners
The toolkit also sets out a series of policy recommendations to support women in the workplace, such as a call on the government to broaden the apprenticeship levy into a more flexible skills levy that could be used to train temporary workers, a diversity fund to enable small and medium-sized organisations to offer coaching and mentoring to support female progression at work, and strengthening equality laws to provide better protection for disabled people from discrimination on the basis of them having at least two protected characteristics, particularly gender.