NAIC Explores Implications of Use of Accelerated Underwriting in Life Insurance
Market Insight 11 December 2019 11 December 2019

North America

Insurance & Reinsurance
National Association of Insurance Commissioners will investigate the increased use of data models in life insurance underwriting and provide recommendations on the issue.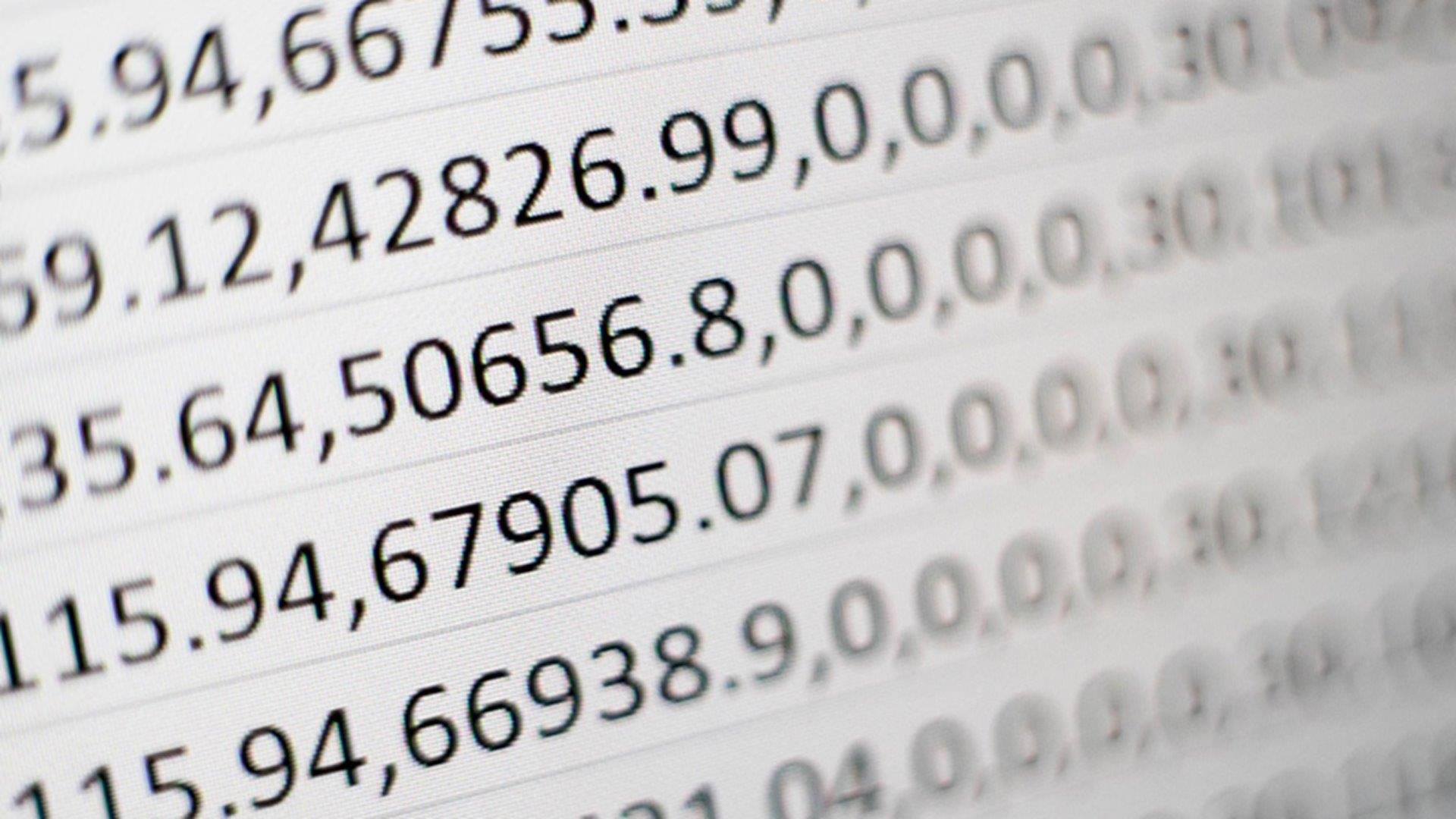 At the recommendation of the Big Data (EX) Working Group during the National Association of Insurance Commissioners (NAIC) Summer National Meeting, the NAIC's Life Insurance and Annuities (A) Committee formed a separate Accelerated Underwriting (A) Working Group with the charge "to consider the use of external data and data analytics in accelerated life underwriting, including consideration of the ongoing work of the Life Actuarial (A) Task Force on the issue and, if appropriate, drafting guidance for the states."
The Big Data Working Group's recommendation arose after recognition that use of data models for life insurance underwriting has become more common, with the ensuing questions of whether insurance regulators should be examining and even regulating vendors that are supplying data to insurers, and whether vendors are supplying similar data and models to multiple insurers. There is also an underlying focus on the actuarial soundness of the new data being used and its potential to create long-term solvency issues.
During the NAIC's Fall National Meeting, the Accelerated Underwriting (A) Working Group reported that, after an initial call on October 2, 2019, it has decided on a three-phased course of action to carry out its charge. The first phase, Information Gathering, is underway and on December 8, 2019, the Working Group received a presentation by Professor Patrick Brockett from the University of Texas at Austin on what constitutes "accelerated underwriting," which helpfully distinguished it from underwriting for: (1) traditional life policies; (2) guaranteed issue life policies; and (3) simplified issue life policies. Information gathering will continue over the coming months. Briefly, accelerated underwriting refers to fully underwritten policies using digital data where some applicants are allowed to forgo medical exams and providing fluids if they meet certain requirements or a pre-determined threshold. Presently, use of accelerated underwriting is limited to standard rate term life policies, with preferred rates generally not available.
The Working Group's second phase, Issue Identification and Development of Action Plan, will identify what issues it determines arise out of accelerated underwriting and make recommendations for the best way for the NAIC to address those issues, such as a model law or regulation, a white paper, or some other deliverable. The third phase, Development and Presentation of Deliverable, will be the presentation of the second phase deliverable to the Life Insurance and Annuities (A) Committee, which is ambitiously slated for delivery at the NAIC's 2020 Fall National Meeting.
End