New rules of professional conduct for lawyers in The Kingdom of Saudi Arabia
Market Insight 20 October 2021 20 October 2021

Middle East

Professional Practices
On 4 September 2021, it was announced that a Code of Conduct for Legal Professionals (the Code) in the Kingdom of Saudi Arabia (KSA) had been approved.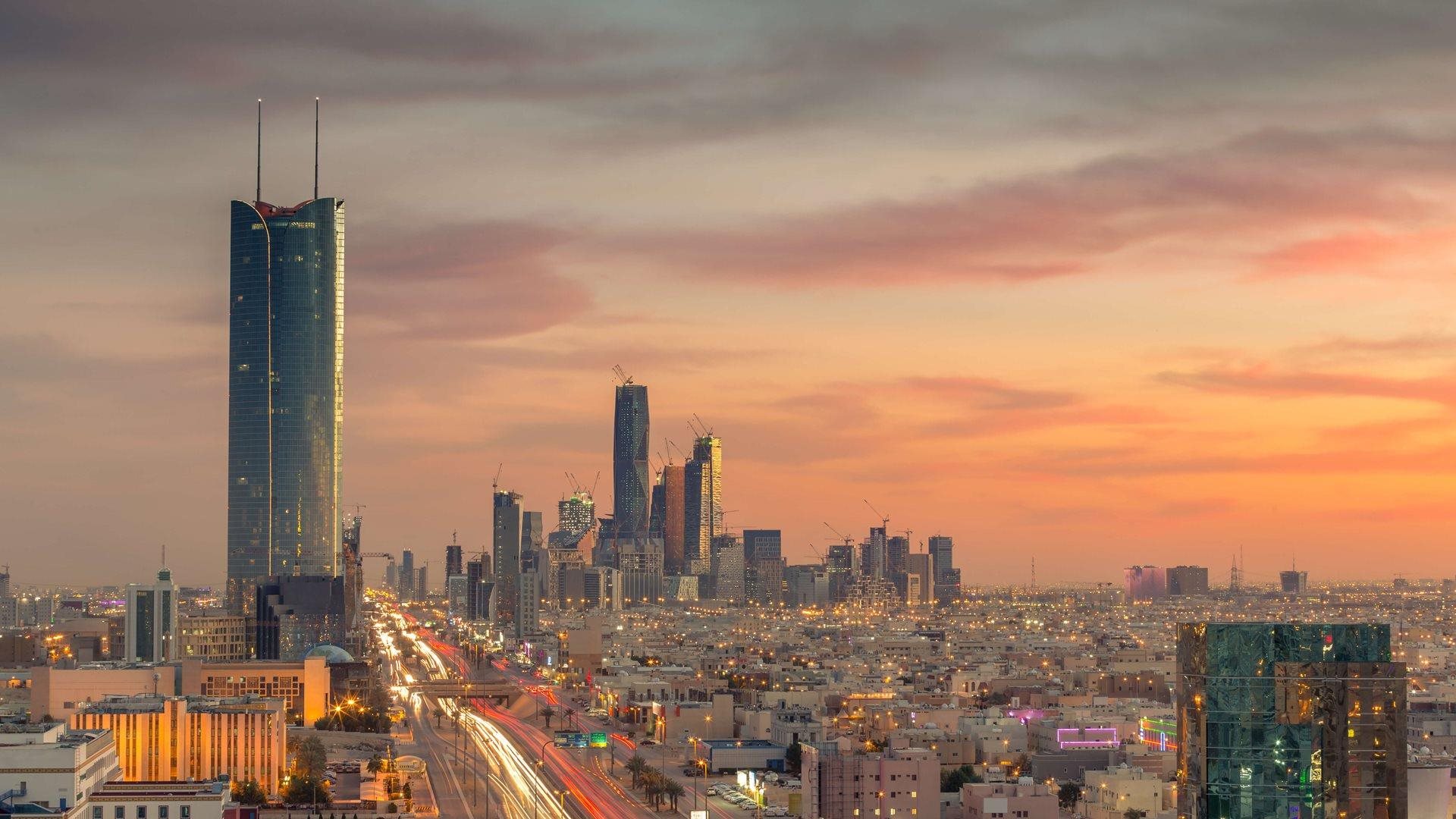 Rules of professional conduct for lawyers are an essential part of any legal system. Law is a profession that is based on a relationship of trust and confidence between a lawyer and their client. In order for that trust and confidence to be maintained, certain standards of conduct need to be met. That is as true in Saudi Arabia as it is in any other jurisdiction.
The Code, which has been issued pursuant to Royal Decree no (M/38) concerning the Code of Law Practice, is broken up in to 8 chapters which cover all aspects of legal practice in KSA. The key provisions are summarised below:
Chapter I of the Code contains general rules and provisions which govern how lawyers should present themselves. These include a requirement to act with honor and dignity befitting of the profession, to be suitably attired, to maintain continuous learning and development and not to accept any instruction that would give rise to a conflict of interest.
Chapter II deals with the lawyer client relationship and requires lawyers to execute a contract in writing setting out the details of the parties, the subject matter of the contract together with a scope and expected timeframe for the completion of the work and the fees or method of calculation of fees. A lawyer may only act on her client's written instructions unless those instructions are contrary to KSA laws. There are also rules requiring the lawyer to keep the client updated with recent developments affecting the work and to respect legal time limits (which is most likely a reference to observing limitation periods under KSA law and timetable orders issued by the court).
Chapter III deals with legal advice and requires lawyers to provide advice independently and subjectively. Lawyers are prohibited from giving legal advice that would assist the client to commit a breach or contravention of KSA law. There is also a general obligation on the lawyer not to breach confidentiality.
Chapter IV deals with pleadings in litigation. Lawyers are required not to act in a manner which would hamper the administration of justice or delay adjudication on the proceedings. Lawyers are also prohibited from communicating with the judge except during a court hearing or in the presence of the other party to the proceedings and from altering any documents or statements, relying on repealed legal provisions, incomplete rulings, or legally prohibited or false statements.
Chapter V deals with lawyers dealings with non-clients and requires lawyers not to use their position as members of a profession to cause harm in any way (such as through abuse or blackmailing). This would prohibit, for example, making a threat of criminal proceedings to pressure a counter party in a civil case to settle where there is no basis for a criminal complaint. There are also rules which prohibit a lawyer from communicating directly with the opponent of the client except through the opponent's lawyer.
Chapter VI deals with lawyers dealings with the media and places certain restrictions on the advertisement of legal services in the mass media and via electronic means a publication (i.e. social media).
Chapter VII contains rules which apply to law firms and requires law firms to have appropriate offices, to ensure that all employees comply with the rules and provide advice and guidance to trainee lawyers.
Chapter VIII provides for penalties for breach of the rules and refers to article 29 of the Code of Law Practice which imposes penalties ranging from a warning to the striking off of a lawyer.
As can be seen, the Code has much in common with the Solicitors Regulation Authority Code of Conduct in the UK and provides a reasonably comprehensive framework for the regulation of lawyers practising in KSA.
The introduction of the Code is a welcome development in KSA and should give confidence to consumers of legal services in the Kingdom that they can expect a minimum level of service and professionalism similar to that which they would enjoy in a common law jurisdiction.
For more information in relation to the content of this article please contact Mohammed Aldowish and Richard Bell.
End