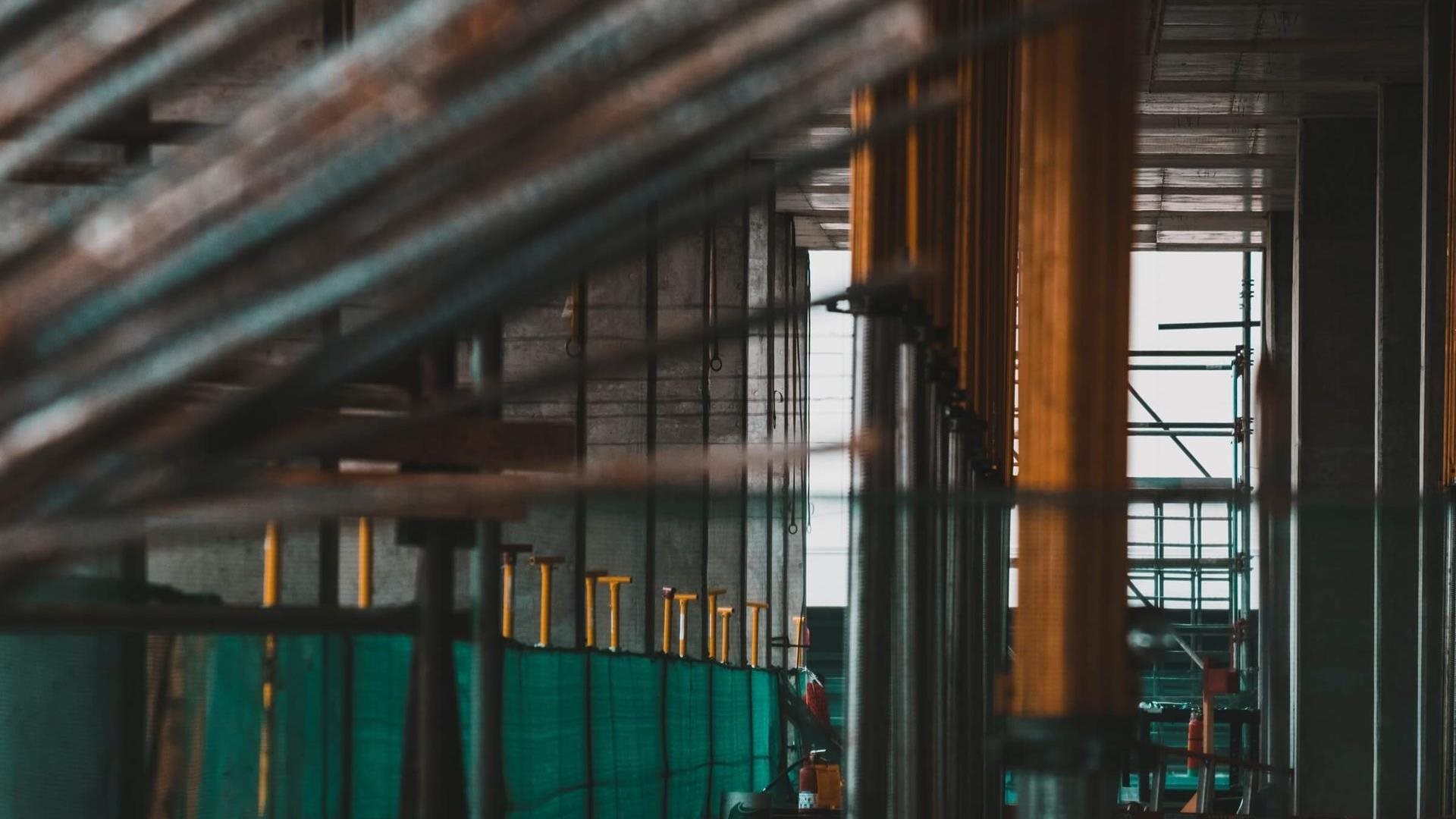 The Development Bureau acknowledged that "Government works contracts and land leases generally contain provisions stipulating completion deadlines to ensure timely conclusion of projects. In case of delay, contractors or lessees are required to apply for extension and may have to pay liquidated damages or land premium. The Government understands that the various processes of taking forward these projects are closely intertwined. From project design, manpower deployment, supply of materials to construction process, hiccups in any of these aspects could affect the project progress."
As a result, the Development Bureau announced that:
(i) for all government works contracts in progress, the Government will flexibly handle requests from contractors for extension of time due to the impact of this wave of the epidemic, for up to a maximum period of six months; and

(ii) for all leases with unfulfilled BC as at today, the original expiry of the BC period may be extended at nil premium by up to six months.
Thanking the construction industry for "actively supporting anti-epidemic work", the Development Bureau, in the announcement, said "…The above measures aim to provide upfront certainty to various professions and contractors in the industry, so as to minimise unease and pressure that may be generated by the existing contractual deadlines and BC periods. These measures could also provide additional buffer for the industry and relevant government departments so that they would have more capacity to cope with the epidemic and participate in anti-epidemic work."
The extension of time will come as welcome news for contractors under government works projects, but given the scale of delays due to the varying pandemic restrictions in Hong Kong for over 2 years, an extension of time of "up to a maximum" of 6 months is only likely to partially ameliorate exposure to liquidated damages, even if granted in full, and importantly does not address the recovery of significant costs that have been (and continue to be) incurred by contractors during this time.
There are currently no details as to what "flexibly handling" requests will mean in practice, nor as to the workings of the machinery to handle requests for extensions of time. However, the Development Bureau has stated that "The works departments would follow up with the relevant contractors and the Lands Department would soon promulgate a practice note to set out the detailed arrangements for the extension of BC period." Hopefully this practice note will give more detail of how the arrangements will work in practice.
If you wish to discuss any aspect of this article, issues surrounding project delay, cost overruns, or matters related to construction in general, please get in touch with a member of our team - contact Jon Howes, Chris Short, or Stephanie Lau.