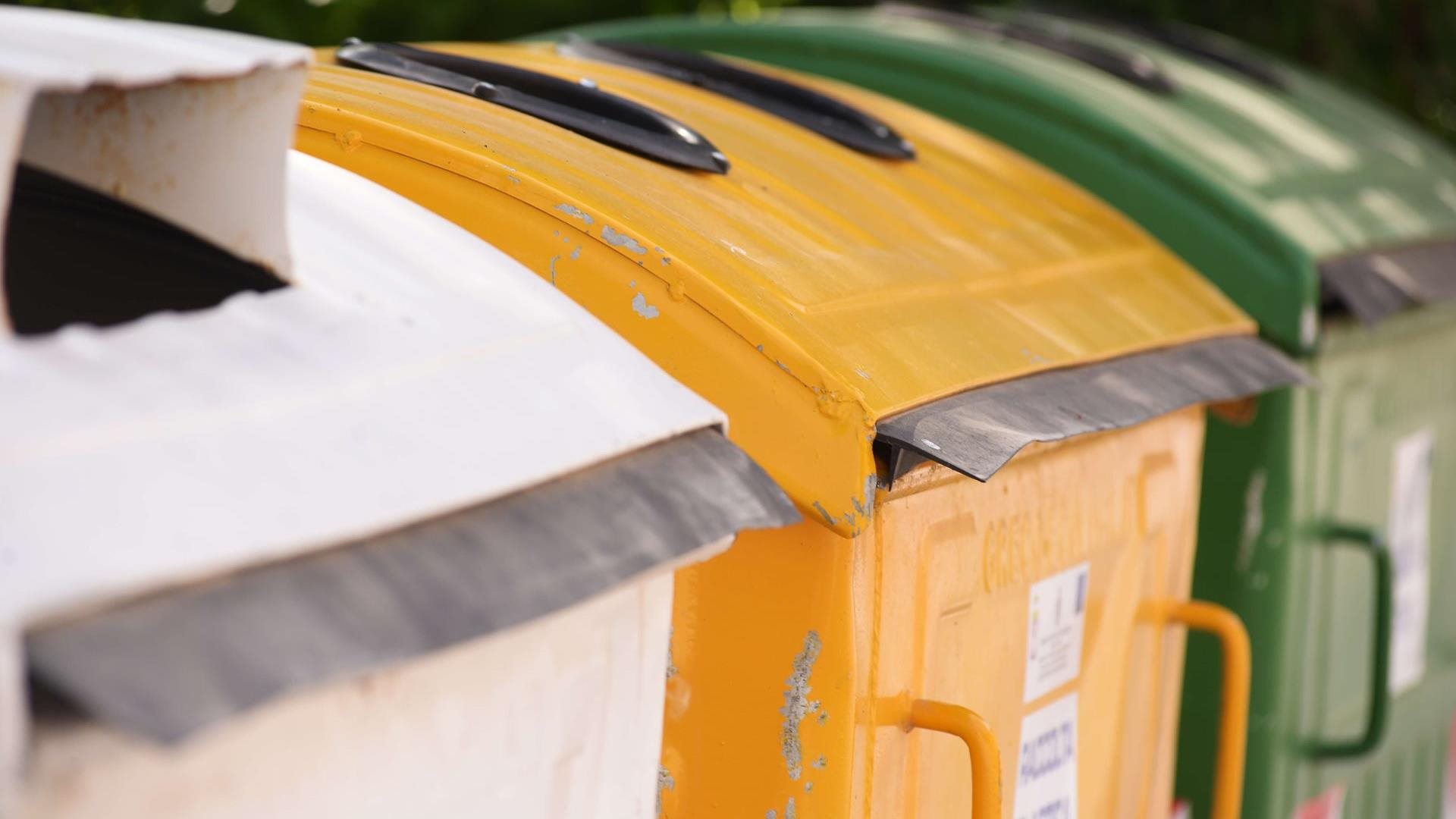 Introduction
It is clear from the report that despite Defra and the Environment Agency's (EA) attempts to eliminate waste crime, it continues to be a serious problem comprising of a range of illegal activities at a staggering GBP 900 million per year cost to the English economy.
Whilst the report shines a spotlight on the sheer scale and nature of waste crime, it clearly recognises how advice and guidance have been utilised heavily by the EA in recent times in an attempt to deal with waste crime, including for issues such as permit breaches. However, it appears from the findings of the NAO report that this approach has not worked - it is only a matter of time now before the EA increasingly deploys its fully armoury of enforcement powers, including prosecutions.
However, despite government attempts to stifle waste crime, the report rather scathingly highlights that waste crime is generally on the rise, whilst formal enforcement action has been decreasing. Inevitably, a strong response to the findings of the report will be expected from the regulators and it is expected that the EA will be as robust as ever going forwards when using their enforcement powers.
The report covers three main areas, each of which are considered below:
The scale and nature of waste crime
The report highlights the serious national deficiency in data on waste crime.
Key findings include:
Between 2004-05 and 2014-15, landfill tax increased faster than inflation. The tax has increased recycling, as intended. However, it has in turn increased the potential financial return from illegal actions that evade landfill tax, such as misdescription of waste and illegal waste sites. This has also increased the attractiveness of the market to organised crime. HMRC estimates that GBP 200 million of landfill tax due was not collected in 2019-20. For information on HMRC landfill tax, please do get in contact using the below email.
At the end of 2020-21, the EA was aware of 470 active illegal waste sites, down from 685 in 2018-19. However, the EA cautions that this figure may be unrepresentative because the COVID-19 pandemic restricted the ability of its officers to travel and identify such sites.
The EA believes there is widespread abuse of permit exemptions. An exemption can be seen as an easy route into the waste industry since they can be registered at no cost and with limited verification checks. Non-compliance with exemptions is an anticipated common occurrence, yet there are low levels of regulatory oversight. In 2015, the EA found that 30% of sites examined were potentially breaching exemptions.
The number of serious breaches of conditions of environmental permits by waste operators investigated by the EA has been on the rise since 2017 – yet only seven out of 287 actions taken by the EA into breaches of permit conditions for 2020/21 resulted in prosecutions, (and the majority dealt with by advice and guidance). Arguably, the EA is presently taking a "light touch" approach to permit breaches - the report comments the EA's stance at the moment means that permit breaches are not risk-assessed as a "crime type" due to difficulties in distinguishing between poor performance and criminality. It is clear from the NAO's figures that over the last few years, the EA has been relying heavily on advice and guidance, as well as formal warning letters, to deal with breaches of this nature, with the number of prosecutions plummeting since 2007.
A 2019 investigation found that the UK is the worst offender in Europe for illegal e-waste exports to developing countries. Although the EA intercepts approximately 200-450 containers per year that contain waste that does not comply with waste export regulations, the true scale of waste that is illegally exported is unknown.
The number of fly-tipping incidents reported by local authorities has been broadly increasing since 2012-13, reaching more than 1.13 million incidents in 2020-21.
Sanctions used against offenders
In line with government policy for regulators to take a risk-based and proportionate approach to enforcing compliance, the EA's policy is to give advice and guidance or issue warnings where feasible, only moving to more formal sanctions in more serious cases or where informal approaches have not worked.
The report considered the action taken by the EA in response to waste crime. Over the period 2014-15 to 2020-21, the EA issued advice and guidance in 52% and 53% of investigations into illegal waste sites and breaches of permit conditions respectively. Sending warning letters was the second most common action for both types of crime (37% and 26% respectively). In 2020-21, only 7% of illegal waste sites discovered and 5% permit breaches identified resulted in prosecution.
Due to the resource-intensive and time-consuming nature of prosecutions, these are reserved for only the most serious offences. The number of investigations undertaken by the EA that have led to the prosecution of companies has dropped from 800 to 60 per year since 2017-18, whist the length of time to complete investigations has been increasing. The average length of investigations resulting in prosecution in 2020-21 was over 1,500 days (with the COVID-19 pandemic contributing to such delays).
How effective is progress against waste crime?
In 2020 the Joint Unit for Waste Crime was established, consisting of nine strategic partner organisations (such as the EA, HMRC and the National Crime Agency) that coordinate to tackle waste crime. For example, over the first half of 2021-22, it took part in 24 coordinated days of action with partners to prevent and disrupt the involvement of organised crime groups in the waste sector, with 35 arrests linked to these.
Defra has provided a policy update regarding its progress against actions in the Resources and Waste Strategy relating to waste crime for 2021-22. Some commitments have been delivered, for example, strengthened powers for the EA through the Environment Act. Defra also began consulting on proposals to move from a registration-based to a permit-based system required to transfer or trade waste, mandating the digital recording of waste movements. It also intends to introduce statutory instruments between 2022-23 to reform the existing regime for environmental permits to prevent illegal activity being hidden through waste exemptions.
What to expect next?
Ultimately, the government's progress with implementing actions to tackle waste crime has been slower than hoped. The government plans to review progress regularly and consider what further actions are needed, but the report highlights that it does not yet have appropriate performance indicators to support this.
It is clear that organised criminals have identified financial incentives to commit waste crimes, barriers to operators entering the sector are low, and sanctions and prosecutions may not be acting as effective deterrents. As such, the report makes the following recommendations:
Improve data on waste crime and strengthen understanding of the resources being used to tackle it, so that resources can be targeted more effectively;
Better understand the relationship between landfill tax rates and the incentives to commit waste crime;
Put progress indicators in place for the waste crime elements of the Waste and Resources Strategy as soon as possible;
Make use of data from police databases and systems to enhance intelligence gathering and improve collaboration with partners; and
Establish a more stable footing for the Joint Unit for Waste Crime's funding.
Given the slow progress and lack of formal enforcement action cited in the report, we anticipate the EA will want to be seen as robustly taking proactive steps in tackling waste crime. It would therefore be unsurprising to see the EA take a more hard-line approach, shifting the focus where appropriate from advice and guidance towards more formal sanctions (including prosecutions) where warranted. This may be particularly evident for permit abuse and illegal waste sites, as we emerge from the COVID-19 pandemic and the ability for EA officers to travel and visit sites resumes.
Having had the lack of enforcement action flagged so starkly, it seems inevitable that the EA will start to increase the level of formal enforcement action they are taking, particularly for more serious and repeated offending. Now more than ever, businesses would be well advised to ensure all necessary arrangements are in place to ensure compliance at their sites.
A link to the report can be found here: Investigation into government's actions to combat waste crime in England - National Audit Office (NAO) Report