Transport Bill may put privately owned e-scooters on road to legalisation
Market Insight 11 May 2022 11 May 2022
During the Queen's Speech yesterday, it was announced that a Transport Bill is part of the Government's legislative agenda for the coming year. The Bill is intended to "improve transport across the United Kingdom, delivering safer, cleaner services and enabling more innovations."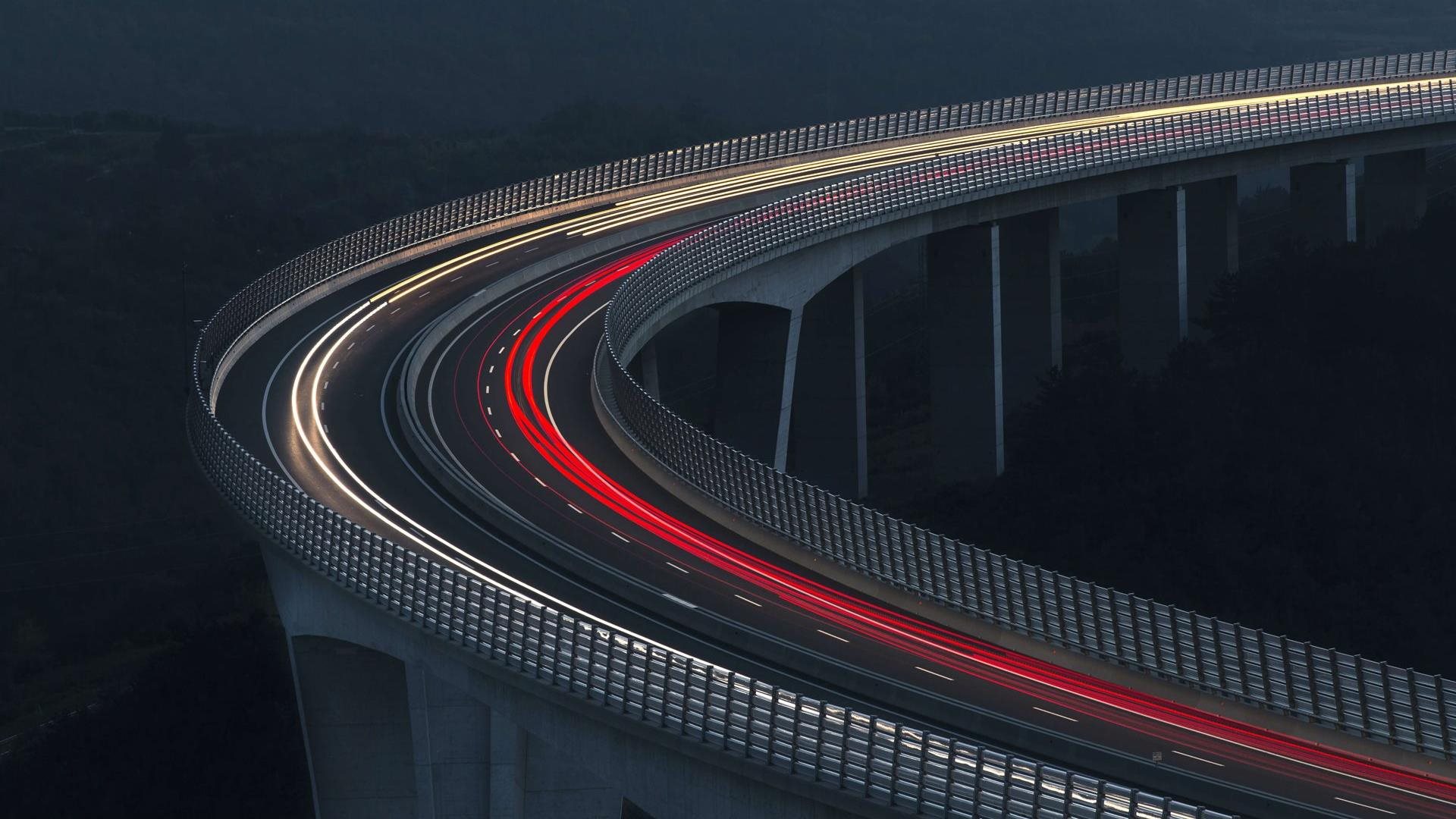 It should be noted that the specifics of the Transport Bill are not yet clear, and the own Government's Executive Summary of the Queen's Speech gives no indication as to whether the legislation will be used to shape the regulatory structure for the use of e-scooters.
Quotes provided by Government spokespeople to media outlets indicate this may be the case, however, it has not been stated definitively to date.
Therefore, it with hope rather than expectation that the Transport Bill will deal with the outstanding issue of whether private e-scooters are to be legalised for use in public places. Official trial rental schemes in England are due to conclude in November 2022 and given the proliferation of privately owned e-scooters, proper regulation of their use is a clear necessity.
If the Transport Bill is deemed the appopriate forum in which to bring about this regulation, a report issued in March 2022 by the Parliamentary Advisory Council for Transport Safety on the safety of private e-scooters in the UK, may give some indication as to the form that the Bill may take.
This report concluded that the Government had third options to create effective regulation of this growing market.
Maintain the existing laws and to clearly enforce the ban on illegal e-scooter use
Legalise e-scooter use when hire from an approved hire scheme
To legalise use of rental and private e-scooter use, with appropriate regulations
Given the proliferation of private scooters, the third option seems to be the most likely route of travel. If, as expected, the third option is advanced, PACTS proposed various restrictions on legal use which might form part of a regulatory framework as follows:
Maximum possible speed of 12.5mph (20km/h) and maximum continuous rated motor power of 250 W
Anti-tampering mechanisms should be included in construction. Tampering should be prohibited by law
Minimum front wheel size of 12 inches (30.5cm) and minimum rear wheel size of 10 inches (25.5cm)
Two independently controlled braking devices, one acting on the front wheel and one acting on the rear wheel
Lighting to be mandatory at all times
Maximum unladen weight of 20kg
An audible warning device to be mandatory
Helmet wearing to be mandatory
Riding on the footway (pavement) or footpath to be prohibited
Rider age limit of at least 16 years
Carrying of a passenger to be prohibited
Drink driving, dangerous or careless riding, and handheld mobile phone use to be prohibited.
In-person rider training and third party insurance are recommended
Moves from the Government to regulate this space are long overdue, and the specific measures proposed in future any legislation will be crucial to effective regulation. It is not clear how the Government will seek to deal with those privately purchased e-scooters already in circulation which do not meet any future regulatory framework. The lack of widespread enforcement of the existing law relating to private use remains a concern and inappropriate use may only be exacerbated with further widespread use of e-scooters.
There is no doubt that the transport landscape in the United Kingdom is likely to be altered significantly irrespective of the particulars of any future proposed legislation. We will continue to provide updates on this evolving issue over the coming months.
End