The E of ESG – how can HR help their business achieve its climate targets?
Market Insight 07 July 2022 07 July 2022

UK & Europe

Top workplace issues
Although headlines over the past 12 months have been dominated by both the pandemic and then the war in Ukraine, arguably climate change remains the most significant long-term issue for employers in the UK. Put simply, is climate change a financial risk that businesses need to worry about?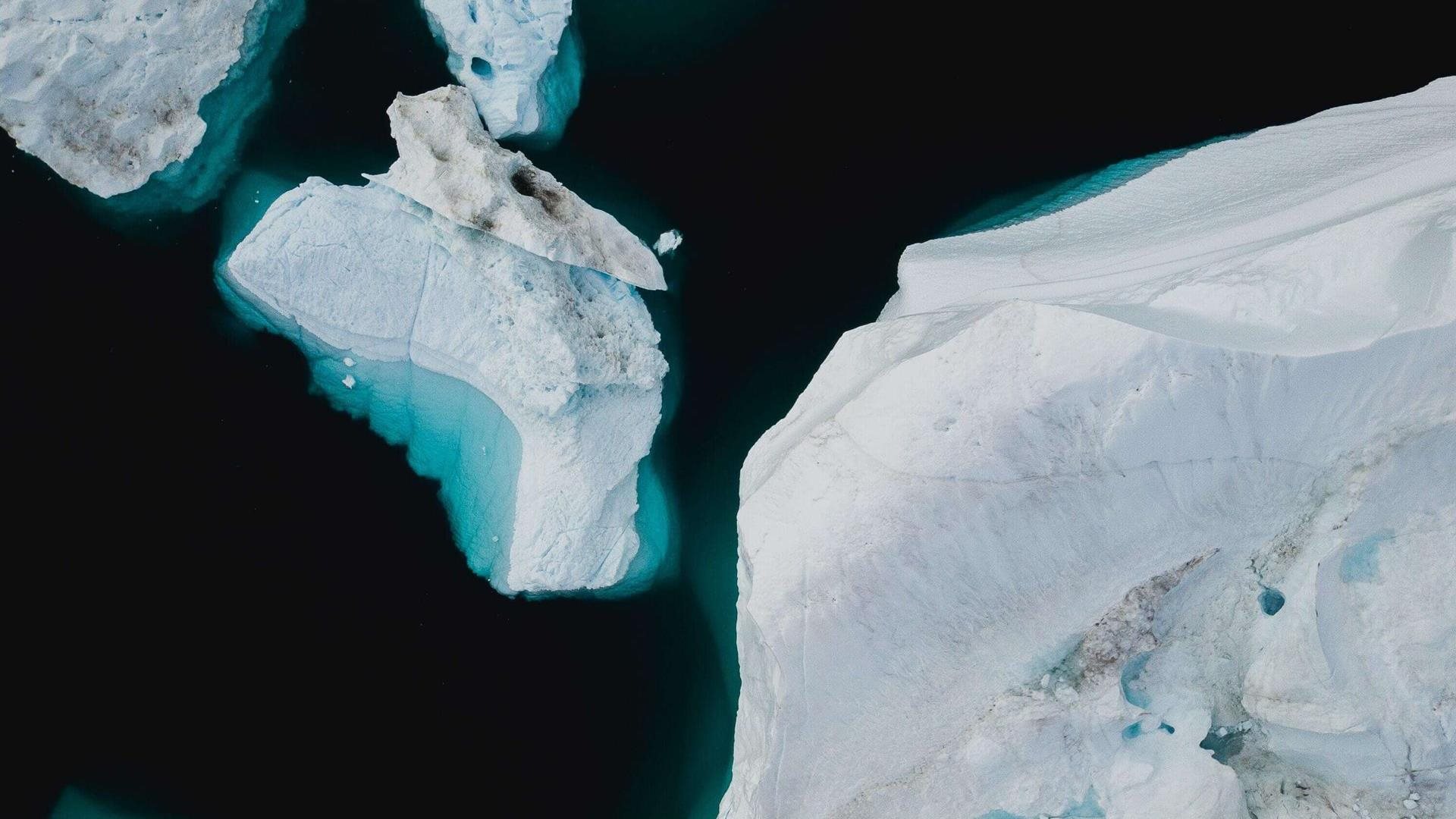 The answer seems to be an obvious "yes" – that is despite an indication otherwise by the global head of responsible investing at HSBC's asset management division in a speech made at a recent Financial Times conference. Notably, following the speech, HSBC's CEO, Noel Quinn, was quick to post on social media that he did not agree "at all" with these remarks and the individual in question was reportedly suspended.
HSBC's swift response demonstrates that strategies and practices arising from the "E" of ESG remain important for employers, driving company behaviours as they seek to avoid being caught flat-footed in the race to Net Zero.
Further, placing importance on environmental issues is not just a "nice to have". The mandating of the disclosure of climate-related financial information for over 1,300 of the largest UK-registered companies from 6 April 2022 shows how businesses are now not only being encouraged to set climate targets but are being required to do so. It is inevitable that Government intervention and regulatory obligations will increase in this sphere. It is a question of not "if" but "when". Furthermore, just because the UK has left the EU does not mean that we are entirely free of EU influence. For example, the EU has proposed for a Directive to be implemented in 2026 that would introduce a duty of sustainable due diligence on both large EU companies and also non-EU companies with significant EU activity. Either way, the recent introduction of the so-called windfall tax on oil and gas companies is an indicator that Government will act radically in crisis.
Why not harness employee resources to help you achieve your targets?
HR are uniquely positioned to draw upon the connection between employees and business to help organisations meet their climate related goals. It makes commercial sense to get employees involved: in surveying a pool of 2,000 UK workers in August 2020, Unily found that 65% said they are more likely to work for a business with a strong environmental policy. 83% said their company wasn't "doing enough".
But what is "doing enough"? The difficulty is making tangible changes that demonstrate that an organisation is taking genuine action. There are also increasing concerns over greenwashing.
As public opinion and investor and stakeholder pressure mounts, in our view employees are being underutilised in helping employers achieve their climate related goals. Collaborating on this issue with employees will not only help your business achieve its targets but it will also help mitigate against reputational risk and ensure you attract and retain the best talent. By 2029, estimates are that Millennials and Gen Zs will make up 72% of the global workforce. Climate matters in particular for this cohort, although Deloitte found in April 2021 that 60% of these employees fear businesses will deprioritise combatting climate change in the aftermath of the pandemic.
So how can HR help businesses tackle the climate crisis?
Our recommendation is that businesses need to take a holistic approach to reducing emissions and improving sustainability. Taking steps to encourage a greener workforce is a logical part of this process. We offer a HR Eco Audit that allows businesses to do exactly that. Through a snap-shot evaluation of where businesses currently are, we can suggest areas for improvement that are designed to reconfigure the entire employment relationship for every employee in a business to promote sustainability. Below are just some examples of the steps that can be taken:
1. Employment contracts
The employment contract is the fundamental document in any employment relationship, so any drive to promote a sustainable approach should start with this document. Additional clauses could include:
Green gardening leave or sabbaticals
Environmental based performance conditions (potentially tied to financial incentives, see below) and
Express environmental obligations
2. Policy and procedures
Many companies now have a sustainability policy. However, in addition, every other company policy can be refreshed from a sustainability viewpoint – even, for example, disciplinary and grievance procedures can be improved in this area.
The distinction between contracts and policies is one worth noting: contracts provide a direct message, tied with express contractual obligations. Policies offer greater flexibility, allowing for change and adaption to requirements in the future – however, how many employees actually read each policy cover to cover? Our view is that the contractual changes, and changes to all policies, are what's needed to implement real change and properly enshrine a company's environmental ethos.
3. Benefits
Employee benefits and incentives can be a key driver of tangible change, whatever the seniority of the employee. Whilst this may potentially add cost, this could be offset by savings made through the less quantifiable, but equally important metric, employee satisfaction, and the resulting increase in profitability and reduction in recruitment time and cost.
4. Culture
A climate-conscious culture can be achieved by effectively and openly communicating the steps an organisation is taking to improve its sustainability (which could include announcing environmental updates to contracts, policies and/or benefits). This will help ensure the workforce is aware of what the business is doing on sustainability and demonstrate that, rather than just paying lip service to the issue, the organisation is taking it seriously. But to truly succeed in improving an organisation's performance on environmental issues, a sustainability-focussed culture needs to be embedded throughout the business. Whether that's introducing climate champions, eco competitions, hosting climate events/webinars, or simply removing unnecessary waste bins or plastic cups, these initiatives can all capture employee attention and convey the sustainability messaging across the business.
Nigel Topping, UN Climate Champion for COP26, summarised the need for businesses to focus on the "E" as follows:
"The science tells us that we must halve our emissions by 2030 … Companies whose climate ambitions meet the criteria of Race to Zero are leading the way … I encourage every company, big or small, to join soon or risk getting left behind."
Our HR Eco Audit enables businesses to adopt measures that allow them to do exactly that – get ahead of the game. Find out more on our dedicated HR Eco Audit website.
Final thoughts
In the ever-changing ESG arena, employers should first take stock of where their business currently sits and how well it is doing within the "E" framework before implementing any required or desired changes to ensure they put their best foot forward.
David Attenborough rightly claimed at COP26 that we should be "motivated by hope rather than fear". The numerous floods, droughts and heatwaves in the past weeks and months, including the heatwave in India (where temperatures hit a record 49.2C) resulting in the highest average maximum temperatures in 122 years serve as stark reminders that hope needs to drive action and those that fail to take the issue seriously enough may face the consequences, as the senior executive at HSBC reportedly found out.
End