Clyde & Co host FOIL (Forum of Insurance Lawyers) Care Claims – Strategies and Solutions Roundtable Event
Market Insight 07 November 2023 07 November 2023

UK & Europe

Insurance & Reinsurance
Clyde & Co were delighted to host FOIL (Forum of Insurance Lawyers), the representative voice of the defendant insurance lawyer community last week at our Manchester Office.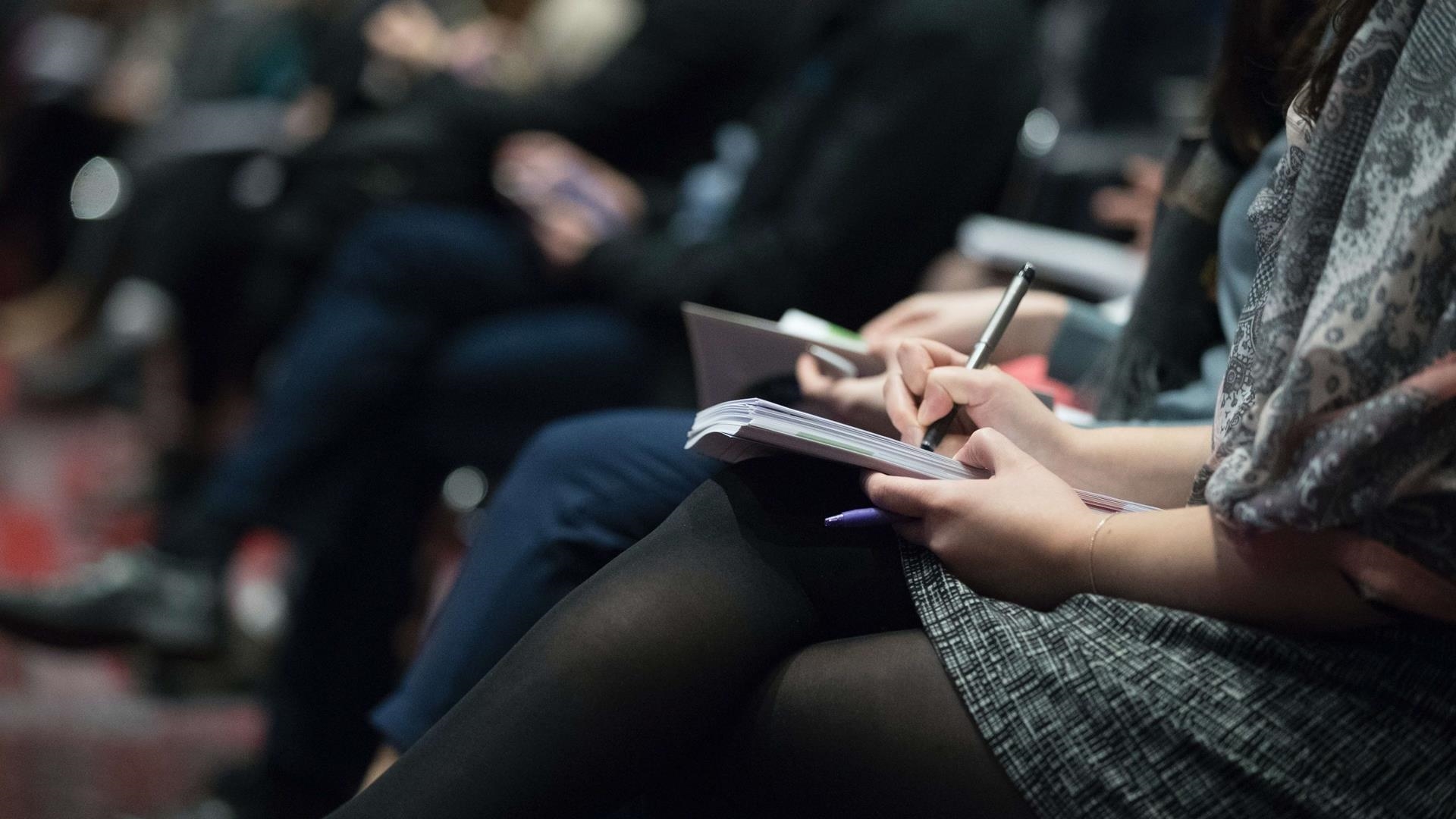 As part of FOIL's ongoing support for their membership we were pleased to be asked to contribute to the Care Claims – Strategies and Solutions roundtable and to welcome regional members to our office.
The programme for the morning focused on Care Claims – Strategies and Solutions where FOIL members joined Stuart Furniss and Sally Whalley who presented for Clyde & Co at the event (as part of the Care, Statutory Funding and Rehabilitation Subject Matter Group).
The event was chaired by Claire Toogood KC of Crown Office Chambers with contributions from Michelle Hornsby and Rachel Pegrum of Fiona Johnson Limited also.
Across an agenda packed with insight including discussions on statutory entitlement to care and supporting assessments under the Care Act 2014, Stuart sought to tackle the challenges of claims inflation and the resourcing of care. The significant difference in cost and the availability of care dependent on geography was a key topic for discussion.
Stuart also highlighted the pressure on general damages and high annual care packages that are now seen for the most severe cases. The emphasis and importance that must be placed on finding the right expertise when looking for solutions was a key part of the presentation where also the consideration of adaptability and engaging different models of care was assessed.
Sally explored the complexity of avoiding double recovery arising from private provision and statutory funded care.

End