Clyde & Co continues expansion of Greater China Banking & Finance practice with hire
Press Releases 24 March 2021 24 March 2021

Asia Pacific
Global law firm Clyde & Co has today announced the appointment of IChing Lee to continue the expansion of its Greater China Banking & Finance practice.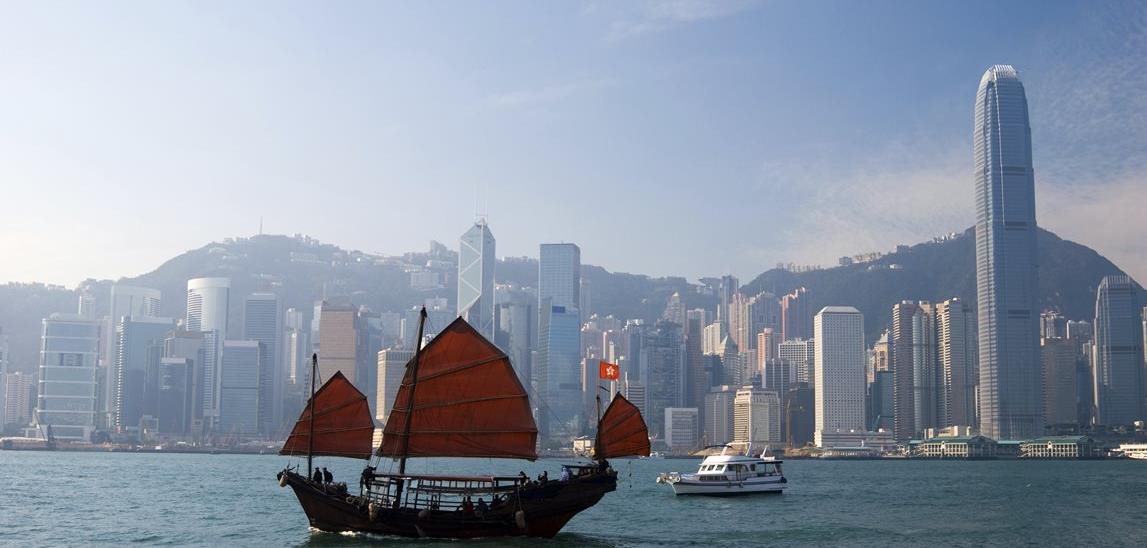 IChing Lee is a senior specialist fund lawyer with extensive experience helping and advising Chinese and foreign fund sponsors and investors on the establishment, launch, operation (including compliance) and restructuring of private equity funds. She represents Chinese and foreign investors in their worldwide downstream investments (including series financing) into various industries including energy, natural resources, pharmaceuticals, technology, and real estate. She has also advised international organisations on the trading of derivative products originating from climate change related investment portfolios. IChing joins us from Carey Olson.
IChing graduated from the University of Kent in the UK and was admitted as a lawyer in the United States (New York). Her working languages are Chinese and English.
The appointment forms part of the firm's strategic objective to capitalise on the growth potential of banking and finance, particularly in light of the Belt & Road Initiative (BRI) and the Greater Bay Area (GBA) agenda. IChing will work closely with the firm's regional and global corporate team.
IChing's arrival comes as the firm has also hired Associate Wen Zhu, a PRC qualified corporate and finance lawyer, to the Greater China Banking & Finance practice, and follows the hire of aviation finance partner Stuart Miller earlier in March, as well as disputes partner Rachael Shek in February.
Fei Kwok, Head of Banking & Finance for Greater China, who joined Clyde & Co in 2019, comments: "This is a hugely exciting development for us and one which offers us particular expertise to expand our corporate offering and support private equity work from Hong Kong. We are delighted to have her on board."
IChing Lee adds: "Clyde & Co has built an impressive banking and finance practice, not only in the region but also from a global perspective, and I'm hoping I can add a further dimension to the work they perform with clients."
IChing joins Clyde & Co in Hong Kong as the firm celebrates 40 years since it first established an office in the region. In February 1981, Clyde & Co opened in Hong Kong, the firm's first office outside London and has since grown to be one of the longest-established international law firms in the region with 12 partners and almost 100 employees – together becoming the leading insurance practice in Hong Kong and offering a complete legal service to local and international clients across the firm's core sectors including aviation, marine, energy and construction.
Commenting on the anniversary, Simon McConnell, Managing Partner of Clyde & Co Hong Kong, says: "We are immensely proud of the transformation we have seen at Clyde & Co Hong Kong over the past 40 years. What has set us apart of over this time is the way we work with clients in the territory and wider region – bringing our local expertise and experience together with all the benefits of a globally integrated firm. Our success here is testament to all the skill and dedication of the people who have worked here over the past 40 years, some of whom have been here since the start."
Clyde & Co is the world's pre-eminent insurance law firm, offering an unmatched depth of coverage and defence capabilities across every line of insurance and reinsurance business, from the smallest claim to the most complex loss. Its leading dispute resolution practice covers litigation and all forms of alternative dispute resolution in relation to contentious claims and acts for insurers in contentious regulatory proceedings. It has broadened its offerings to a complete range of corporate commercial, corporate M&A, energy, transport and real estate focussed project and project finance, general banking and structured finance, regulatory and risk advisory services including advising on sanctions, antitrust law, policy wording issues, product development, funding options and recoveries.
End