Clyde & Co announces 2021 partner promotions
Press Releases 22 April 2021 22 April 2021

Firm news
Global law firm Clyde & Co has today announced the promotion of 16 equity partners across its global network. The promotions are effective from 1 May 2021.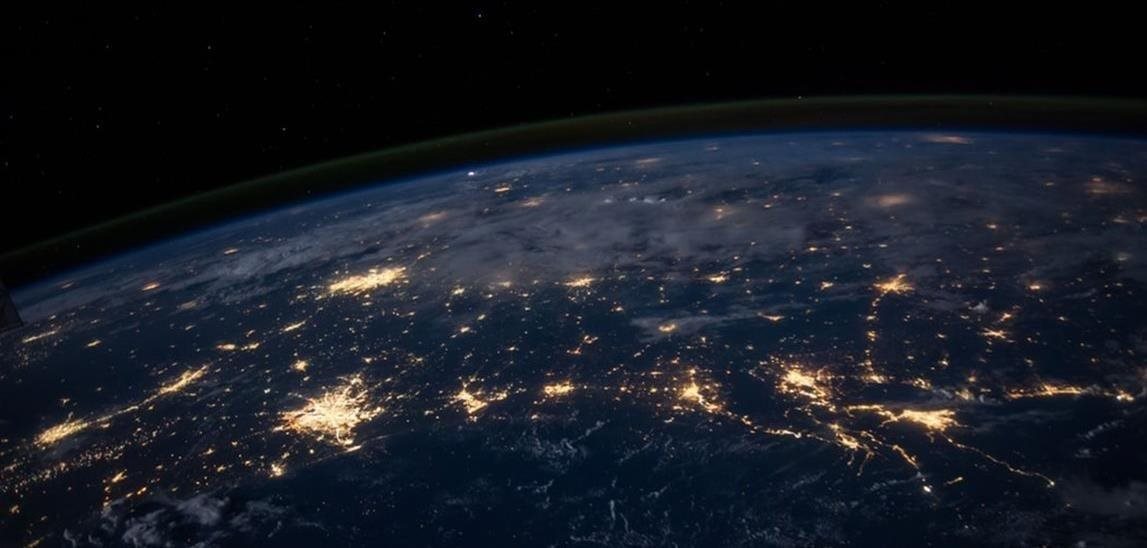 Across the firm's global sector and practice groups, Insurance sees the largest intake of new partners (12), with Corporate (1), Commercial Litigation (1), Real Estate (1) and Marine (1) all growing. Six of the new promotions are women.
A majority (11) of the promotions are outside of the UK, further demonstrating the breadth of Clyde & Co's international offering, with over 50 offices and associated offices across six continents. Five of the promotions are in the UK, four in North America, three in Asia Pacific (APAC), two in the Middle East & Africa (MEA), one in continental Europe, and one in Latin America – the firm's first ever partner promotion in that region.
In the UK, the promotions are spread across the firm's London, Manchester and Edinburgh offices. Three of the promotions – Karen Boto, Sarah Crewes and Rebecca Lindsay – are in its insurance practice. Outside insurance, Jeremy Stephen and Will Trustram are promoted in the firm's Real Estate and Marine teams, respectively.
The four promotions in North America – all of which are in the firm's Insurance practice – are spread across Miami, Washington DC, San Francisco and New York. In APAC, the firm sees two promotions in its Sydney-based Cyber practice and its Hong Kong-based Personal Injury Insurance team.
Matthew Kelsall, Clyde & Co's CEO, says: "We are proud to see so many of our sector and practice groups represented in this year's cohort, and with over two thirds of promotions outside of the UK, the group represents our truly global nature. Each of our new partners has demonstrated the market-leading levels of client service that we are known for, and will enhance the breadth and depth of the services we offer clients across our core sectors as they continue to deal with the implications of the pandemic and beyond."
Mun Yeow, Partner and member of Clyde & Co's Management Board, adds: "These promotions reflect our ongoing commitment to developing and investing in our people. The last year has been challenging for everyone, yet these individuals have shown continued dedication and have made significant contributions to the firm's growth. I'd like to congratulate each of our new partners and look forward to working with them in their new roles."
Over the last twelve months, Clyde & Co also made 29 partner level hires, including ten in the UK, eight in APAC, seven in continental Europe, three in MEA and one in North America. Growth also came from the opening of an office in Munich and an associated office in Nairobi following an association deal with local firm Kangwana & Co.
Promoted to Equity Partner
APAC
Richard Berkahn, Sydney (Insurance – Cyber Risk)
Reece Corbett-Wilkins, Sydney (Insurance – Cyber Risk)
Desmond Lui, Hong Kong (Insurance – Casualty)
North America
Carly Celmer, Miami (Insurance – Catastrophic Injury & Large Loss)
Cary Economou, Washington DC (Insurance – FI/D&O)
Kimberly Forrester, San Francisco (Insurance – Corporate)
Peter Rossi, New York (Insurance – Speciality & Investigations)
MEA
Michael Ducker, Dubai (Insurance)
Rizwan Osman, Riyadh (Corporate)
LATAM
Vicente Banuelos Rizo, Mexico City (Disputes - Litigation/International Arbitration)
Europe
Stefan Ullrich, Hamburg (Insurance – Marine)
UK
Karen Boto, London (Insurance – FI/D&O)
Sarah Crewes, Edinburgh (Insurance – Professional and Financial Disputes)
Rebecca Lindsay, Manchester (Insurance – Casualty)
Jeremy Stephen, London (Real Estate)
Will Trustram, London (Energy, Marine & Natural Resources)
End