Global law firm Clyde & Co has today announced its appointment to Zurich's new panel to provide legal services for the strategic management of large and complex claims across the Asia and Pacific (APAC) region.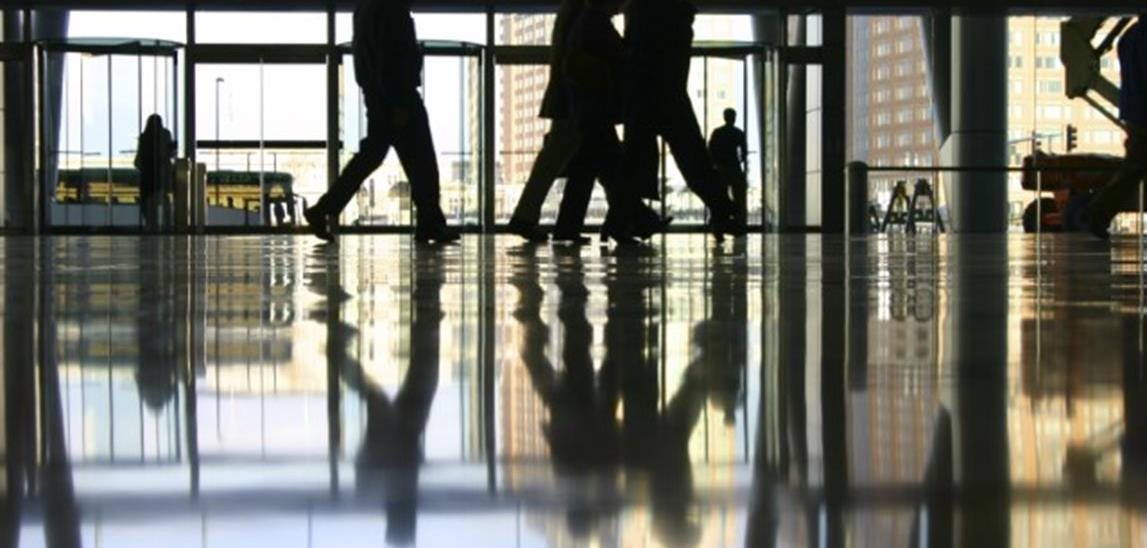 The new panel, which came into force on 1 March 2021, mirrors a similar panel launched in EMEA in June 2020 also featuring Clyde & Co. The panel will ensure greater transparency and consistency of legal services for claims in in Australia, China, Hong Kong, Malaysia, New Zealand, and Singapore. It complements existing local country panel arrangements, and will specifically benefit those claims that arise from Zurich International Programs, where more than one legal jurisdiction may be involved. Moreover, the panel will provide more access to legal and claims insights and trends.
Commenting on the appointment, Clyde & Co Partner Mark Wing says: "This appointment serves to underline the strong ties we have with Zurich, ties which we hope to continue over the longer term. It is also recognition of our global platform and our ability to support clients across borders wherever they need us. We are delighted to join the panel."
Zurich Group Chief Claims Officer Ian Thompson adds: "We're evolving our long-standing relationship with Clyde & Co by introducing the new legal panel within APAC. I'm delighted to build on the success of this trusted partnership and what we've achieved so far with legal panel arrangements in other parts of Zurich.

"Our international customers will benefit from an expert level of legal insight and more consistent experience, particularly where coverage spans multiple jurisdictions.

"For Zurich, launching this global network for APAC is another proof point in our delivery of our Zurich Claims' commitment, enabling us to improve our trend analysis within Claims and facilitate proactive decision-making."
Clyde & Co is the world's pre-eminent insurance law firm, offering an unmatched depth of coverage and defence capabilities across every line of insurance and reinsurance business, from the smallest claim to the most complex loss. It provides a complete range of corporate, commercial, regulatory and advisory services including advising on policy wording issues, product development, funding options and recoveries.