Clyde & Co represents Credit Suisse on key DIFC Court of Appeal win
Press Releases 28 April 2021 28 April 2021

Middle East
Global law firm Clyde & Co has successfully advised and represented Credit Suisse on a significant case before the DIFC Court of Appeal.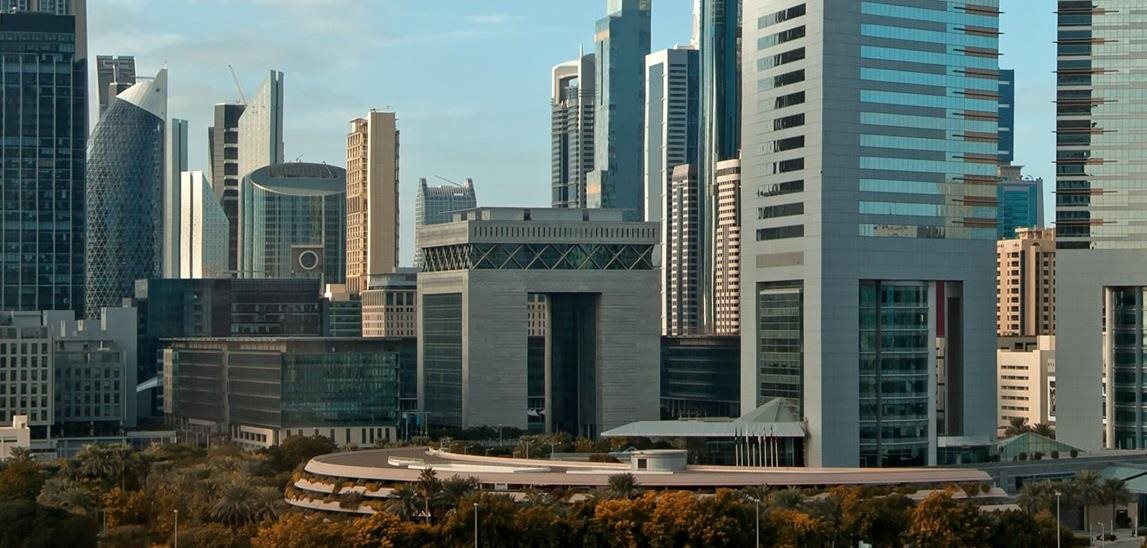 The DIFC Court of Appeal has ruled in favour of Credit Suisse in Case No. CA-002-2021 Ashok Kumar Goel and others v Credit Suisse (Switzerland) Ltd in respect of a challenge to jurisdiction raised by the Appellants on the basis of "Courts of Dubai" wording contained in a jurisdiction clause. This case is significant as it is the first Article 5(A)(2) 'opt-in' case to be considered since the opt-in provisions of the Judicial Authority Law came into force in 2011 and means that a Worldwide Freezing Order (WWFO) will remain in place as regards the Appellants' worldwide assets.
Clyde & Co represented Credit Suisse in the DIFC Courts proceedings, together with Michael Black QC, on obtaining a WWFO which included ex parte hearings before the DIFC Court of First Instance, the DIFC Court of Appeal and on all aspects of the subsequent inter partes appeal process.
Susie Abdel-Nabi, Dispute Resolution Partner at Clyde & Co in Dubai, comments: "The DIFC Court of Appeal judgment is welcome support for the line of jurisprudence that has developed in this area and although every case will inevitably turn on its facts, the judgment should provide reassurance to banks and financial institutions operating in the Middle East and seeking to protect and enforce their contractual rights, in a currently difficult financial climate."
The Clyde & Co team was led by Susie Abdel-Nabi and Nicola Jackson (Senior Associate – Dispute Resolution).
Clyde & Co has the largest presence and is one of most experienced international law firms in the Middle East with over 40 partners and 300 staff, based full time in Abu Dhabi and Dubai in the UAE, Doha in Qatar, and Riyadh in Saudi Arabia. The firm supports international investors and local organisations throughout the wider region with a full-service offering of local specialists across most business sectors and areas of law, including commercial, corporate, dispute resolution, employment, intellectual property, international arbitration, finance & banking, insurance, projects & construction, real estate, regulatory & investigations, and technology.
End