Clyde & Co participating in the DIS | ERA Pledge Gender Champion Initiative
Press Releases 13 April 2021 13 April 2021

UK & Europe
The German offices of global law firm Clyde & Co have signed up to participate in the DIS | ERA Pledge Gender Champion Initiative.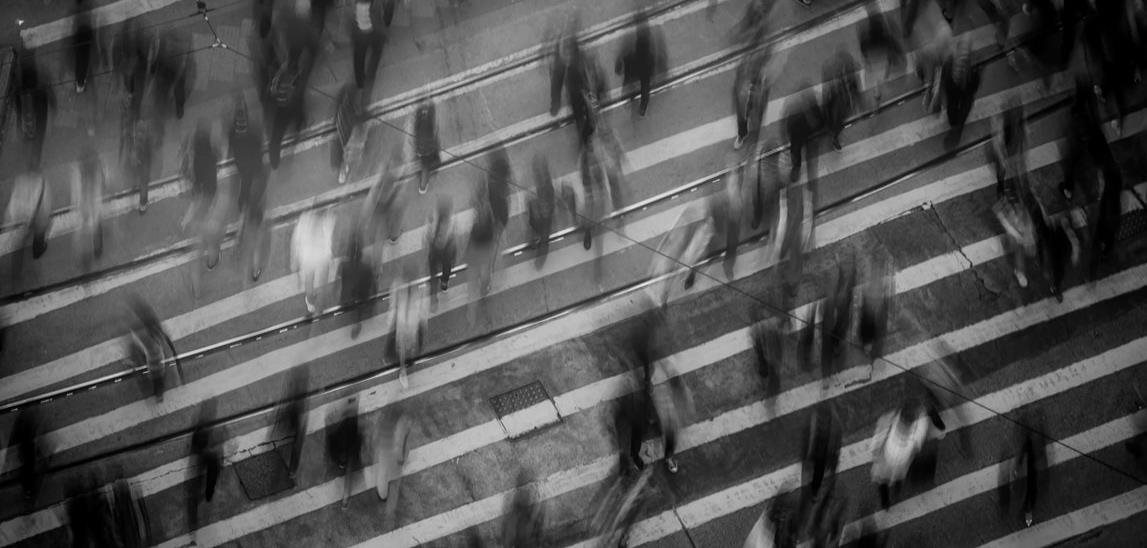 The initiative, which was introduced by the German Arbitration Institute (DIS) and the Equal Representation in Arbitration Pledge (ERA Pledge) in Germany in October 2019, is rapidly gaining attention and expansion in other jurisdictions is already in the planning.
The DIS | ERA Pledge Gender Champion Initiative aims to raise awareness of gender equality in international arbitration by achieving better results through a coordinated self-monitoring effort. More specifically, law firms and organisations that join the initiative designate Gender Champions who are responsible for liaising with DIS and collecting and monitoring anonymous statistical data concerning the appointment of female arbitrators by the institutions, by parties or by co-arbitrators. The process is designed to improve the number of female appointments made upon nominations by parties and co-arbitrators in DIS arbitrations.
Georg Scherpf, Head of Arbitration at Clyde & Co in Hamburg, says: "We are excited that our offices in Germany have joined the pledge. Gender diversity on arbitral tribunals produces better results. It's that simple."
Dr. Styliani Ampatzi, Associate at Clyde & Co, says: "Diversity is a multifaceted and intersectional issue. The participation in the DIS | ERA Pledge Gender Champion Initiative reflects the ongoing effort to achieve gender balance between equally qualified male and female arbitrators."
Anna Falk, Senior Associate at Clyde & Co, says: "Diversity fosters problem-solving by pushing everyone to look at things from different perspectives. An invaluable advantage to any arbitration tribunal."
Anna Falk, Styliani Ampatzi and Georg Scherpf are Clyde & Co's nominated Gender Champions.
More information about the initiative can be found here.
End