Clyde & Co's Middle East Senior Partner Jonathan Silver received the Lifetime Achievement Award at the prestigious Chambers Middle East Awards 2021 to honour his career and outstanding contributions to the legal profession in the UAE.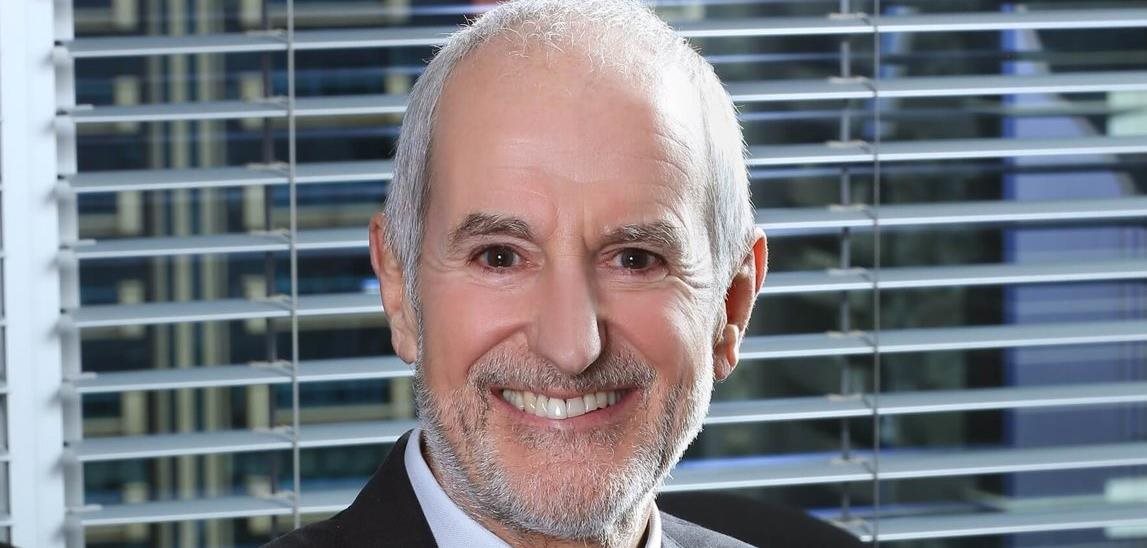 Jonathan Silver has over 40 years of experience working in the Middle East in the areas of international mergers & acquisitions, private equity, banking and finance, restructuring and foreign direct investment. Established in the UAE since 1980, Jonathan merged his practice with Clyde & Co and opened Clyde & Co's first Middle East office in Dubai in 1989. What started as a small office with just 4 people has become a multi-office regional operation of over 300 employees and 4 offices more than 30 years later. Located in the major commercial hubs of the region, Clyde & Co now has the largest presence and is one of the most experienced international law firms in the Middle East.
Jonathan has worked with clients operating in most business sectors and led numerous transaction teams, assisting clients navigate the regulatory complexities of multi-jurisdictional transactions across the Middle East and Africa. Jonathan has been described by Chambers Global as a 'leading light with an excellent mind' and his market expertise is widely acknowledged as being amongst the very best in the entire region. Jonathan is also one of the very few English solicitors who has served as a Director of a company listed on The London Stock Exchange and probably the only solicitor to have chaired the Board of such a company.
Jonathan Silver comments: "It is a great honour to receive this award. Little would I have known, when I stepped off a flight from London on 7 February 1980, that I would still be in Dubai more than 40 years later. It has been an extraordinary and probably relatively rare professional experience to work in a country during a period in which almost all of the major legislation has been introduced around me and in which there have been so many developments and changes from a legal and societal point of view. To be in a position to have contributed to some of those developments and changes and to have participated, for example, in the establishment of a stock exchange, is a rare privilege for which I am very grateful."
Watch the acceptance speech from Jonathan Silver, Middle East Senior Partner at Clyde & Co:
Now in their second year, the Chambers Middle East awards recognise a law firm's pre-eminence in key jurisdictions in the Middle East region. They also reflect achievements over the past 12 months including outstanding work, impressive strategic growth and excellence in client service. They honour the work of national and international law firms across the Middle East and based on the research for the recent edition of Chambers Middle East.
Clyde & Co has the largest presence and is one of most experienced international law firms in the Middle East with over 40 partners and 300 staff, based full time in Abu Dhabi and Dubai in the UAE, Doha in Qatar, and Riyadh in Saudi Arabia. The firm supports international investors and local organisations throughout the wider region with a full-service offering of local specialists across most business sectors and areas of law, including commercial, corporate, dispute resolution, employment, intellectual property, international arbitration, finance & banking, insurance, projects & construction, real estate, regulatory & investigations, and technology.