Clyde & Co named Shipping Law Firm of the Year at the SSQ ALB China Law Awards 2021
Press Releases 27 May 2021 27 May 2021

Asia Pacific

Firm news
Global law firm Clyde & Co was named Shipping Law Firm of the Year at the 18th annual SSQ ALB China Law Awards 2021, held at the Park Hyatt Beijing on 20 May.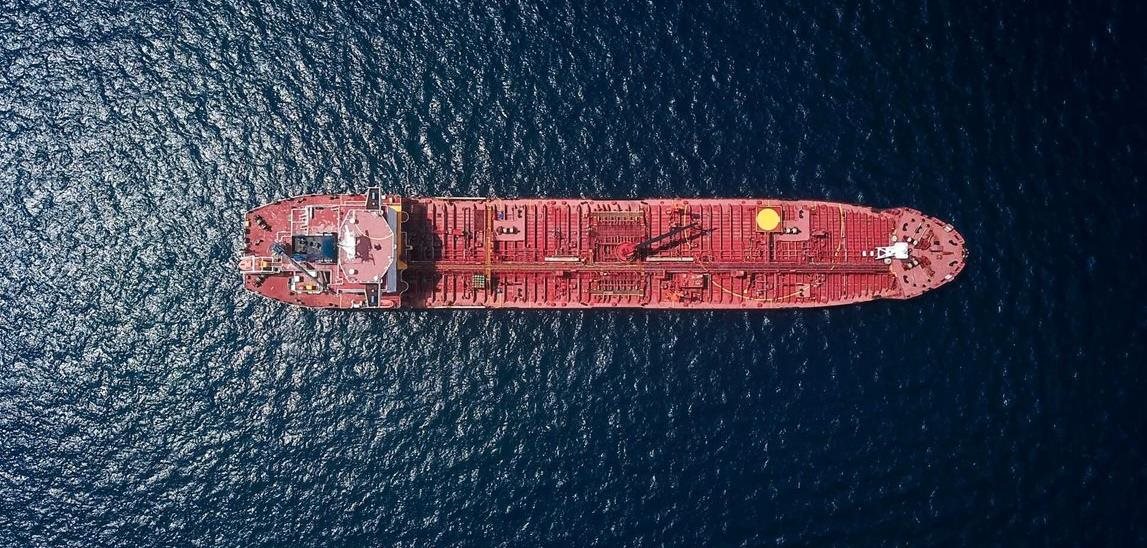 The Asian Legal Business (ALB) Law Awards are held annually in China, Singapore, Japan, Korea, Malaysia, Indonesia, Hong Kong and the Philippines, and pay tribute to the outstanding performance of private practitioners and in-house legal teams across the Asia-Pacific region.
Clyde & Co was one of 13 firms shortlisted for the Shipping Law Firm of the Year award and was selected as the winner by an independent judging panel of senior legal industry leaders.
Earlier in the month, the firm was also recognised by China Business Law Awards 2021 as winners in the areas of shipping, energy & natural resources, and insurance & reinsurance.
Ik Wei Chong, Managing Director in Asia, says: "We are delighted to have won this award. We have a pre-eminent and long-standing reputation in the maritime sector, and this award is testament to the strength of our team in China and the quality of our market-leading services. In addition to advising Chinese clients on cross-border marine and trade matters, our onshore Chinese law capability through Clyde & Co Westlink Joint Law Venture also puts us in a perfect position when representing international clients in Chinese litigation and transactional matters, which is crucial in standing out from the crowd."
Clyde & Co has the largest marine practice in the world, with over 150 lawyers across the firm's global network of 50+ offices. The marine group provides expertise to clients throughout the entire maritime industry: insurers, trading companies, owners, charterers, P&I clubs, shipbuilders, salvors, financial institutions, port authorities and governments.
End