Global law firm Clyde & Co has announced Carolena Gordon as its new Senior Partner, from 1 July 2021, the first partner from outside the UK and the first woman to hold the position.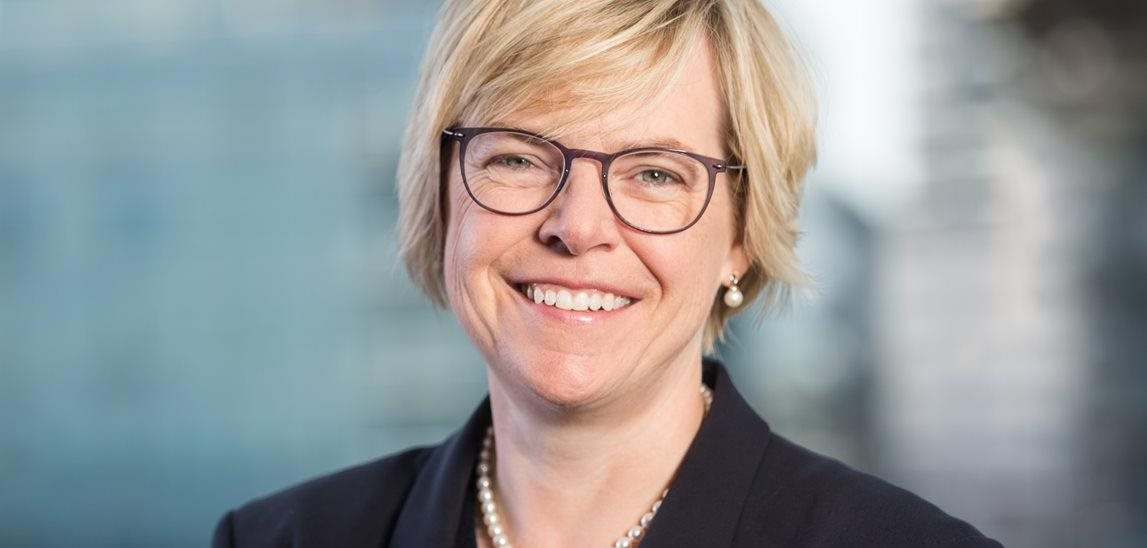 Carolena is a Montreal-based partner who is an experienced litigator focused on all aspects of dispute resolution and risk management for a range of commercial and insurance clients, with a special interest in the infrastructure sector. She joined Clyde & Co as a partner in 2011.
Carolena has been chair of Clyde & Co's North American Board since 2019 and the Canadian Management Board since 2018 and recently led on office openings in Vancouver, Phoenix, Las Vegas and Denver. She was a member of the firm's global Management Board between 2015 and 2017 and has been heavily involved in the firm's innovation initiatives.
Carolena was elected Senior Partner following a vote of Clyde & Co's global partnership. As Senior Partner she will join the firm's Global Management Board and will work together with the CEO, Matthew Kelsall, the Regional Boards (MEA, APAC, North America, UK, and Europe), and Global Practice Groups to help deliver the firm's strategic agenda, while also maintaining her practice. She will be handing over her existing management roles.
Carolena comments: "To be elected Senior Partner is a real privilege. We are a firm with a fantastic growth story, hugely talented people and a clear and compelling offering to our clients and I'm excited about what the future has in store. That clients turned to us in great number over the course of the pandemic is testament to our market-leading practices, and I'm looking forward to working with the Management Board and Matthew as we continue to deliver on our strategic priorities and assist our clients in the months and years ahead."
Peter Kasanda, Partner and member of Clyde & Co's Management Board, comments: "It's a pleasure to welcome Carolena to the Management Board and I congratulate her on her election as Senior Partner. Carolena has contributed so much to the firm as a partner and Chair of the North American Board and we know she will bring to the role the enthusiasm and collegiate approach she is known for and which the firm so values. We're proud to have elected our first Senior Partner from outside the UK, which is a reflection of the truly global firm we are today."
Matthew Kelsall, Chief Executive Officer, Clyde & Co comments: "I look forward to working closely with Carolena, someone I've known, worked with and respected for many years. She takes on her role at an exciting time for Clyde & Co as we continue to deliver our strategic agenda, which is focused on the continued sector-focused growth, development and modernisation of our firm."
Clyde & Co has continued its international expansion over the past year. Last month, the firm announced the opening of offices in Phoenix, Las Vegas and Denver in the US following the hire of Amy Samberg and her team, as well as an office in Vancouver, Canada through a merger with SHK Law Corporation. This follows the opening of an office in Munich, Germany in February 2021 and an associated office in Nairobi, Kenya in October 2020.