Global law firm Clyde & Co advised Kamco Invest private equity funds and co-investors on the sale of their 60% stake in Planet Pharmacies, one of the leading regional pharmaceutical distributors in the Middle East, to Gulf Pharmaceuticals Industries (Julphar).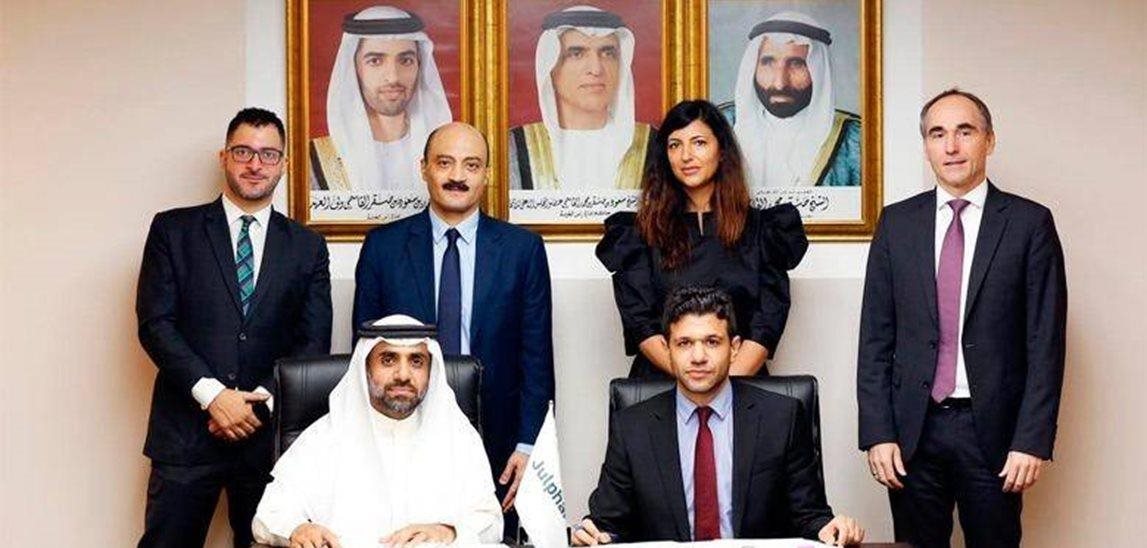 Clyde & Co acted as sole legal counsel to Kamco Invest private equity funds and co-investors on various aspects of this transaction, including drafting and negotiating the transaction documents.
Planet Pharmacies was set up in 2007 as a joint venture and since its establishment, Planet Pharmacies has experienced exponential growth with its operations expanding outside the UAE to reach Saudi Arabia and Oman. The company embarked on implementing its successful expansion strategy through acquiring a large retail chain of pharmacies, setting up new pharmacies across different cities, in addition to introducing the wholesale distribution rights of new agencies from regional and international pharmaceutical manufacturers.
Roshanak Bassiri-Gharb, Corporate Legal Director at Clyde & Co in Dubai, comments: "We are delighted to have worked alongside the in-house teams of Kamco Invest funds and co-investors on this strategic transaction. Acting as sole external counsel, our effective collaboration enabled us to reach a successful outcome within a particularly short timeframe. We look forward to continuing to support the group's healthcare investment strategy across the UAE and the wider Middle East region."
Sameh Sarwat, Senior Vice President of Private Equity at Kamco Invest, adds: "This is one of several exits that are currently being contemplated, which falls in line with our current strategy to monetize investments and distribute cash to investors. Our exit to Julphar reflects the success of our business model that is focused on partnering with reputable strategic players and working together on implementing bespoke value creation plans to maximize the value. We look forward to progressing further our current discussions with potential partners, in order to provide our investors with off-market investments that offer attractive risk-adjusted returns."
The Clyde & Co team was led by Naji Hawayek (Partner – Corporate) and Roshanak Bassiri-Gharb, with the support of Ghalya Rashid Ali (Associate – Corporate).
As one of the few genuine full-service law firms in the Middle East, Clyde & Co has forged a reputation as a go-to firm for corporate transactions and commercial arrangements. With the largest corporate practice in the region, the firm has assisted clients in realising their investments, gaining access to new markets through organic growth/strategic acquisitions and in achieving their corporate objectives for over 30 years in its key focus sectors.
Clyde & Co has the largest presence and is one of the most experienced international law firms in the Middle East with over 40 partners and 300 staff, based full time in Abu Dhabi and Dubai in the UAE, Doha in Qatar, and Riyadh in Saudi Arabia. The firm supports international investors and local organisations throughout the wider region with a full-service offering of local specialists across most business sectors and areas of law, including commercial, corporate, dispute resolution, employment, intellectual property, international arbitration, finance & banking, insurance, projects & construction, real estate, regulatory & investigations, and technology.