Global law firm Clyde & Co has today launched its new early careers virtual experience programme with the aim of helping aspiring lawyers wherever they are to explore, develop, and get exposure to the work of a commercial lawyer.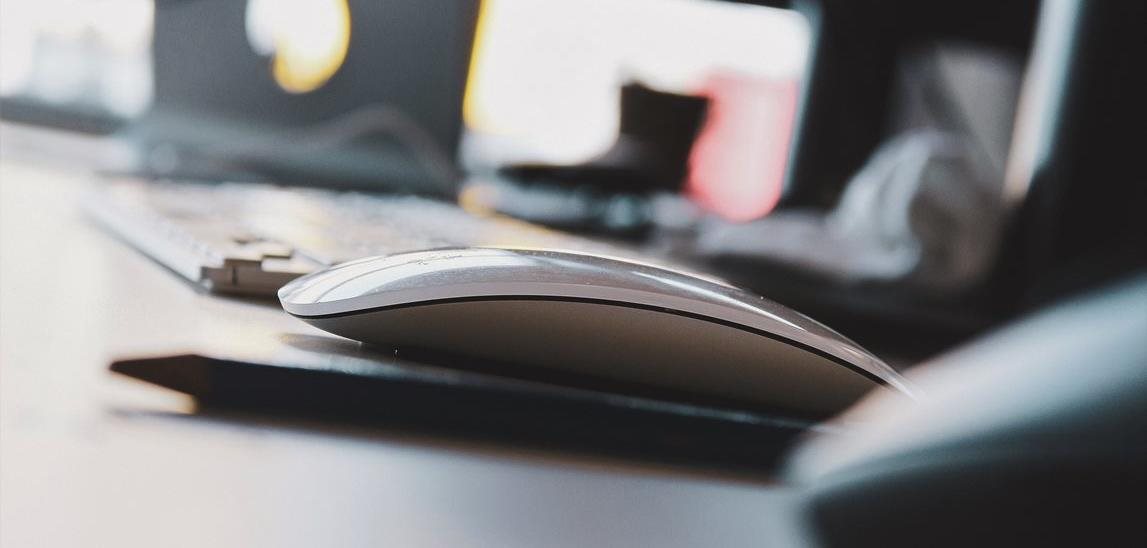 The Clyde & Co virtual programme is open access, free, and has no application criteria. It can be completed remotely from anywhere across the globe on a self-guided basis. The programme aims to provide practical skills and confidence to participating students, enabling them to experience a day in the life of a Clyde & Co trainee solicitor.
Participants perform a series of simulated tasks in modules aligned with the work of Clyde & Co's Projects & Construction Group and Cyber team, as well as a pro bono module focused on climate change. These modules are designed by lawyers in these teams, based on their own experiences and related to trends they are seeing in their industries. This enables participants to increase their industry knowledge, helping them to stand out in future applications and progress in their career.
James Major, Clyde & Co Training Principal, commented: "At Clyde & Co we know that work experience can be difficult for students to access, and that situation has been exacerbated by the COVID-19 pandemic. We designed this programme with the objective of removing barriers to accessing that experience, ensuring that no one is disadvantaged because of their circumstances or background."
Clyde & Co has partnered with Forage, a company that specialises in working with companies, including those in the Fortune 500, to provide free remote internships anytime, anywhere regardless of a student visa or work status.
Clyde & Co will be working with Forage to form strategic partnerships with universities to integrate the programme into their courses.
The programme follows the successful reconfiguration of the firm's Bright Futures Programme to focus directly on attracting and recruiting students from socioeconomic groups who tend to be underrepresented in the law. This underlines the firm's commitment to ensuring a diverse early talent pipeline and providing opportunities for all. The new nine-month programme offers first-year law students and penultimate year non-law students the opportunity to gain an insight into the legal profession and the business world. The programme won awards for Best Work Experience, Internship or Placement Programme as well as Commitment to Improving Diversity through Student Resourcing at the 2020 Institute of Student Employers Awards.
Students can register for the virtual experience programme here.