Global law firm Clyde & Co has today announced the hire of Partner Tim Searle, who re-joins the firm's insurance group, based in Perth. Tim brings with him a team of eight experienced insurance lawyers, adding significant depth and capacity to the group.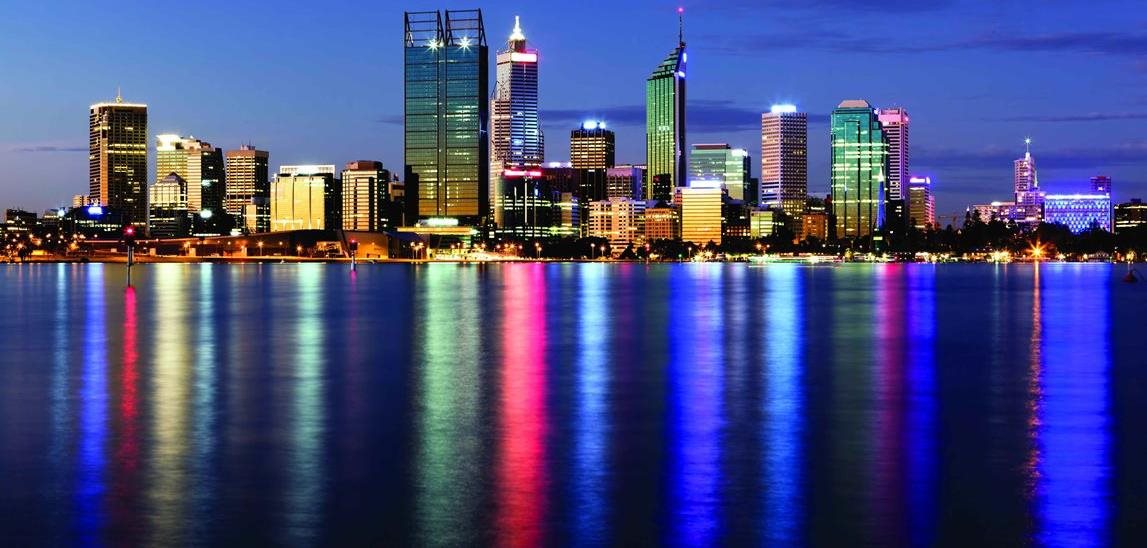 Tim is widely recognised for his expertise in handling complex matters involving professional indemnity, D&O, property damage, business interruption, public and products liability and construction insurance policies both in Australia and other parts of the world. He is experienced in litigation, arbitration and mediation across a range of jurisdictions and sectors, including construction, mining and resources, professional services and energy.
Tim is qualified in both Australia and the UK and regularly advises multi-national corporations, insurance and reinsurance companies, Lloyd's underwriters and financial institutions on disputes, claims, coverage issues, recoveries and commercial issues.
Tim will add depth to the firm's market leading property and business interruption offering, having acted for global insurers in COVID-19 related matters since the start of the pandemic.
Tim will be joined by a market leading team including two Special Counsel (Gemma Cooper and Jade Macukat), one Senior Associate (Alexander Gregg) and four Associates.
Tim has spent a large part of his career with Clyde & Co and contributed significantly to the firm's expansion into Australia and globally, having joined the firm as a Senior Associate in London and being made a partner after transferring to the Perth office. He re-joins Clyde & Co after spending 18 months at a national firm. He becomes the fifth Partner arrival in Australia this year, following Patrick Boardman (insurance), Jacques Jacobs (insurance), Damian Watkin (projects & construction) and Alec Christie (cyber), all based in Sydney.
Tim joins Perth partner JP Wood, an experienced and highly regarded operator in the insurance market who is widely recognised in both the Australian and London markets.
Commenting on the hire, Lucinda Lyons, Partner and Head of Insurance in Australia, says: "Our Perth office is an important part of our international offering to clients, and Tim is a stand-out insurance lawyer in Perth thanks to his experience working with London Market and global insurers. Welcoming Tim back home to Clyde & Co will ensure that we can continue to service clients to the highest calibre."
Tim Searle comments: "Re-joining Clyde & Co feels like a homecoming and I am excited to be returning to a leading global firm where I built my practice and developed my expertise over many years."
Clyde & Co is the world's pre-eminent insurance law firm, offering an unmatched depth of coverage and defence capabilities across every line of insurance and reinsurance business, from the smallest claim to the most complex loss. It provides a complete range of corporate, commercial, regulatory and advisory services including advising on policy wording issues, product development, funding options and recoveries.