Global law firm Clyde & Co has successfully achieved Mansfield Rule 4.0 certification following a rigorous 12-month collaboration with Diversity Lab focused on measurement, transparency, and accountability.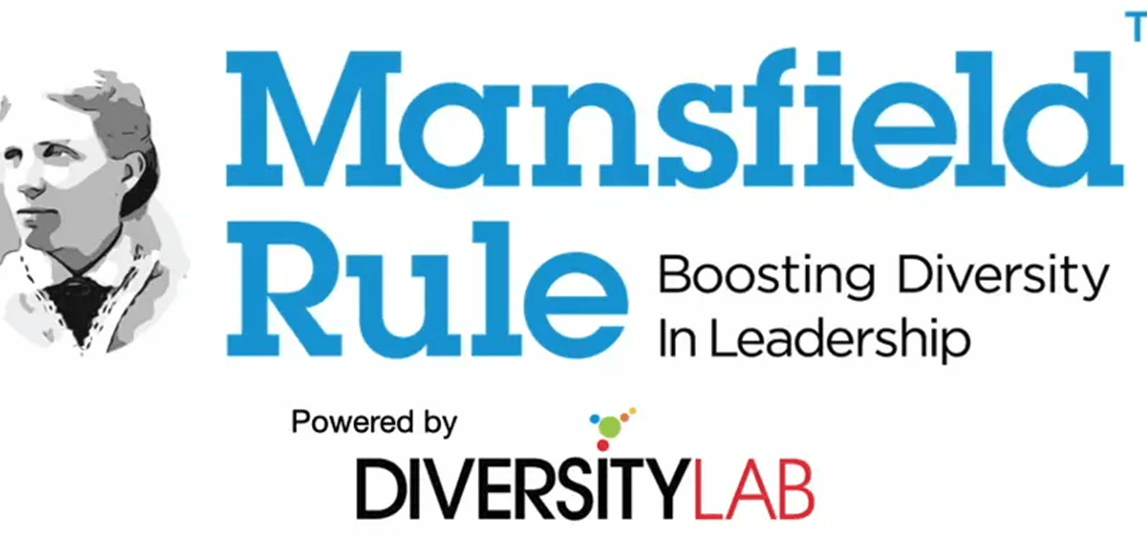 The Mansfield Rule commits the firm in the United States to affirmatively consider at least 30 percent women, lawyers of colour, LGBTQ+ lawyers, and lawyers with disabilities for leadership and governance roles, equity partner promotions, formal client pitch opportunities, and senior lateral positions.
The Mansfield Rule aims to boost the representation of diverse lawyers in law firm leadership positions by broadening the pool of candidates considered for these opportunities. The Rule was inspired by a winning idea at the 2016 Women in Law Hackathon and its core elements and operations are grounded in behavioural science research, including the 30 percent requirement, which researchers have found is the critical mass necessary to disrupt biases.
Clyde & Co Senior Partner Carolena Gordon comments: "Creating and fostering a working environment that is diverse and inclusive is a key priority for the firm. Like the legal profession as a whole, we have made significant progress in recent years, but we have much further to go to achieve our goals. That's why joining initiatives like the Mansfield Rule is important as it increases accountability and gives us targets on which to focus and measure our progress."
Clyde & Co Diversity & Inclusion Steering Group Americas Representative and Partner Vikram Sidhu adds: "We are very proud of this recognition for the hard work and progress we have made in implementing the Mansfield Rule in the US over the past year. Working closely with Diversity Lab is an important example of our firm's commitment to bringing long-lasting change to make our firm and the legal profession more diverse."
Clyde & Co is one of 118 law firms to have completed the 12-month process.