Clyde & Co celebrates 30 years in Singapore
Press Releases 15 September 2021 15 September 2021

Asia Pacific
Global law firm Clyde & Co is this month celebrating 30 years since it first established an office in Singapore.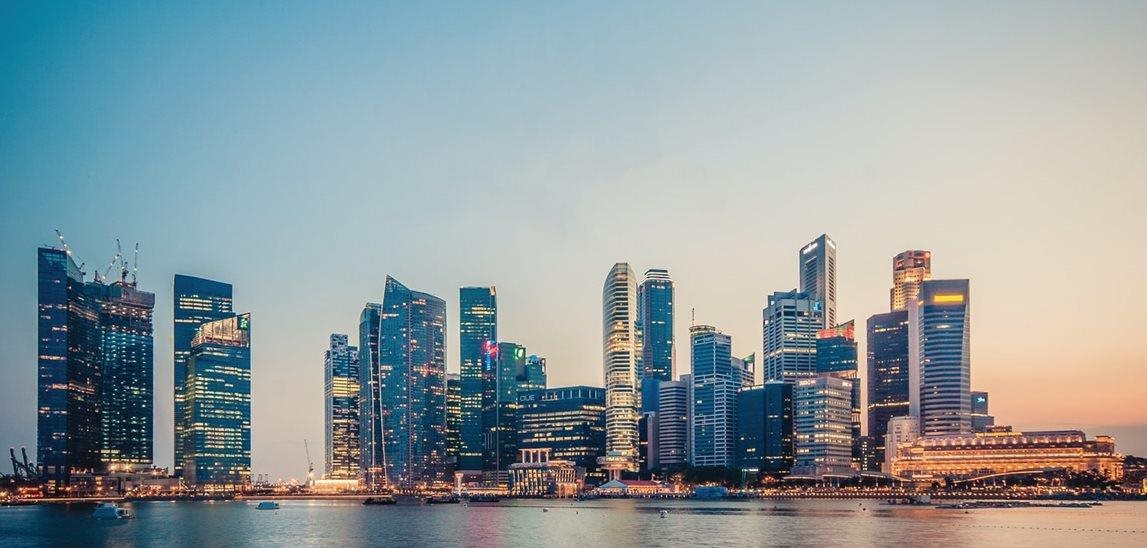 Three decades of growth, from under 10 to close to 100 staff

Very early mover into the Singapore market in 1991

Firm remains one among few operating a joint law venture in Clyde & Co and Clasis LLC
Singapore, 16 September 2021.
In September 1991, Clyde & Co opened in Singapore, one of the very early movers into this market. Over three decades the office has grown from under 10 to close to 100 staff, servicing the Southeast Asia region in the firm's core areas insurance; energy, marine and natural resources; aviation; and construction. Further growing its Singapore footprint, in August 2013 the firm launched the Clyde & Co and Clasis LLC joint law venture, which means it can advise on all aspects of domestic litigation, commercial disputes, and restructuring and insolvency work.
Ian Roberts, Singapore Managing Partner at Clyde & Co comments: "Singapore has grown phenomenally, and we are proud to have built trusting and long-standing relationships with our clients. We have worked alongside our international and local clients, supporting them on the ground across all sectors and industries as they have driven the region's tremendous growth story. Our success is also theirs."
John Myerscough, COO (APAC) at Clyde & Co, says: "We have had the privilege of being part of Singapore's transformation and unprecedented growth over the past three decades. Singapore is a fantastic springboard for the firm to work across the fast-growing ASEAN region."
The firm's vision from day one was to provide high-quality, commercial and practical advice that was relevant to clients from within and outside Singapore. In the 30 years that have followed, it has evolved and expanded its regional footprint and specialist sector expertise to complement the firm's global focus and support the region's extraordinary growth and development. It has advised on some of the most high-profile projects in the region.
Christopher Jobson, Chairman of Clyde & Co's APAC Board, comments: "This is a significant milestone for Clyde & Co and it demonstrates the quality of our people and our business, the breadth and depth of our offering and the firm's long-term commitment to the region. Many of our clients cite growth in Asia as a priority and the market is buoyant across our core areas insurance; energy, marine and natural resources; aviation; and construction. We only see our numbers grow over the next five years to meet client demand and in fact have seen the strongest growth at the firm in APAC."
Carolena Gordon, Clyde & Co Senior Partner, adds: "Our success and longevity in Singapore is testament to Clyde & Co's strategy and our values as a firm. We have built up a hardworking and dedicated team over the years and we have come to hold exceptional and valued client relationships in the city state and beyond. We're excited about the potential of our Singapore team to serve our clients in the wider and high-potential ASEAN region."
---
ENDS
For further information please contact:
Andrea de Palatis, Senior Manager Communications and Marketing (APAC)
+61 415 365 990
andrea.depalatis@clydeco.com