Clyde & Co launches Clyde & Co Academy
Press Releases 28 September 2021 28 September 2021
Global law firm Clyde & Co has today announced the launch of the Clyde & Co Academy, a new programme designed to give students of under-represented ethnic, cultural and racial backgrounds the chance to gain new skills, connections and the in-depth knowledge to succeed in a career in law.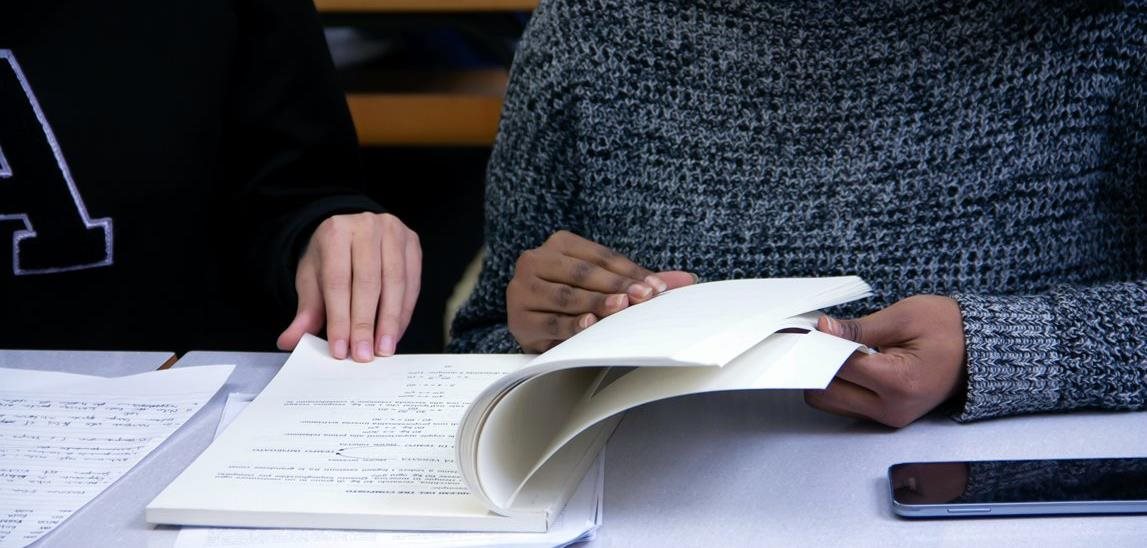 The Clyde & Co Academy has been created to address the issue of under-representation in the legal sector for individuals from diverse backgrounds, with a view to ensuring everyone has an equal chance to succeed at the firm.
The Early Careers team at Clyde & Co have collaborated with Bright Network to develop this bespoke Academy. It will start on 5 October and comprises a series of tailored webinars, 1-2-1 mentoring sessions and drop-in sessions, covering topics including networking, approaches to applications and diversity in the profession, all of which will be virtually coordinated through Clyde & Co's own ACED (Achieving Cultural and Ethnic Diversity) network. The programme offers a deeper insight into Clyde & Co and the wider legal industry, and will help build the technical skills and knowledge necessary to develop a career in law.
Students who complete the Academy programme will be invited to attend an Assessment Day in December for one of the firm's 2022 vacation schemes.
Clyde & Co Partner Mandip Singh Sagoo, a partner champion of the ACED network, comments: "We recognise that individuals from diverse ethnic groups are under-represented in the legal profession and this is a topic close to the heart of the ACED network as well as the firm's overall D&I strategy. We were very pleased, therefore, to partner with Bright Network to create The Academy to help address this imbalance and attract a wide variety of students. As a firm we are committed to ensuring a diverse talent pipeline and providing opportunities at all levels of the firm."
Bright Network CEO and Founder James Uffindell comments: "We're delighted to be expanding our successful and long-term partnership with Clyde & Co with the brand new Clyde & Co Academy. This initiative will provide around 20 students and recent graduates from under-represented backgrounds with the opportunity to receive high-quality, intensive coaching and mentoring towards starting a career in commercial law. Bright Network and Clyde & Co's partnership has already helped thousands of students gain valuable insights into the legal sector and our partnership has been recognised through winning a prestigious Institute of Student Employers award this year. We're thrilled to continue creating even more opportunity for our members as they enter the new academic year and supporting Clyde & Co in their mission to find the very best talent."
Bright Network is a free careers platform connecting students and recent graduates with the opportunities and advice to make the best career choices, and succeed as the workforce of tomorrow.
The creation of the Clyde & Co Academy further underlines the firm's ongoing commitment to widen access to the profession, as demonstrated in the launch of the firm's virtual experience programme in July, which aims to help aspiring lawyers wherever they are to explore, develop and get exposure to the work of a commercial lawyer.
It also follows the successful reconfiguration of the firm's Bright Futures Programme which focuses directly on attracting and recruiting students from socioeconomic groups who tend to be under-represented in the law. The programme has been reconfigured to a nine-month format, offering first-year law students and penultimate year non-law students the opportunity to gain an insight into the legal profession and the business world.
End