These awards highlight the firm's exceptional growth in Africa and the dedication of the 120 lawyers offering high quality, commercial and practical advice across the continent.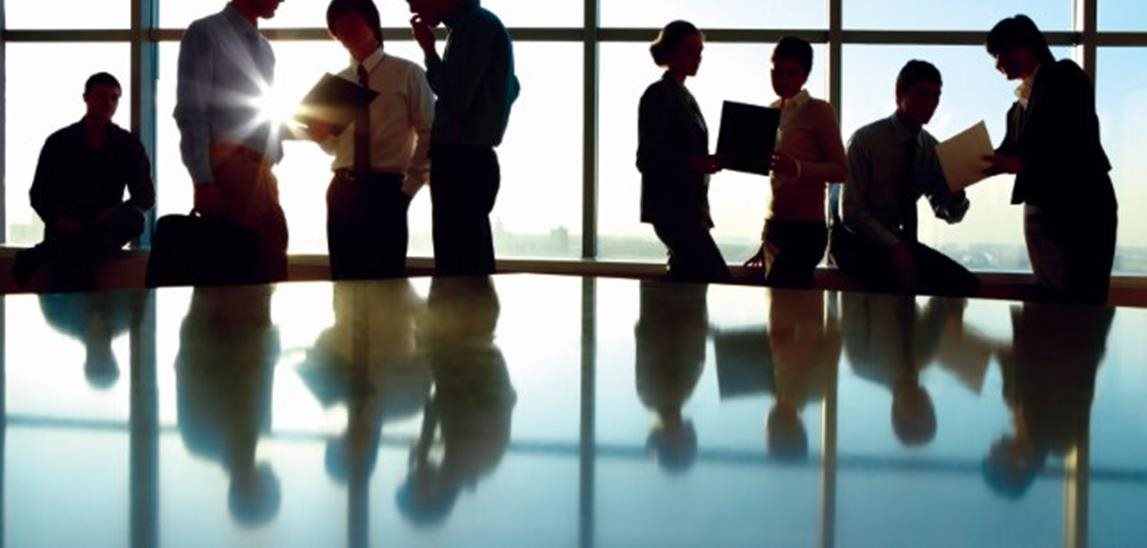 The Specialist Law Firm of the Year award is recognition for the firm's local insurance team who have worked on over 300 COVID-19 matters in a 12-month period, including matters involving precedent setting decisions and major claims in the insurance industry.
Tony Hardie, Managing Partner for Clyde & Co South Africa and MEA Board member, comments: "We are absolutely thrilled to have won the Specialist Law Firm of the Year award. I would like to thank all our staff in South Africa, Africa and beyond who have worked so hard over the years to make our operations here such a success."
In the past 12 months, Clyde & Co's team in Africa has grown considerably through the opening of an associated office in Nairobi with Kenyan firm Kangwana & Co, enabling the firm to offer a more integrated service for existing clients in the East Africa region and globally. The Property and Construction Team of the Year award further reinforces Clyde & Co's position as the firm of choice for some of the largest infrastructure and energy projects across East Africa and the wider continent.
Peter Kasanda, Managing Partner for Clyde & Co Tanzania and MEA and Global Board member, comments: "This award is a testament to the tireless work of our projects & construction team. It has been an honour to work on so many prominent projects including our work with the Federal Government of Somalia and the African Legal Support Facility (ALSF) in relation to the renegotiation of the Mogadishu Port Concession Agreement."
The African Legal Awards has been recognising the exceptional achievements within Africa's legal community for the past eight years, honouring firms and individuals for handling the region's most complex cases. This year's awards received over 400 submissions from across 20 African countries highlighting the incredible growth of the African legal market.
Clyde & Co is one of the most active law firms operating on the continent, with experience working across more than 50 different African markets across South, West, East, Central and North Africa. We have been active in the region for over 20 years, advising on complex multi-jurisdictional transactions that include some of the continent's largest infrastructure and energy projects. We are also recognised as Africa's leading international insurance law firm.