Aviva and Clyde & Co won Fraud Collaboration of the Year at the Insurance POST Claims & Fraud Awards 2021 for Project Martello, a unique and innovative way of approaching exaggeration and Fundamental Dishonesty cases.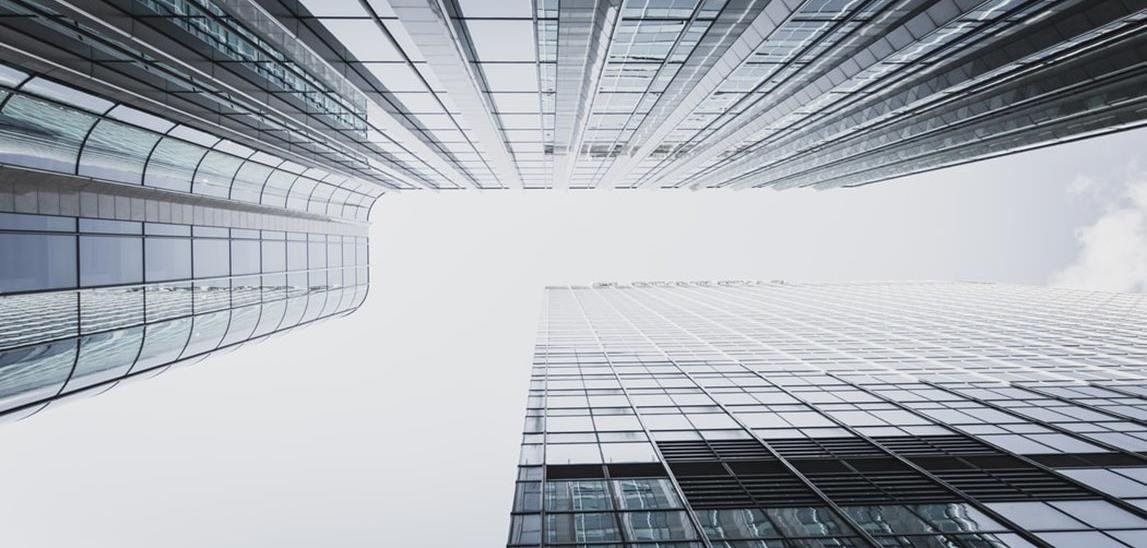 Project Martello is a strategic approach designed to identify cases that could fall under Section 57 of the Criminal Justice and Courts Act 2015, which enables a court to dismiss any personal injury claim if the claimant is proven to be fundamentally dishonest. The statute was specifically enacted to address those claimants who exaggerate genuine injuries and to provide a legislative disincentive for improperly pleaded claims.
With Clyde & Co's assistance and training, Aviva embedded the philosophy in their claims handlers. The collaboration of Clyde & Co and Aviva has delivered record setting return on investment with:
86% success rates
22 IFR referrals
Nearly £5m in savings
Exceeded all targets despite all of the claimants targeted having a degree of genuine injury which in normal circumstances are likely to have been settled.
Partner Damian Rourke comments: "We are delighted to have won this award, which is recognition of the success of our unique collaboration with Aviva. Section 57 is an extraordinarily powerful tool against exaggerated high value claims – one of the most powerful pieces of anti-fraud legislation that had ever been enacted by Parliament – but there has been very little case law or comprehensive guidance on its application. Project Martello is therefore a demonstration of our joint determination to investigate fraud and that we are implementing a proven successful strategy."
Rob Lee, Fraud Prevention Director at Aviva, says: "This award is great recognition of Aviva's commitment to fighting fraud for the benefit of genuine customers, who would otherwise have to subsidise the cost of bogus and exaggerated claims through their premiums. Working with Clyde & Co on Project Martello has helped to reduce the impact of fundamentally dishonest and exaggerated claims, while also deterring anyone who may be tempted to inflate the cost of a claim with Aviva in the future."