Clyde & Co bolsters aviation practice with hire of REN Legal's specialist aviation team
Press Releases 04 October 2021 04 October 2021
Global law firm Clyde & Co has today announced the hire of REN Legal's specialist aviation team to further strengthen its offering to the aviation market. The addition of this 12 strong team will deepen Clyde & Co's transactional and commercial litigation expertise in its global aviation practice.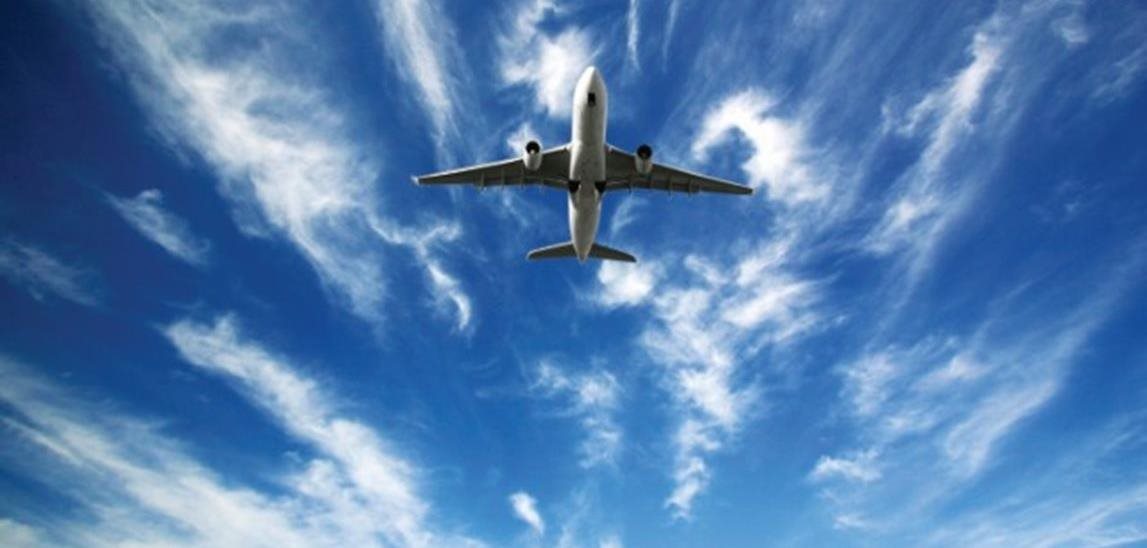 The REN Legal team is led by Partner Norman Fraser, who has significant experience in a range of aviation finance, leasing and trading matters including debt finance and the acquisition, financing, and leasing of portfolios of aircraft and engines. He also advises clients on fund investment and corporate real estate transactions.
He is joined by Partner Richard Mumford, who specialises in handling international aviation disputes, including finance and leasing disputes, aircraft repossession, complex debt recovery and fraud, and a team of ten other legal experts and support staff. The team is skilled in advising clients on asset finance and leasing, as well as corporate transactions, investment funds, joint ventures, dispute resolution and asset recovery.
Commenting on the hire, Mark Bisset, Partner, Clyde & Co, says: "REN Legal is renowned across the aviation market and Norman in particular is a lawyer I have known and admired for nearly two decades. As the world emerges from the COVID-19 pandemic, and commercial aviation recovers we expect capital-raising and finance activity to increase in turn. Bringing this team on board will enable us to support clients as they take these next steps."
Norman Fraser comments: "Joining a world-renowned aviation practice enables us to extend our support to clients with the backing of the significant resources and global network on offer at the firm. I look forward to becoming a part of the team here at Clyde & Co and taking advantage of the clear synergies between our respective expertise."
Clyde & Co Chief Executive Officer Matthew Kelsall adds: "This addition is part of our ambitious growth strategy and our continued investment in building and maintaining market leading positions in our core markets. I would like to welcome Norman and his team who bring with them a hugely well-earned reputation for market leading work and knowledge of the sector."
The arrival of the team follows the hire of Partner Stuart Miller in Hong Kong earlier this year. Stuart is an aviation finance specialist with nearly 20 years' international experience in cross-border aircraft finance, leasing and trading.
Clyde & Co's aviation team covers the full range of aviation issues including major loss, emergency response and liability, as well as non-contentious work including regulation, finance and employment. Beyond traditional aviation, Clyde & Co is at the forefront of practice in the space and satellite insurance market, and has established itself as the leading authority on the regulation of drones.
End