Hong Kong, 13 October 2021: Global law firm Clyde & Co has hired Counsel Pryderi Diebschlag in Hong Kong to further strengthen the firm's disputes and international arbitration offering.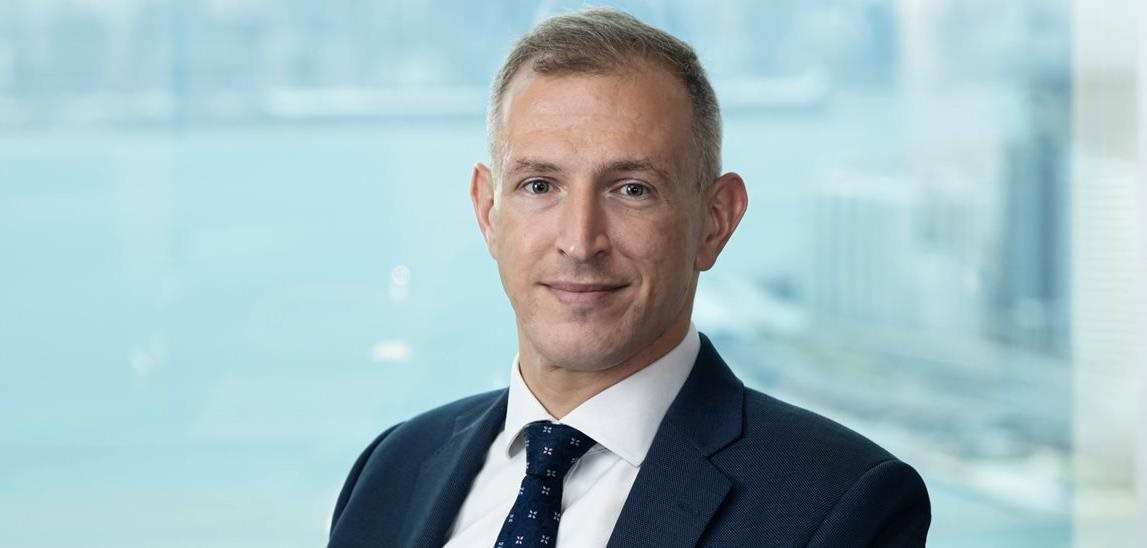 The move underlines the firm's continuous growth in this area, following the hire of disputes expert Rachael Shek as a partner in Hong Kong earlier this year.
Pryderi has particular expertise in international arbitration, including in relation to energy and commodities trading, notably oil, gas, coal and iron ore and regularly advises on commodities transactions, including structuring and drafting long term off-take agreements involving joint ventures, multifaceted financing arrangements and emerging markets.
He has advised clients in the UK and across Asia in UNCITRAL, LCIA, LMAA, SIAC and HKIAC arbitrations and frequently represents clients in the Hong Kong courts in litigation arising out of email frauds and financial crime.
Before relocating to Hong Kong in 2015, Pryderi worked for several years with a leading Energy & Natural Resources team in London. He is admitted to practice law in Hong Kong and England & Wales and is a Member of the Chartered Institute of Arbitrators.
Commenting on Pryderi's appointment, Simon McConnell, Managing Partner of Clyde & Co Hong Kong, says: "The firm's Hong Kong and Mainland China Dispute Resolution & Arbitration Group has one of the largest dispute resolution teams on the ground in mainland China among international law firms and one of the largest dispute resolution practices of any leading UK-headquartered law firm, globally. This hire will even further bolster our offering."
Ben Knowles, Chair of the Global Arbitration and Dispute Resolution Practice Groups at Clyde & Co, comments: "We are delighted to welcome Pryderi as a member of the International Arbitration Team. Hong Kong remains a key global hub for dispute resolution particularly in relation to Asian parties or parties investing in Asia, and we look forward to working with Pryderi to build the global and regional offering."
Rachael Shek, Dispute Resolution Partner at Clyde & Co Hong Kong, adds: "Pryd's joining will strengthen our global arbitration offering and add depth to the Hong Kong commercial dispute resolution practice."
Pryderi Diebschlag comments: "I am thrilled to be a part of the success story of this dynamic and growing team. Hong Kong has long been considered one of the top five seats for arbitration globally and recent developments serve only to strengthen its position further. Choosing to arbitrate in Hong Kong now brings with it unique advantages unavailable elsewhere. It is an exciting time."
The hire comes as Clyde & Co celebrates 40 years since it first established an office in Hong Kong, the firm's first office outside London, which has since grown to be one of the longest-established international law firms in the region with 14 partners and almost 100 employees – together becoming the leading insurance practice in Hong Kong and offering a complete legal service to local and international clients across the firm's core sectors including aviation, marine, energy and construction.
Commenting on the anniversary, Simon McConnell, Managing Partner of Clyde & Co Hong Kong, says: "We are immensely proud of the transformation we have seen at Clyde & Co Hong Kong over the past 40 years. What has set us apart of over this time is the way we work with clients in the territory and wider region – bringing our local expertise and experience together with all the benefits of a globally integrated firm. Our success here is testament to all the skill and dedication of the people who have worked here over the past 40 years, some of whom have been here since the start."
END
---
For further information please contact:
Andrea de Palatis, Senior Manager, Communications and Marketing (APAC)
+61 415 365 990