Clyde & Co offers HR Eco Audit to help employers tackle climate change
Press Releases 04 November 2021 04 November 2021
For the commencement of COP26, global law firm Clyde & Co has devised the "HR Eco Audit" – a unique service offering designed to help employers get climate-ready and embed into their organisations a climate conscious culture.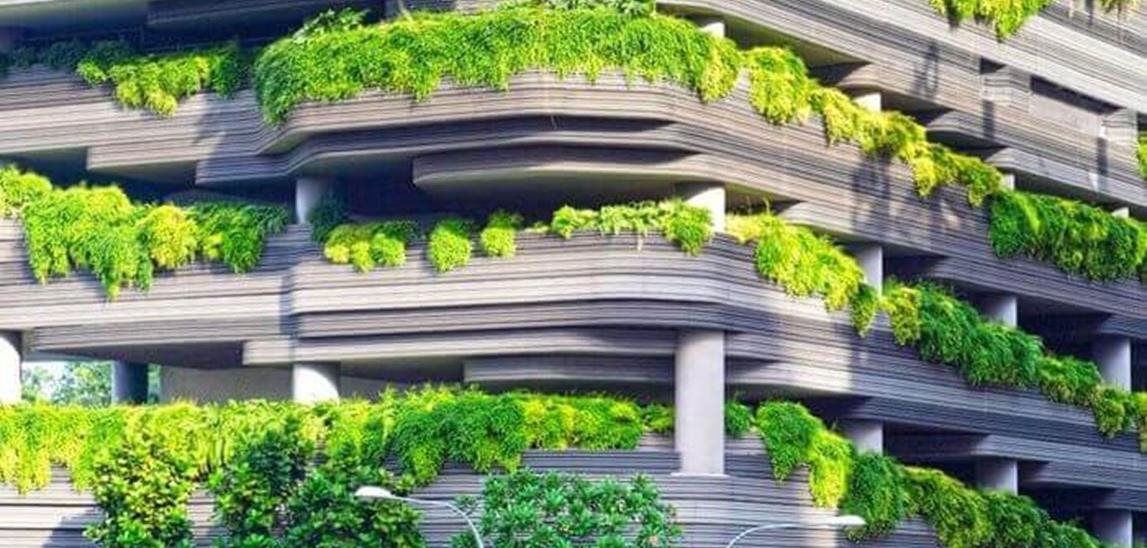 The HR Eco Audit helps businesses explore ways in which HR, legal and employees can work together to strengthen their organisation's sustainability culture and help meet their climate targets. In doing so, the Audit will help businesses mitigate reputational risk, attract and retain the best candidates as well as providing them with the tools to pioneer tangible change.
In the Audit, the Clyde & Co team will review and, where appropriate, advise how to reconfigure each and every aspect of the employer-employee relationship to maximise sustainability and drive forward climate change initiatives through greater collaboration with employees – thereby embedding a climate-focused culture in the workplace.
The HR Eco Audit might recommend new contractual clauses, updates to policies and procedures and new initiatives to improve and enhance a sustainability working culture, whilst also flagging the specific employment legal risks if employers fail to take steps to address climate change.
Clyde & Co Partner Charles Urquhart comments: "A combination of public opinion, stakeholder pressure and employee expectation means that sustainability is no longer a 'nice to have', but a necessity for businesses – especially as the government in the UK is moving towards mandating the disclosure of climate-related financial information in certain areas.
"Climate change is now the issue of our times. The role that employees can play in helping organisations meet their environmental objectives is often overlooked but employees are crucial in achieving these goals, and it is equally important that employers demonstrate to those employees that they are taking the right action on sustainability."
Clyde & Co's employment team handles the full spectrum of employment issues on behalf of clients across the world, whether on a local basis or with regard to their international operations. The team helps employers who are involved in legal disputes from unfair dismissal and discrimination claims to reputational whistleblowing. It also specialises in team moves, business protection and restrictive covenants.
Find out more about the HR Eco Audit here.
End