A builder from Middlesbrough will have to pay £5,000 after injuries he claimed prevented him from working were proven to be fictitious by the discovery of a video of him 'surfing' down a flight of stairs.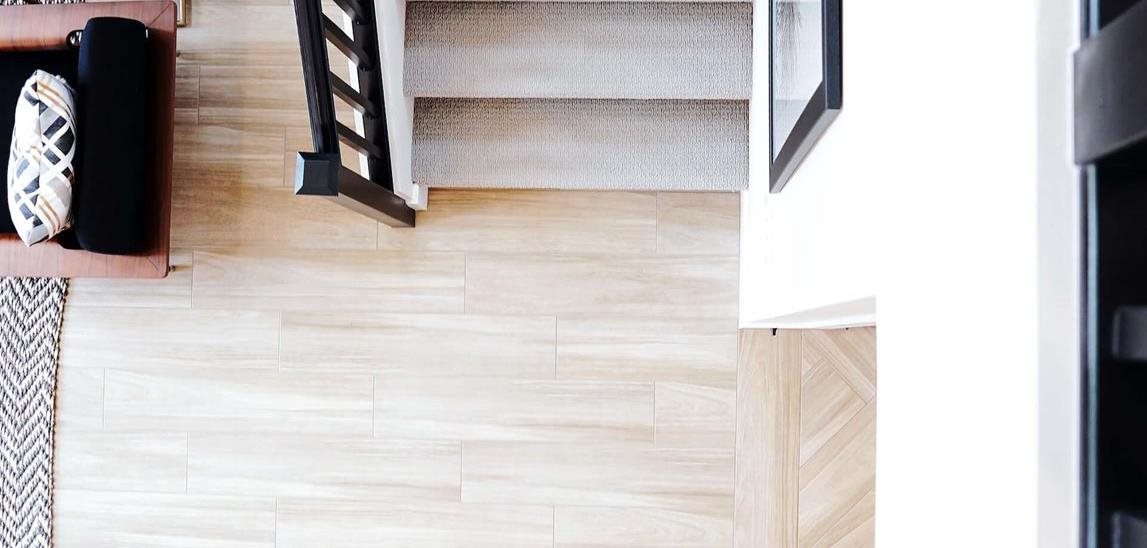 Christopher Clinton, a 29-year-old asbestos remover from Thornaby, had been seeking over £50,000 in compensation following a car accident. He claimed his injuries stopped him from working and caused him severe pain. But an investigation by a law firm and insurance company revealed social media posts and videos showing him rock climbing, skiing, swimming and using a board to surf down a staircase after the accident.
Deputy District Judge Crammond, sitting at Middlesbrough County Court on 21 January, fined Mr Clinton £5,000.
Mr Clinton's claim arose from a car accident in 2016 on the A66 at Middlesbrough. At the time of the accident, he reported injuries to his lumbar spine, hips and his right shoulder. According to Mr Clinton, he was unfit to work because his job entailed a lot of climbing, crouching and heavy lifting.
In 2017, Mr Clinton made a claim for loss of earnings on the grounds of his inability to work as well as ongoing pain. AXA UK, the insurance company of the other party in the original car accident, reserved up to £50,000 for the claim and a further £40,000 for Mr Clinton's legal costs. However, because of Mr Clinton's relatively young age and the uncomplicated nature of the car accident, AXA UK investigated the claim.
Investigators found that Mr Clinton's social media painted a very different picture of his health. Damian Rourke, a partner with Clyde & Co, said: "Mr Clinton's posts showed a very active individual, carrying out extreme and demanding physical activities shortly after the accident. These included activities like rock climbing and skiing that simply couldn't be carried out or even contemplated by someone with the reported ongoing physical problems."
Once Mr Clinton was confronted with the evidence from his social media, he discontinued his claim in October 2021. However, law firm Clyde & Co on behalf of insurer AXA UK, pursued a claim of fundamental dishonesty against Mr Clinton under Section 57 of the Criminal Justice and Courts Act 2015.
Section 57 of the Criminal Justice and Courts Act 2015 allows the courts to strike out a personal injury claim if the claimant is found to be fundamentally dishonest and the dishonesty goes to the heart of the claim. The defendant may also have to pay costs.